Azerbaijani Central Bank holds first currency auction in new format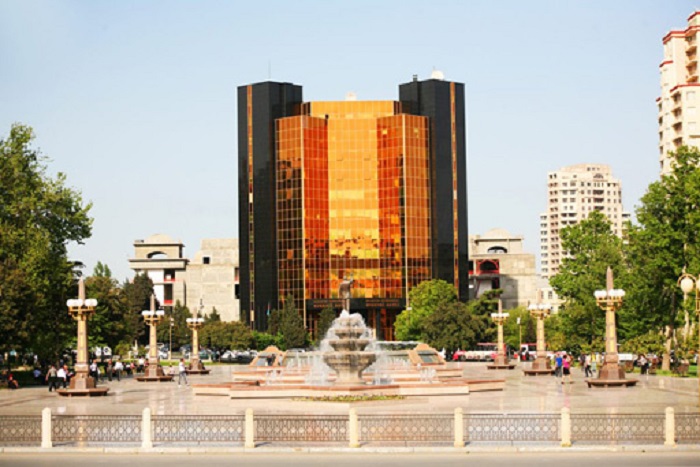 The Central Bank of Azerbaijan (CBA) has held a currency auction in a new format with the participation of the country's State Oil Fund (SOFAZ).

The auction was held competitively, in a one-sided sales format. The orders were ensured in line with the principle "from the maximum price to the minimum", AzVision.az reported.
Read : 365
Please include a contact number if you are willing to speak to an AzVision.az journalist.
You can also contact us in the following ways:
Send your e-mails to en.azvision@gmail.com
Send pictures/video to yourpic.azvision@gmail.com
Tweet: @AzvisionEn
Or, you can comment here:
(Do not use phrases offending others and encouraging discrimination based on race, religion, age, nationality. Don not incite to breach Azerbaijan laws. Otherwise, your comments will either be edited or deleted)
You can write maximum
512
symbols
Tell Me About Azerbaijan
Azerbaijan in Focus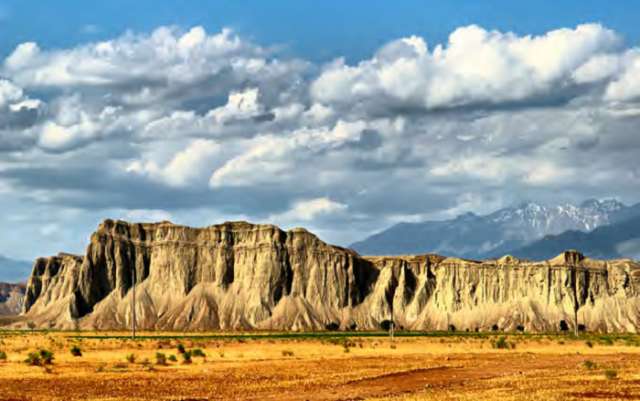 11 days in Mystic Azerbaijan
SCIENCE @ ENVIRONMENT
ARCHIVE