Infamous Watergate Complex catches fire in Washington DC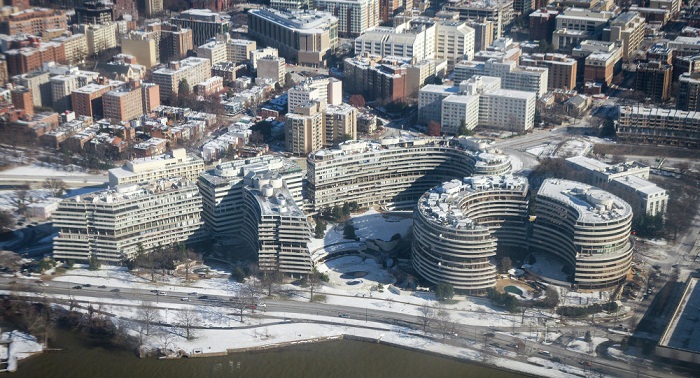 Around 1:30 pm EST a blaze at the Watergate building in Washington`s Foggy Bottom neighborhood was reported.

The Washington DC Fire Department is currently on the scene to address the situation. Witnesses said the fire appeared to start on the balcony. Authorities reportedly have contained the immediate threat.


Read : 757
Please include a contact number if you are willing to speak to an AzVision.az journalist.
You can also contact us in the following ways:
Send your e-mails to en.azvision@gmail.com
Send pictures/video to yourpic.azvision@gmail.com
Tweet: @AzvisionEn
Or, you can comment here:
(Do not use phrases offending others and encouraging discrimination based on race, religion, age, nationality. Don not incite to breach Azerbaijan laws. Otherwise, your comments will either be edited or deleted)
You can write maximum
512
symbols
Tell Me About Azerbaijan
Azerbaijan in Focus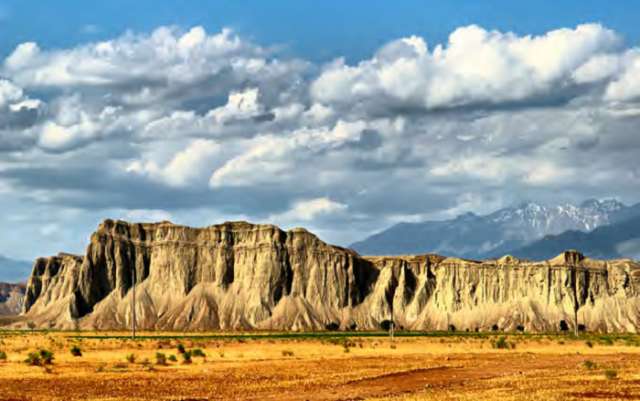 11 days in Mystic Azerbaijan
SCIENCE @ ENVIRONMENT
ARCHIVE