Kurz says no military solution to conflicts in OSCE area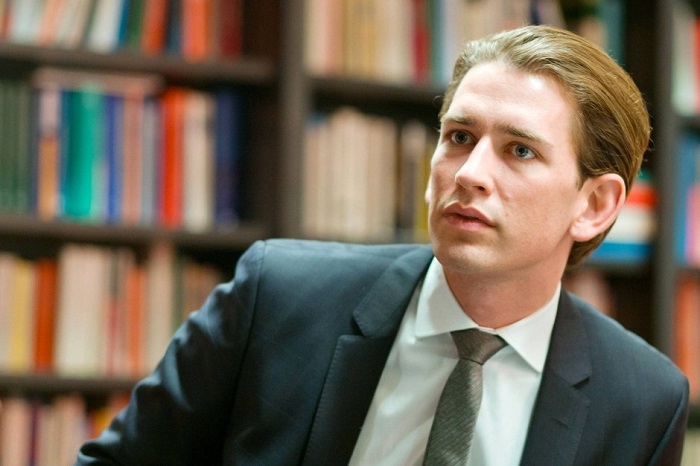 There is no military solution to the conflicts in the OSCE area, OSCE Chairman-in-Office, Austrian Federal Minister for Europe, Integration and Foreign Affairs Sebastian Kurz said Thursday specifying the Austrian chairmanship's priorities during the OSCE Permanent Council's meeting, AZVision.az reported.

"Therefore, there is a need for more dialogue in order to reach a political settlement for conflicts," he said.

Kurz also stressed the need to intensify the fight against terrorism and radicalism that poses a major threat to security in the OSCE area.
Read : 764
Please include a contact number if you are willing to speak to an AzVision.az journalist.
You can also contact us in the following ways:
Send your e-mails to en.azvision@gmail.com
Send pictures/video to yourpic.azvision@gmail.com
Tweet: @AzvisionEn
Or, you can comment here:
(Do not use phrases offending others and encouraging discrimination based on race, religion, age, nationality. Don not incite to breach Azerbaijan laws. Otherwise, your comments will either be edited or deleted)
You can write maximum
512
symbols
Tell Me About Azerbaijan
Azerbaijan in Focus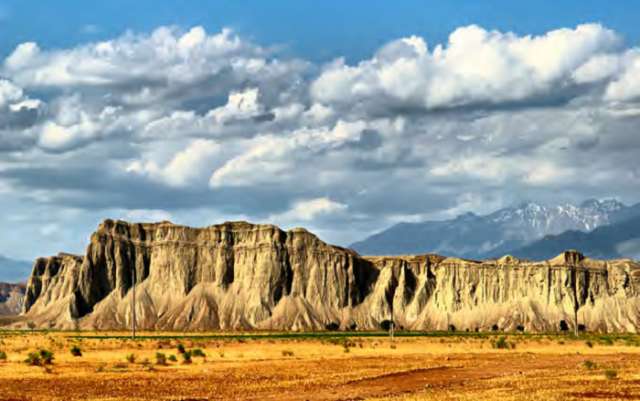 11 days in Mystic Azerbaijan
SCIENCE @ ENVIRONMENT
ARCHIVE