Russian MoD slams US media allegations of increased military presence in Syria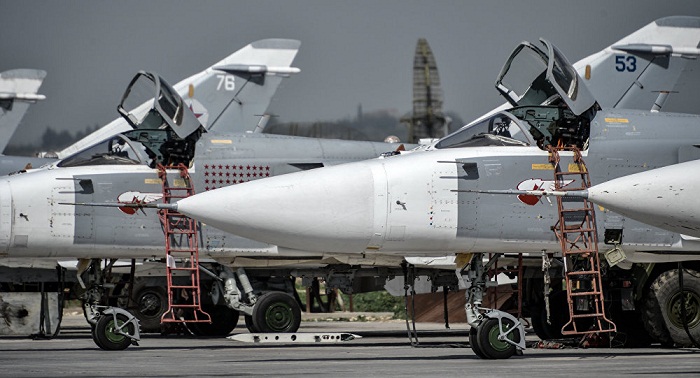 Russian Ministry of Defense has denied the reports made by the US media alleging that Russia has increased its military presence in Syria, according to Defense Ministry`s spokesman Maj. Gen. Igor Konashenkov.

Earlier, the US TV channel FoxNews aired a report saying that Russia had been allegedly stepping up its military presence in Syria. One of two US officials quoted in a Fox News report on Wednesday claimed that "we have seen new things coming in" from Russia to Syria. Russian Defense Ministry is already implementing measures to reduce Russian military grouping in Syria, Maj. Gen. Igor Konashenkov said.

"The Russian Defense Ministry implements measures to reduce the groups of Russian troops (forces) in accordance with the order of the Supreme Commander-in-Chief of the Russian Armed Forces," Konashenkov said. He pointed out that the Northern Fleet carrier group including the Admiral Kuznetsov heavy carrier, as well as more than 40 aircraft from the surface ship aviation that was used to conduct strikes on international terrorist organizations, started their withrawal on January 6.

"By the way, Fox news, as well as almost all media outlets in the world, reported it in their news program," Maj. Gen. Igor Konashenkov said.

He pointed out that first six Su-24 bombers have been redeployed to Russia from Hmeimim airbase in Latakia.

The withdrawal of some aircraft, as well as flight and engineering staff from Syria is planned to be completed in the near future, Maj. Gen. Igor Konashenkov said. Russian air group at Hmeimim airbase now includes four Su-25 aircraft as part of a scheduled rotation, Maj. Gen. Igor Konashenkov noted.

"As part of the planned rotation of aircraft, four Su-25 attack aircraft from Russia, equipped with modern navigation and sighting systems, were really made part recently of the Russian air group at the Hmeimim airbase," Konashenkov said. The decision to cut Russia`s military presence in Syria was made by Russian President Vladimir Putin at the recommendation of Defense Minister Sergei Shoigu on December 29.

Russia and Turkey are guarantors of a nationwide Syrian ceasefire that came into force last week, and has been holding up in general, despite continued reports of violations. The UN Security Council passed a resolution last Saturday supporting the effort.
Read : 323
Please include a contact number if you are willing to speak to an AzVision.az journalist.
You can also contact us in the following ways:
Send your e-mails to en.azvision@gmail.com
Send pictures/video to yourpic.azvision@gmail.com
Tweet: @AzvisionEn
Or, you can comment here:
(Do not use phrases offending others and encouraging discrimination based on race, religion, age, nationality. Don not incite to breach Azerbaijan laws. Otherwise, your comments will either be edited or deleted)
You can write maximum
512
symbols
Tell Me About Azerbaijan
Azerbaijan in Focus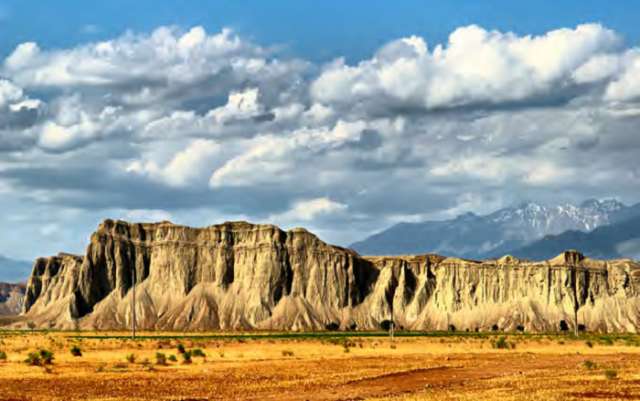 11 days in Mystic Azerbaijan
SCIENCE @ ENVIRONMENT
ARCHIVE