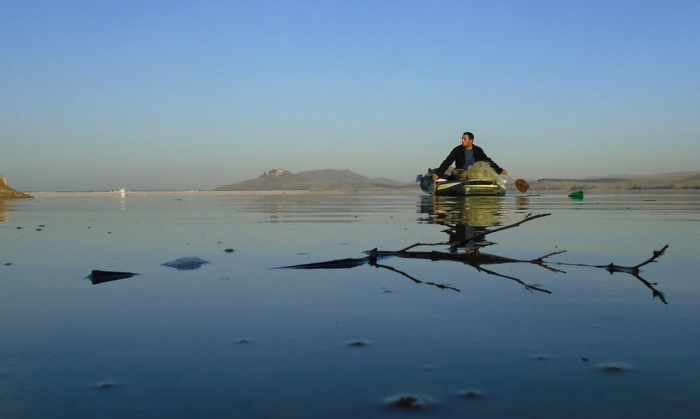 In the disputed Nagorno-Karabakh region, shootings and landmine explosions kill and injure residents, damage gas pipelines and homes and destroy livestock. Those living in border villages are particularly exposed. The Aghstafachai reservoir is used for irrigating crops in the Qazakh and Aghstafa regions, but as open spaces with few places to take cover, lakes and reservoirs can be dangerous spots making the lives of fishermen especially risky.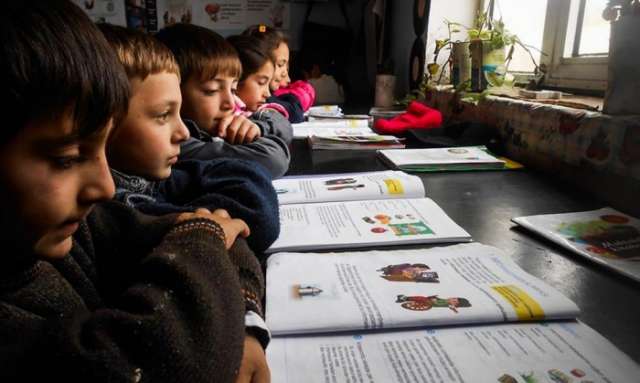 The sound of gunfire is common, but students are determined to attend classes and push on with their studies. The children of Farahli and other border villages have always lived with insecurity, landmines and other disruptions to their lives; they cannot remember a time when it was any other way. Despite current tensions, Armenia and Azerbaijan were on friendly terms during the Soviet era. People used to cross the border for work, trade or to see friends.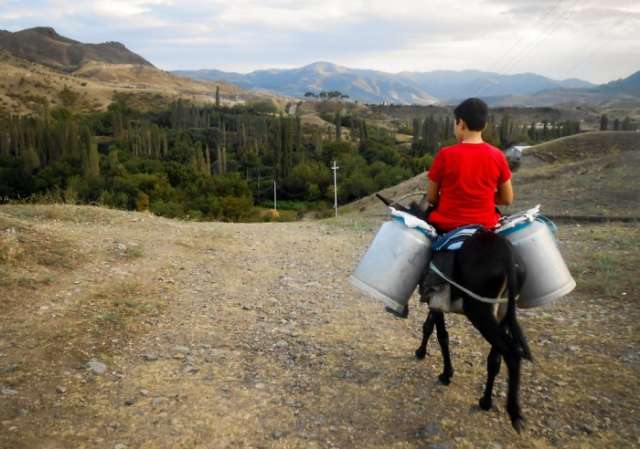 Panah, four, lives in Aghdam village in Azerbaijan, near the border with Armenia. Because of a lack of drinkable water supply to the town, Panah often has to travel long distances on his donkey – sometimes up to an hour – to collect water for the family. As a result of the conflict, many resources that were once shared, such as water supply networks and irrigation systems, are now more difficult to access. In some cases, they have been cut off altogether.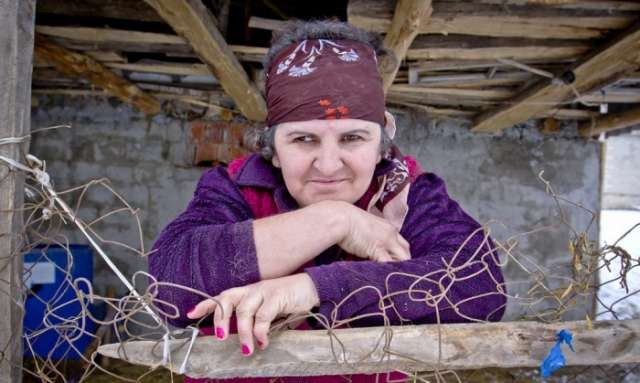 Esmira, who lives in Aghdam village, says that although the soil is fertile, a lack of irrigation water means she cannot farm. Disruptions to irrigation networks caused by the conflict have driven some people to give up farming and look for other employment.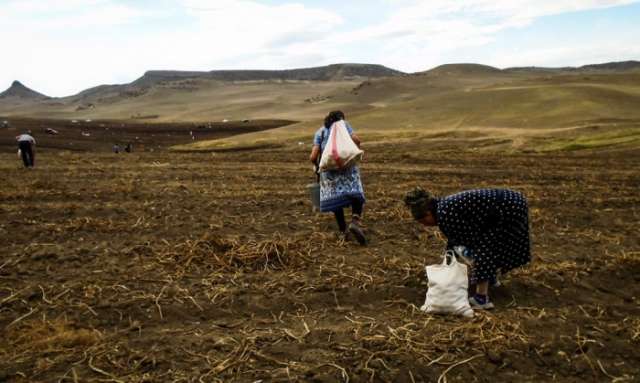 Harvesting is a community affair. Everyone, regardless of age and profession, goes to help out in the field.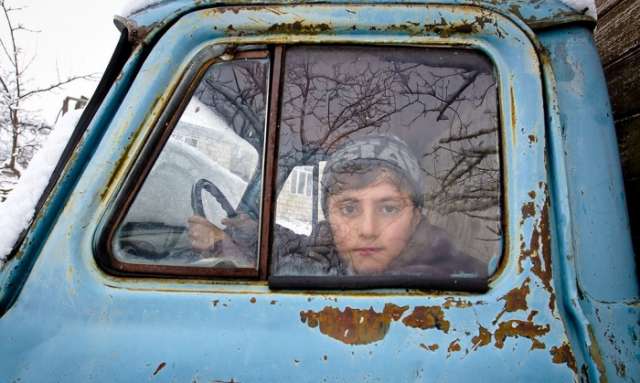 Murshud, 12, likes to stay warm in the car with his friends when the weather gets cold. On top of the danger and disruption caused by the conflict, many villagers also mention the psychological toll it can take – especially on children who often have to take shelter from gunfire.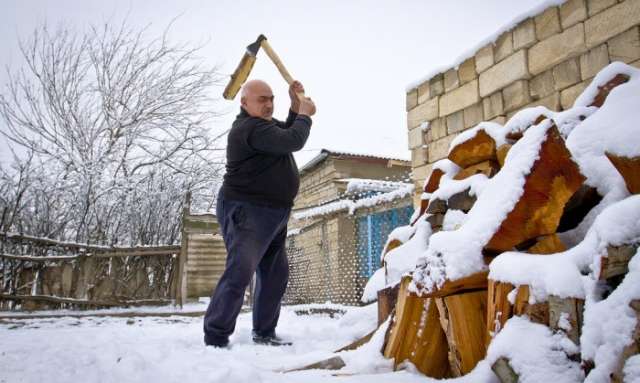 In Aghdam village, gas pipelines are damaged by gunfire, meaning villagers rely on firewood to heat their homes.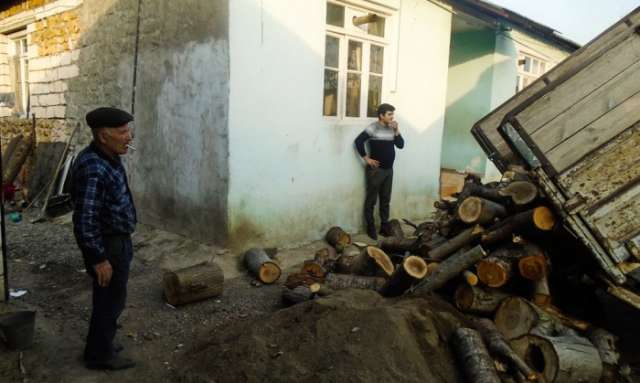 A truck empties firewood that has been cut for the winter. Villagers often help each other prepare for the colder season by making sure everyone has enough wood to last for several months.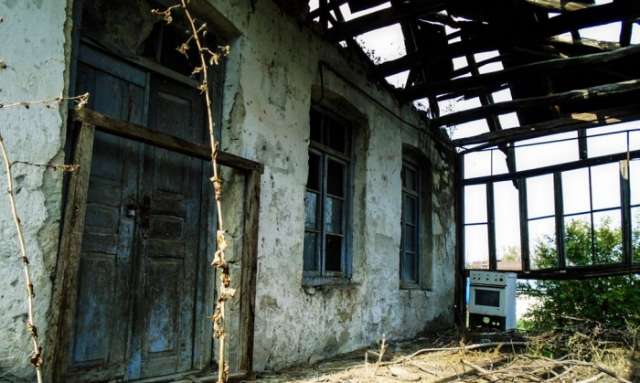 Many of the houses or buildings that were damaged during or following the war from the late 1980s to 1994 have fallen into disrepair due to the costs of repair and maintenance. Neighbours used to hope that the owners of this house would return. In addition to the tens of thousands killed in the war, more than 1 million people were displaced.
More about: #Armenian-agression