The United Arab Emirates (UAE) has developed at a rapid pace in the past few years all thanks to its oil and gas reserves revenue. The city of Dubai now houses many skyscrapers and also boasts the tallest building in the world the Burj Khalifa.
However, it seems that the UAE is trying to break the mold of a country known only for oil and gas reserves by stating its ambitious space explorations plans.
UAE has unveiled its plan to colonize Mars by 2117. The announcement was made at the sidelines of the fifth World Government Summit in Dubai on Feb. 14, confirming the country`s plan to build a mini-city and community on the Red Planet.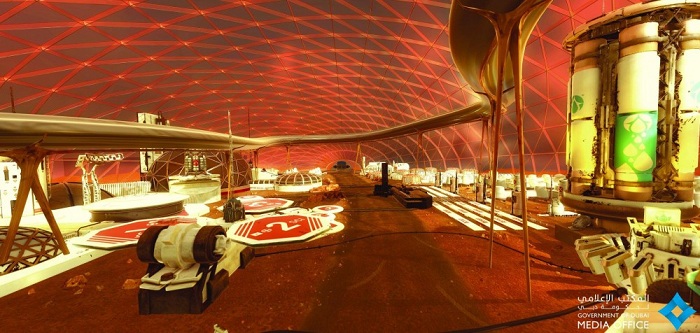 His Highness Sheikh Mohammed also tweeted about the ambitious project that has already send the world in tizzy.
"Human ambitions have no limits, and whoever looks into the scientific breakthroughs in the current century believes that human abilities can realise the most important human dream," said His Highness.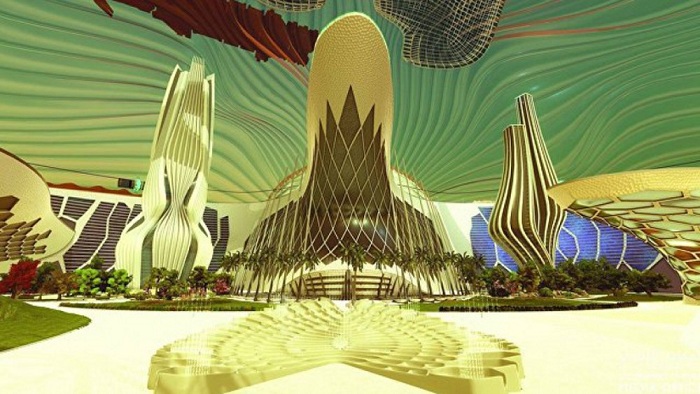 Phases Of The Plan
Although the plan at this point of time may sound absurd, the execution process does enlist some practical steps that could be put in place gradually. Also, the huge 100-year deadline makes the goal look a little more realistic to achieve.
The impending project is a long term one. The first objective of the mission is to educate people so that future generations can lead the project. Sheikh Mohammed also stated that the knowledge gained through this project will be available for reference to all international research institutions.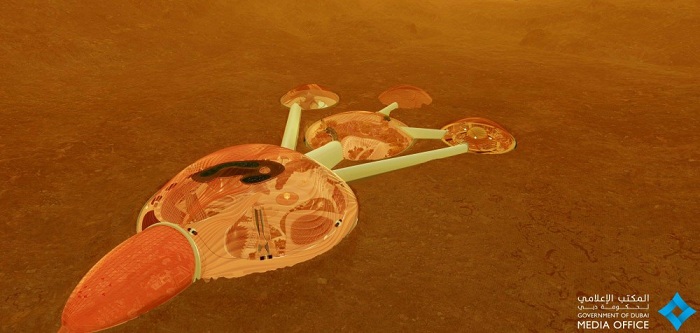 To aid the arrival of humans to Mars in the next few decades, the first phase of the project will be focusing on forming the human cadres. The succeeding phase would be preparation of a team of scientists and development of an international scientific consortium for the smooth progress of the plan.
For the proposed plan, the UAE team will be working in collaboration with a global band of researchers to consider various challenges associated with the plan.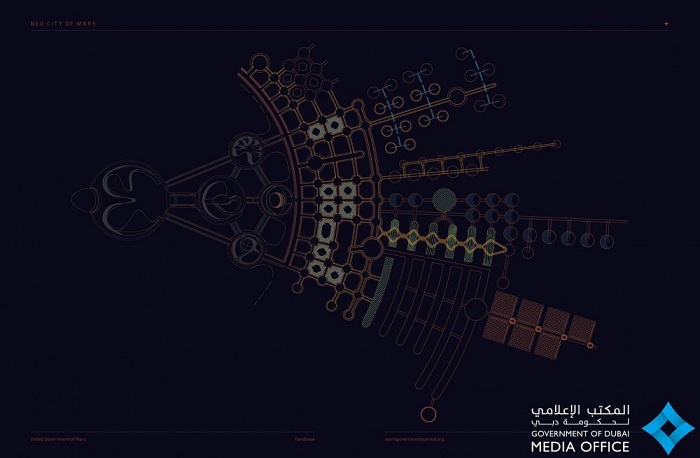 UAE explained that the project will also concentrate on development of faster means of transportation to the Red Planet and will examine several conditions for successful human habitation on Mars.
It will soon launch its own Mars Probe Mission, which was announced in 2015. The Probe Mission will send UAE`s first spacecraft to Mars for scientific exploration. The Probe will likely land on Mars by 2021.
/Tech Times/