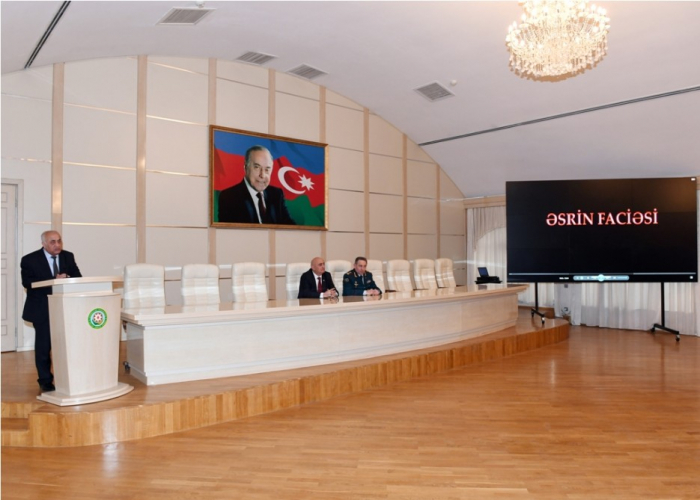 Those who made speeches at the events held in the office of the State Border Service, and during the visit to Istiglal Museum of Azerbaijan, Memorial Genocide Museum of the Military Prosecutor's Office of Azerbaijan assessed the Khojaly genocide as the most serious crime against humanity and mankind, which was committed by Armenians against the Azerbaijani people in the late 20th century as the continuation of the policy of deliberate ethnic cleansing and aggression, the SBS told Defence.az.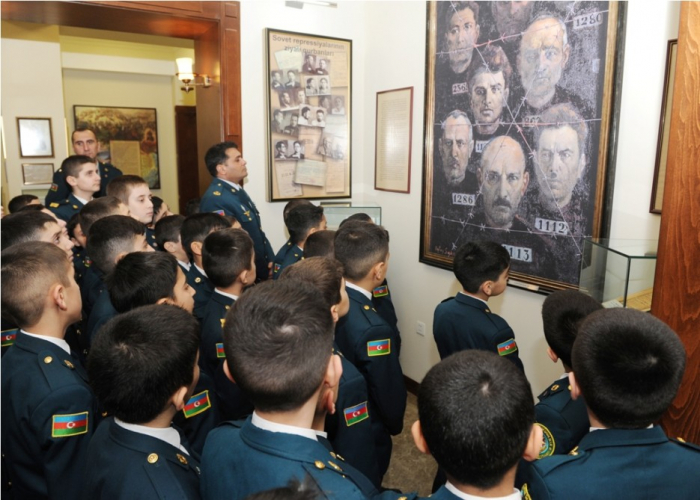 It was stressed that 613 people, including 106 women, 63 children, 70 elderly people were brutally killed, 8 families were completely destroyed, 1275 persons were taken hostage during the bloody event which will remain as a bloody page in the history of humanity.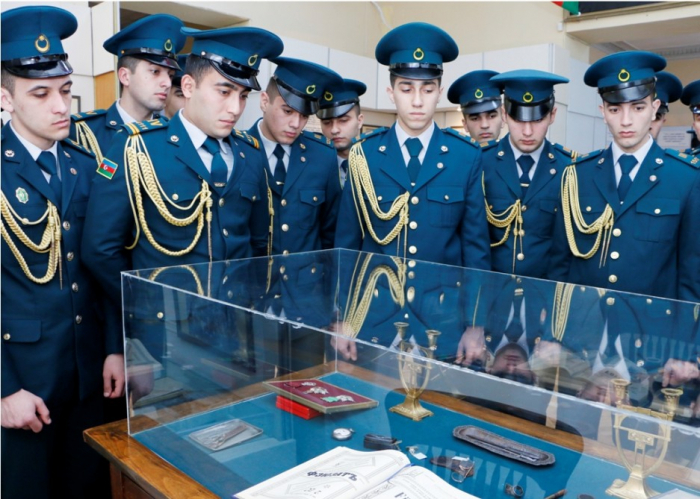 The participants were given detailed information about the successful results of the policy of Supreme Commander-in-Chief of the Armed Forces, President Ilham Aliyev towards bringing the genocide to the attention of the world community, the fact that bringing the war crimes committed against the Azerbaijani people to the international arena constitutes an important direction of the state policy, and the work done to raise the state care for the martyrs' families.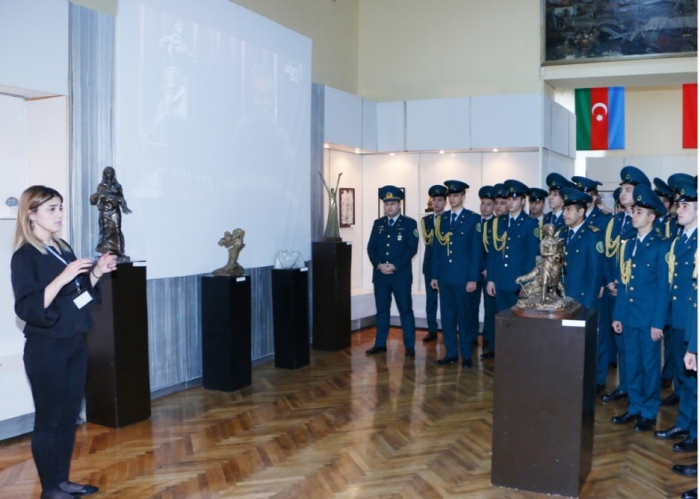 It was mentioned that the "Justice for Khojaly campaign initiated by Vice President of the Heydar Aliyev Foundation, General Coordinator of the OIC Youth Foundation on Intercultural Dialogue of Islamic Conference Youth Forum Leyla Aliyeva is one of the significant activities carried out to convey the terrible facts of the tragedy and the true face of the Armenian nationalists to the international community. Documentary films about Khojaly genocide were displayed at the events.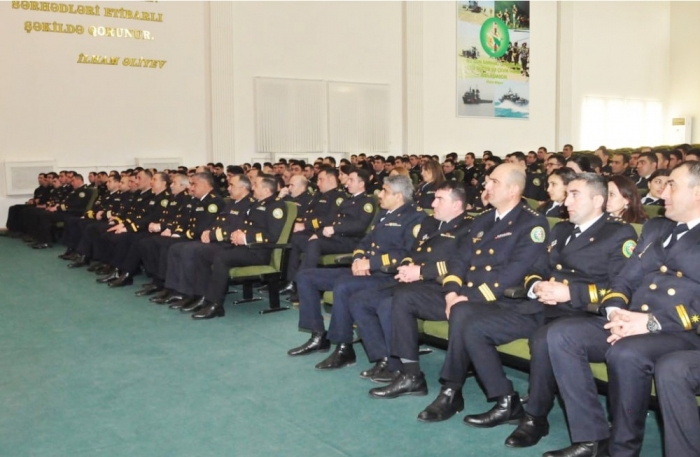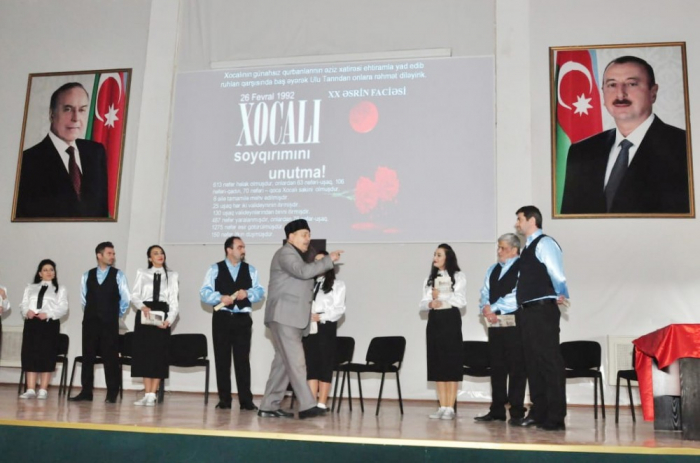 More about: Khojaly