Footage on Azerbaijani army's victory distributed on President Aliyev Facebook page -

VIDEO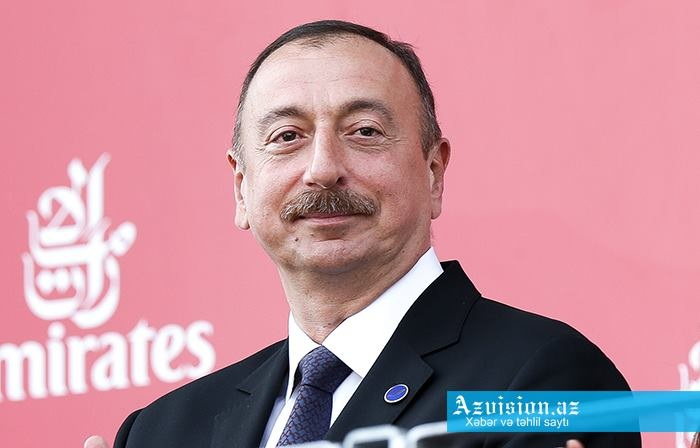 President of Azerbaijan Republic Ilham Aliyev posted a video on his Facebook page on the third anniversary of the April victory, AzVision.az reports.
Posting the video, Azerbaijani President wrote: "We are proud of our heroes! April 2016!"
AzVision.az presents the video:
More about: Azerbaijan April-2016