The terrorist group declared that they are going to "protect Rojava from Turkey."
Reportedly, the terrorist group will operate in northern Syria's Qamishli, Hassakah, Ras al-Ain, Amude, Tal Abyad and Ain al-Arab.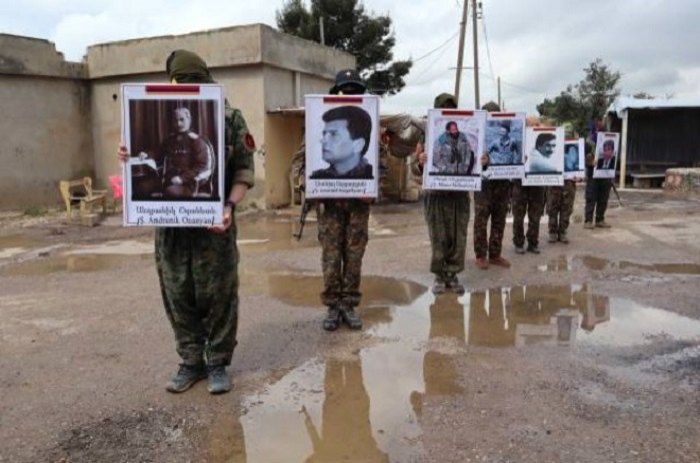 The terrorist group was named after Armenian terrorist Nubar Ozanyan, who was killed by security forces in 2017. Ozanyan committed assassinations, bombings and other illegal acts in Turkey. The new terrorist group declared itself the successor to ASALA terrorist organization.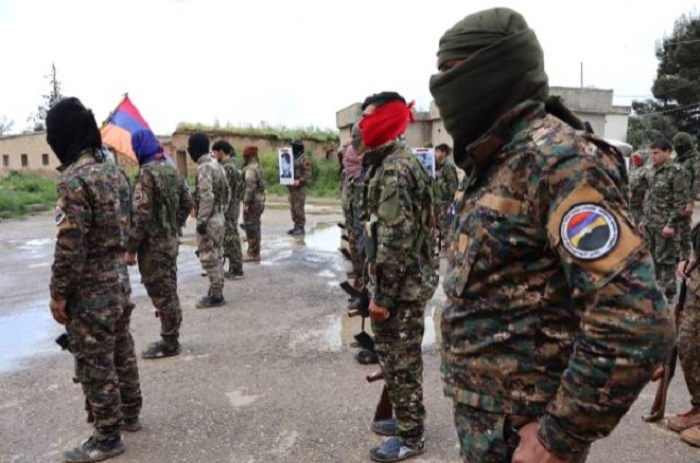 During the first meeting of the group, the terrorists held the pictures of Levon Ekmekjian, Monte Melkonyan, who committed massacres against Azerbaijanis, as well as of Kevork Cavush, Andranik Ozanyan, Ibrahim Kaypakkaya and Abdullah Ocalan.