Huawei leak inquiry launched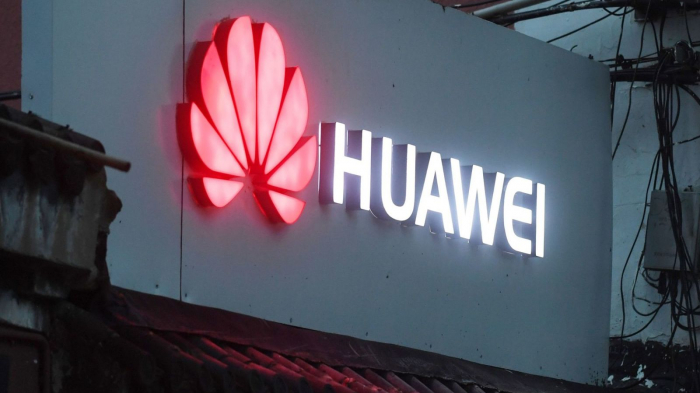 Whitehall chief Sir Mark Sedwill has launched a formal inquiry into the Huawei leak, Sky news reported.
The cabinet secretary has reportedly demanded that ministers, who attended the secret talks about whether to grant Chinese telecoms giant the go-ahead to participate in the UK's 5G communications network, confess or deny if they were behind the leak.
The disclosure of the discussions from the National Security Council (NSC) has prompted an outcry at Westminster.
More about: Huawei