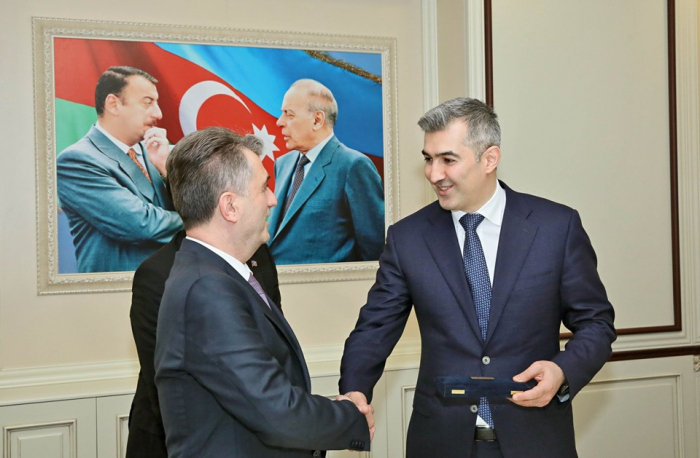 Welcoming the guests, the Chief of Migration Service noted, the close friendly relations and mutually beneficial cooperation between Azerbaijan and Montenegro are developing continuously. He noted that mutual visits of Presidents of the two countries in recent years are indicative of the highest level of cooperation between the countries.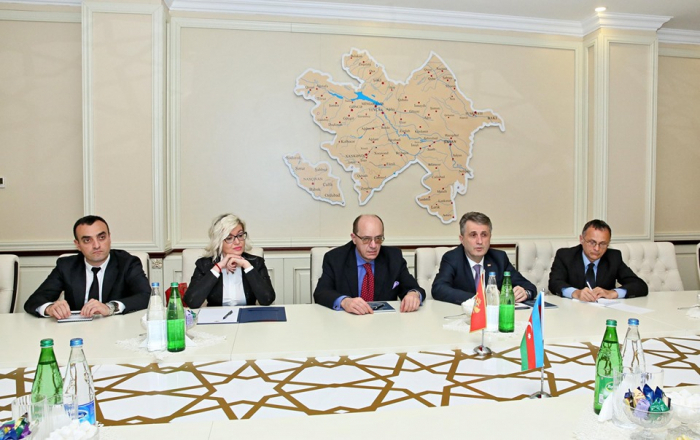 The head of the service touched the importance of cooperation between the State Migration Service and the relevant bodies of Montenegro. He noted that the "Agreement on readmission of persons without citizenship between the Government of Montenegro and the Government of the Republic of Azerbaijan" is the first bilateral agreement in the field of migration, which reflects the fact of the occupation of Azerbaijani territories.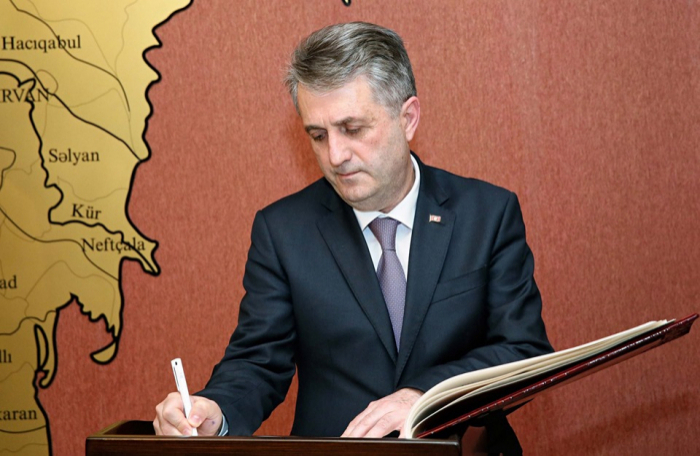 Expressing gratitude for the reception, Mevludin Nuhodzic touched upon the comprehensive development of relations between Azerbaijan and Montenegro and the prospects of cooperation in the field of migration. He expressed confidence that the cooperation between the two countries will further continue successfully.
During the meeting, the sides discussed the cooperation in the field of migration management, combating illegal migration, increasing tourism potential, simplified visa policy, as well as the expansion of the legal framework and other issues.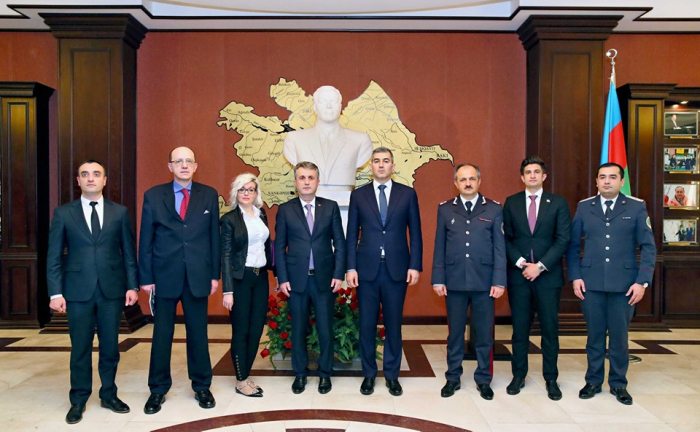 More about: Montenegro Azerbaijan