During the event, the delegations discussed the conditions and rules of the competition, as well as inspected the venues of the competition, the Azerbaijani Ministry of Defense told AzVision.az.
Within the scope of the International Army Games, the representatives of the Azerbaijani Army will participate in the competitions "Sea Cup", "Tank Biathlon", "Masters of Artillery Fire", "Sniper Frontier", "Military Medical Relay Race" and "Field Kitchen".
The International Army Games 2019 is due to take place on August 3-17 in Moscow.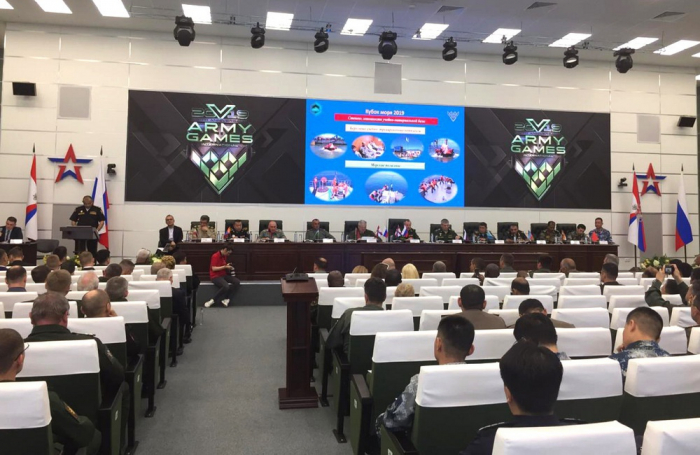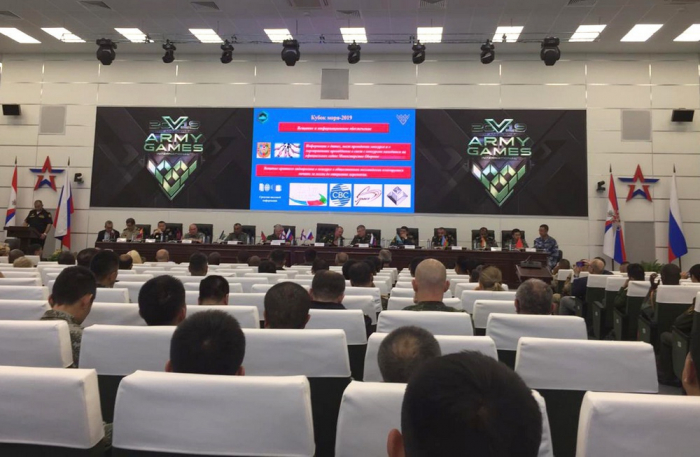 More about: MoD International-Army-Games