On June 23, Liu Zhenmin visited the "ASAN service" center.
Chairman of the State Agency for Public Service and Social Innovations under the President of the Republic of Azerbaijan Ulvi Mehdiyev informed the UN Under-Secretary-General about the activities and innovations of "ASAN service" centers. He said that the centers have received requests from about 30 million citizens so far. Ulvi Mehdiyev emphasized the fact that the "ASAN service" received United Nations Public Service Award 2015.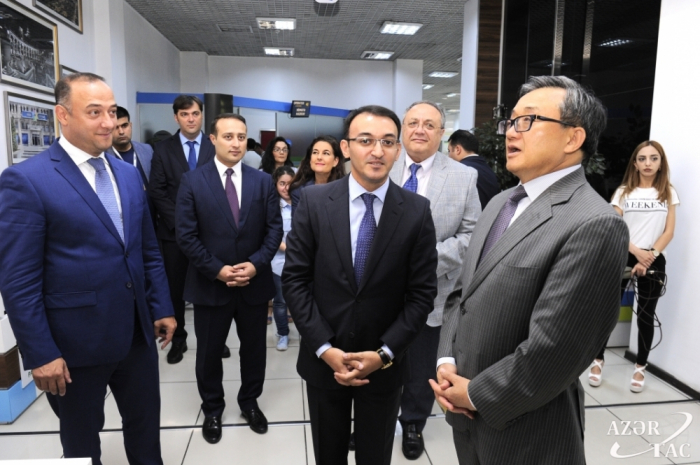 Liu Zhenmin got acquainted with activities of ASAN Volunteers, "ASAN Radio", "ASAN Education and Training center", "ABAD".
The UN Under-Secretary-General emphasized special role of the State Agency in successful cooperation between the Republic of Azerbaijan and the United Nations.
The Forum involving more than 500 delegates from over 190 countries around the world, will be the first UN event being organized in Azerbaijan in the field of public services.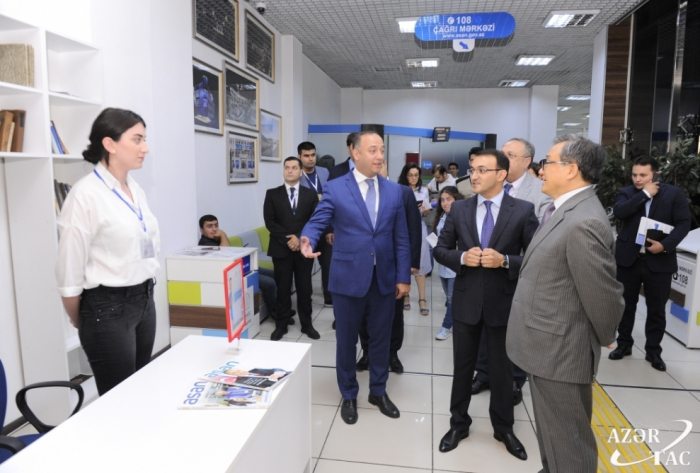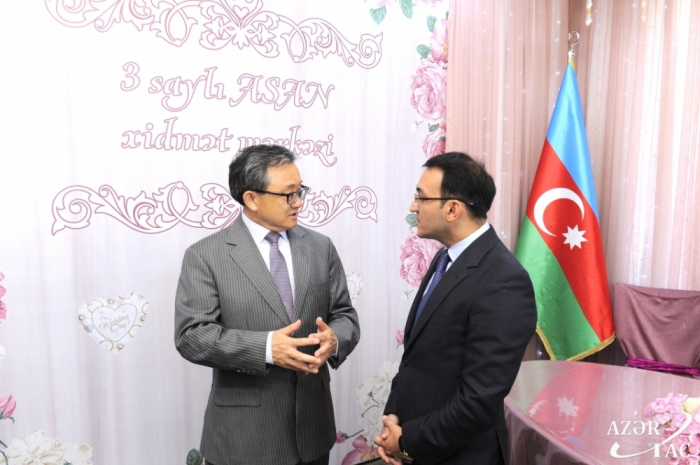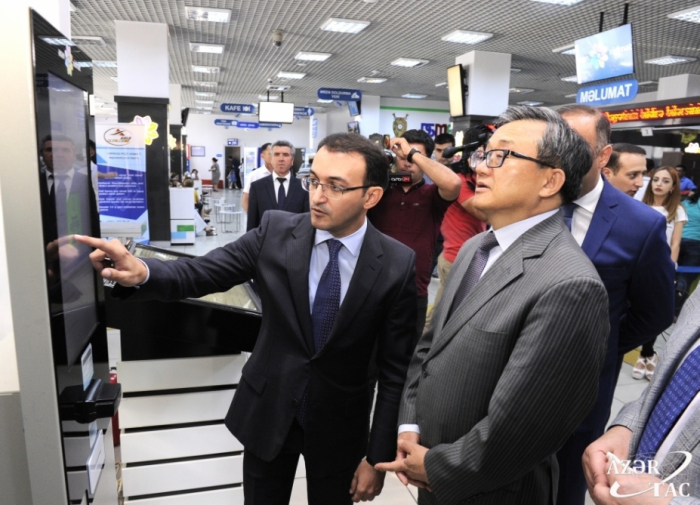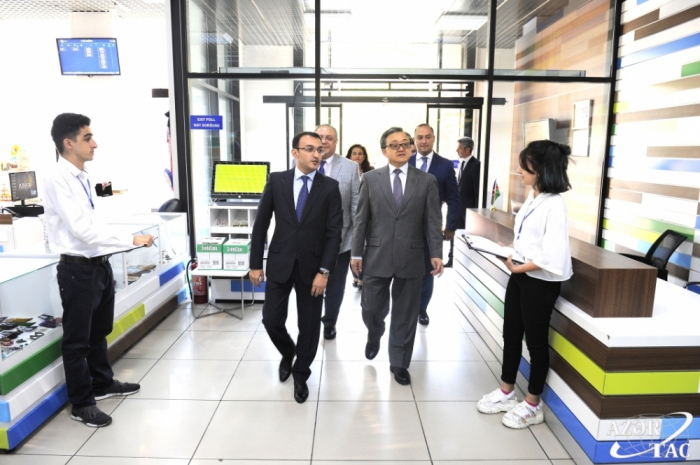 More about: UN ASAN-service