A large delegation led by Azerbaijan's Deputy Minister of Defense Industry Yahya Musayev takes part in the event to be organized by the Russian Ministry of Defense, AzVision.az reports.
Azerbaijan's Ministry of Defense Industry for the first time set up its own stand at ARMY-2019, one of the world's biggest exhibitions in the field of armaments and military equipment. The Azerbaijani stand features showcase the export products, namely, sniper rifles, assault rifles, pistols, assault machine guns, grenade launchers, unmanned aerial vehicles (UAVs), mortars, ammunition of various calibers, etc.
On the sidelines of the event, the Azerbaijani delegation held several meetings. Rosoboronexport Director General Alexander Mikheyev viewed the Azerbaijani stand. At the meeting with Rosoboronexport director general, military-technical cooperation between the two countries was discussed.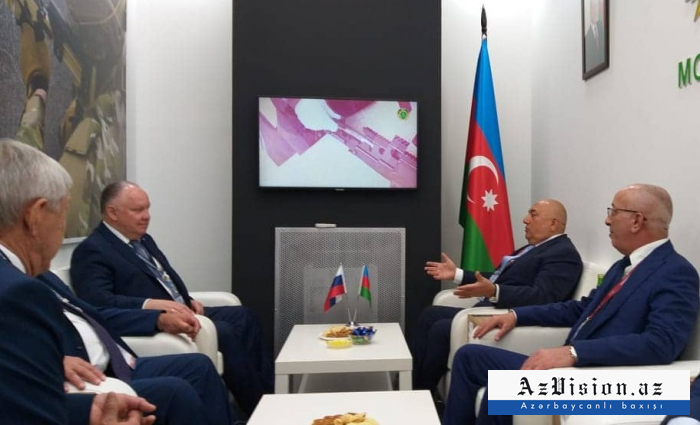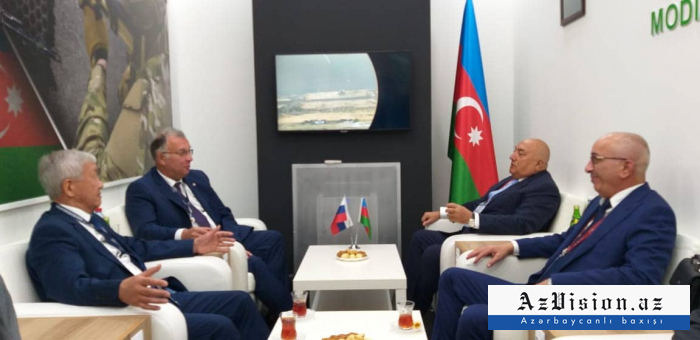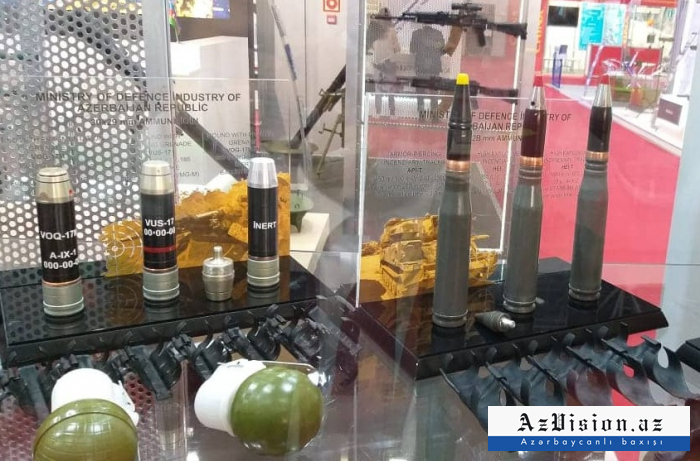 More about: Yayha-Musayev Moscow exhibition