On Oct. 2, at about 00:13 (GMT +4), the border patrol of the State Border Service of Azerbaijan revealed violation of the state border by three unidentified people at the border guard post of the Horadiz border detachment near the Amirzeyitli village of the Beylagan district.
The border detachment was raised on alarm, and the service territory was blocked.
In pursuit of border violators, border officers fired warning shots. Border violators opened fire at the border troops.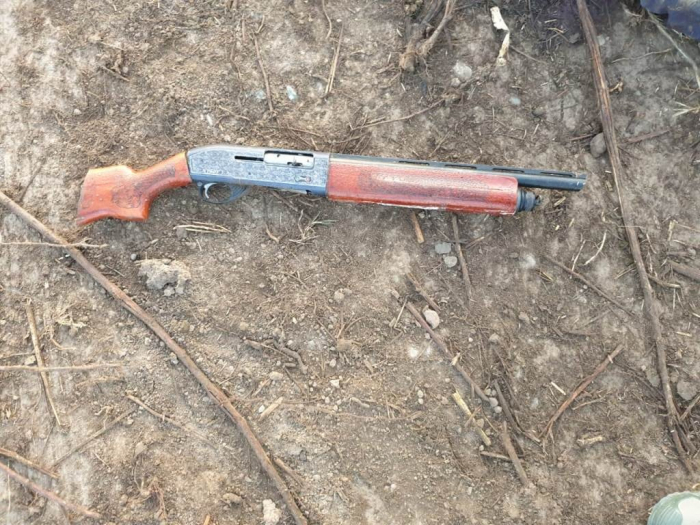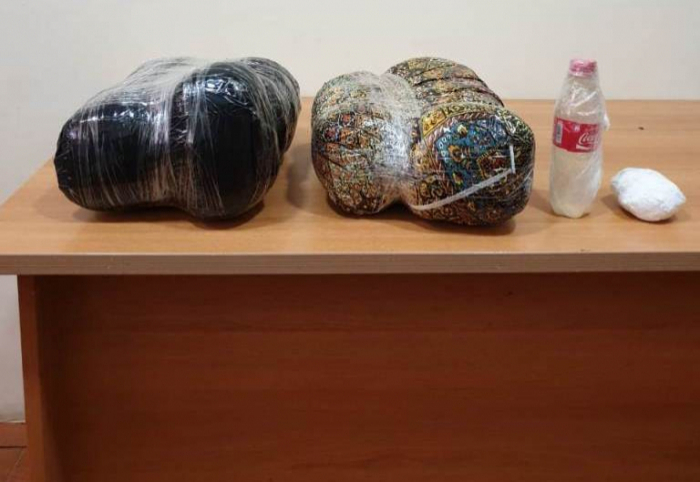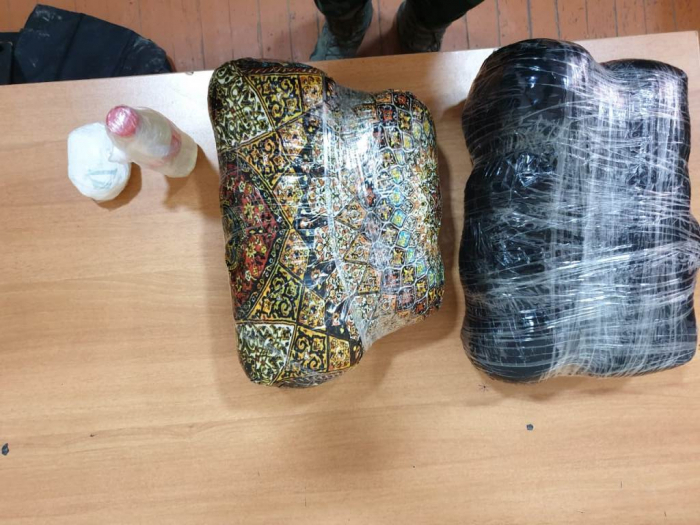 More about: Azerbaijan Iran