Three dead in Mexican forest fires
26 October 2019
Read:
1773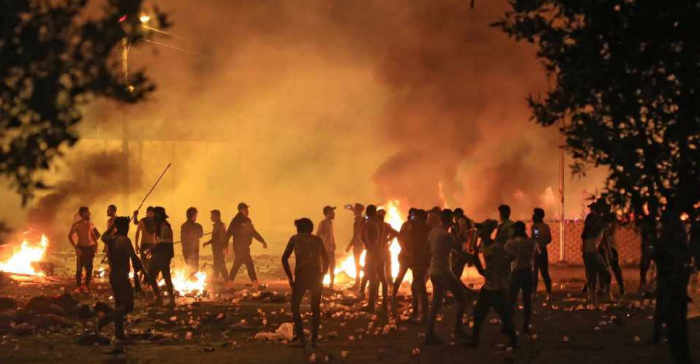 Three people were killed and hundreds evacuated from their homes as fires spread through forests in northern Mexico near the U.S. border on Friday, officials said.
A fire near the town of Tecate, about 30 miles (50 km) east of the border city of Tijuana, was first detected Friday afternoon and was about 35% contained, according to national forest commission CONAFOR.
The blaze covered about 14,000 hectares (34,600 acres) and was being battled by about 150 fire fighters.