According to the Institute of History of ANAS, the event was opened by the director of the institute, academician Yagub Mahmudov. Yagub Mahmudov spoke of the Azerbaijani-Turkish brotherhood, recalling the words of the Azerbaijani national leader Heydar Aliyev 'One nation, two states': 'Friendship and brotherhood are the basic principles of relations between Azerbaijan and Turkey. Azerbaijan is the homeland of Turkism. The first republic of the Turkic world was created in Azerbaijan'.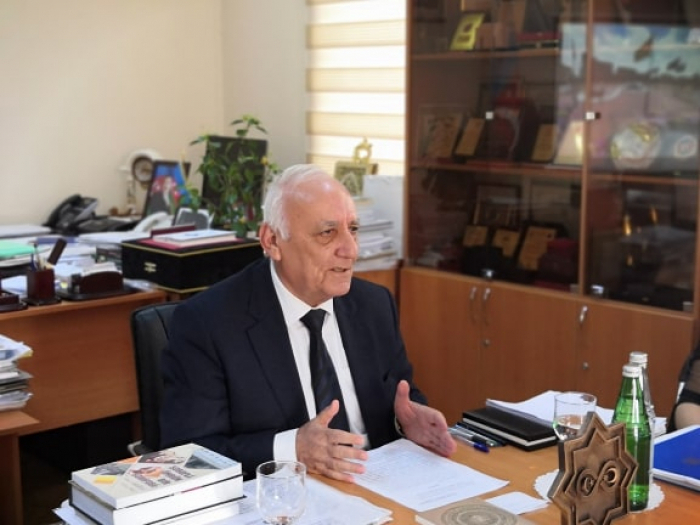 'Turkey and Azerbaijan supported each other during the most difficult period. Today, Turkey-Azerbaijan relations are example for the world,' Ahmad Baba noted in his speech.  
During the meeting, participants were informed about the project of 'Khojaly Genocide Park and Memorial Complex', which will be launched in Ankara. The complex will be established within the framework of the agreement signed between the Association of Historical Nations and Societies and Yildirim Beyazit University in Ankara. The project is implemented with the support of the Institute of History.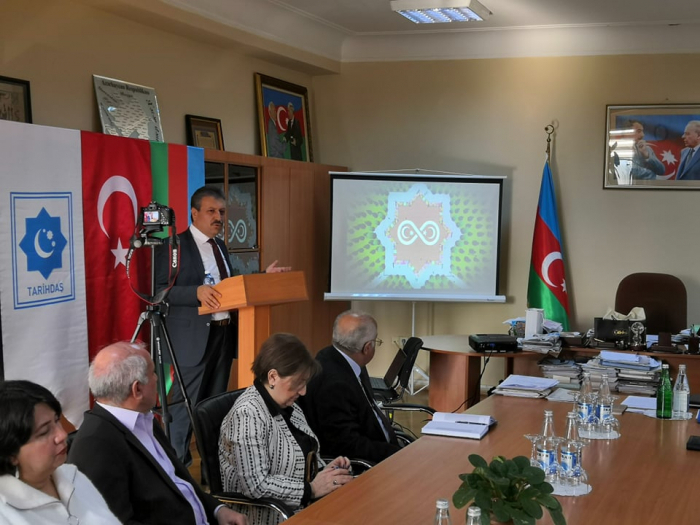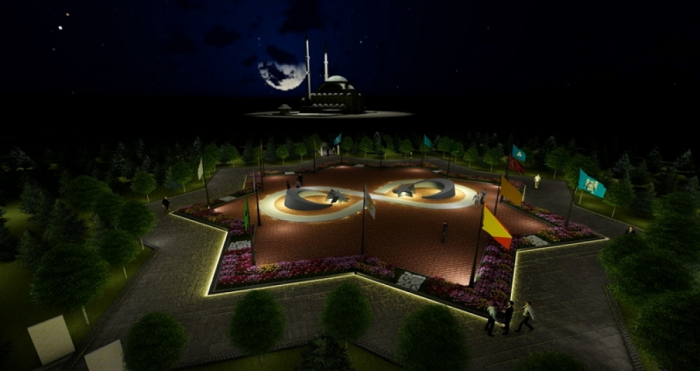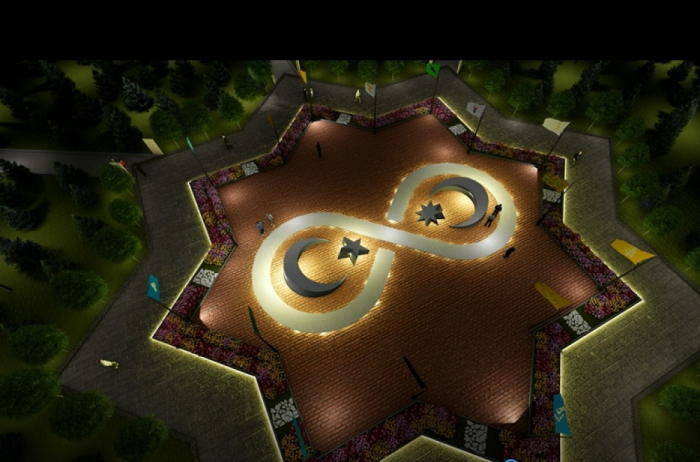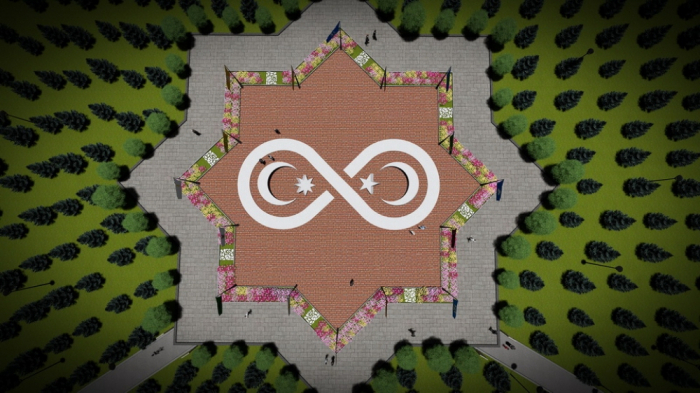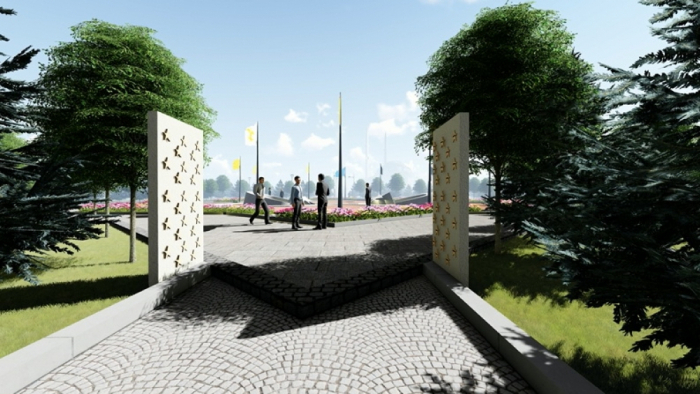 More about: #KhojalyMemorial #Ankara