The main purpose of the Center is to provide high-quality, efficient and objective coverage of the elections, as well as to assist local and international media in obtaining and promptly providing the public with relevant information about the elections.
Computers, telephones and fax machines have been installed in the center for media representatives, as well as they have access to free and uninterrupted internet. The Independent Media Center, which will operate around-the-clock during the parliamentary elections, is also designed for holding press conferences and making statements. Registered candidates may publish their election campaign materials on the Center's website.
The website of the center www.secki-2020.az operates in Azerbaijani, Russian and English. This page contains comments, opinions and statements made by officials and experts, as well as photo and video footage of the elections.
Head of the Independent Media Center Vugar Khalilov said that on the election day, it would be possible to monitor the polling stations equipped with webcameras through the www.secki-2020.az.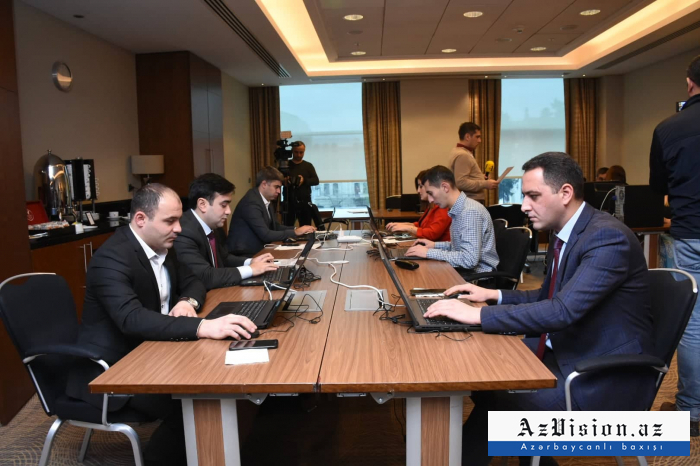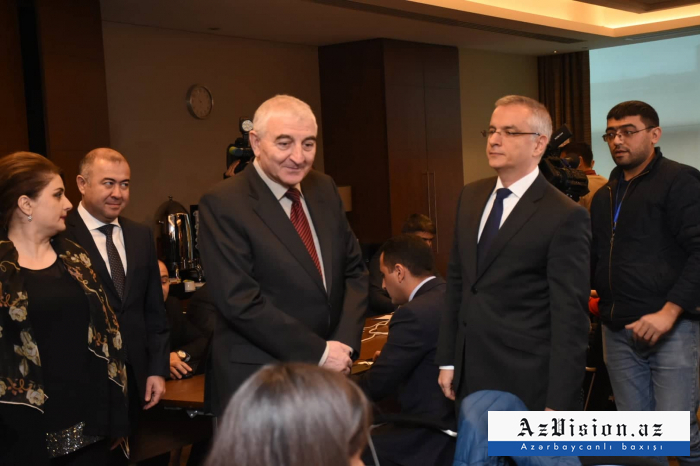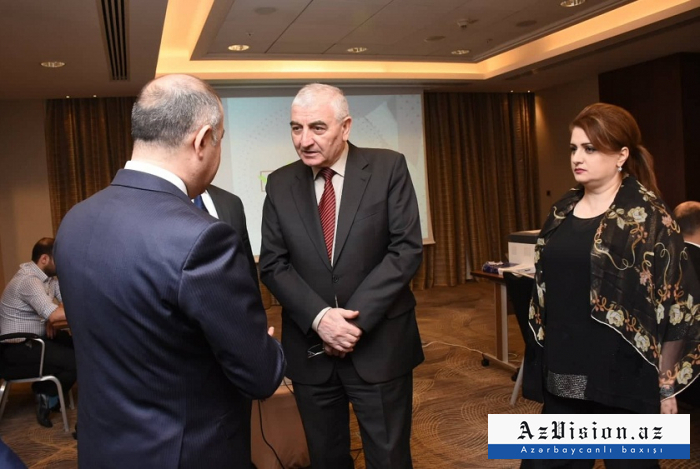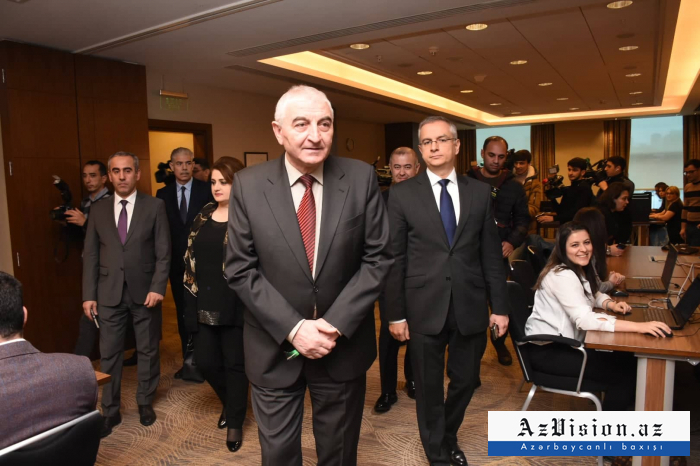 More about: