Defense Minister, Colonel General Zakir Hasanov on Tuesday took part in the opening of newly constructed facilities in a military unit of the Air Force and viewed the conditions created here.
The minister visited the two-story headquarters building, the soldiers' barracks, classrooms, warehouses, parade ground, checkpoint, as well as other service and administrative facilities, got acquainted with the quality of the work performed.
Minister Hasanov also viewed other facilities being under the construction and gave relevant instructions on the qualitative completion of the work.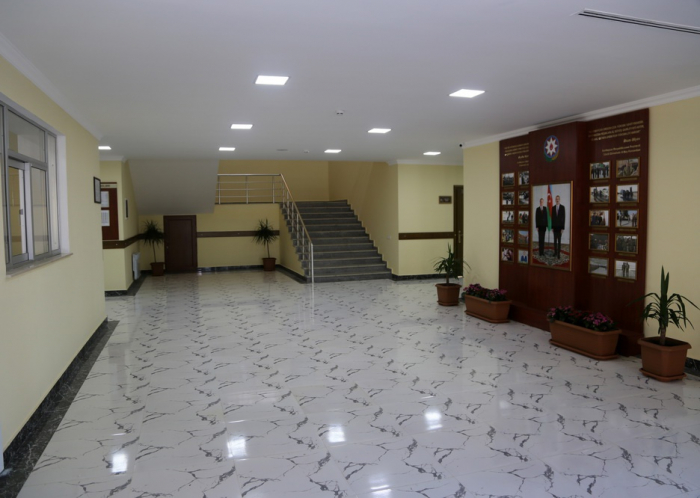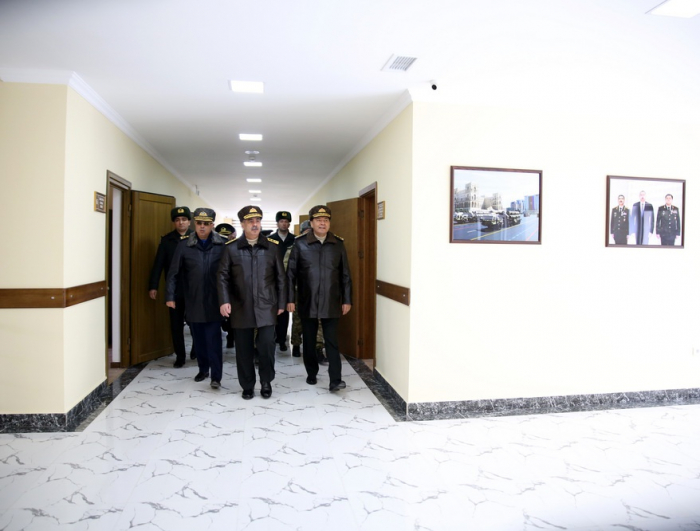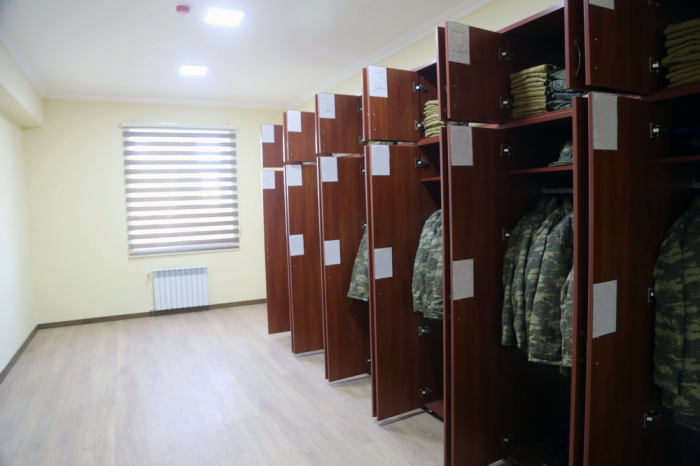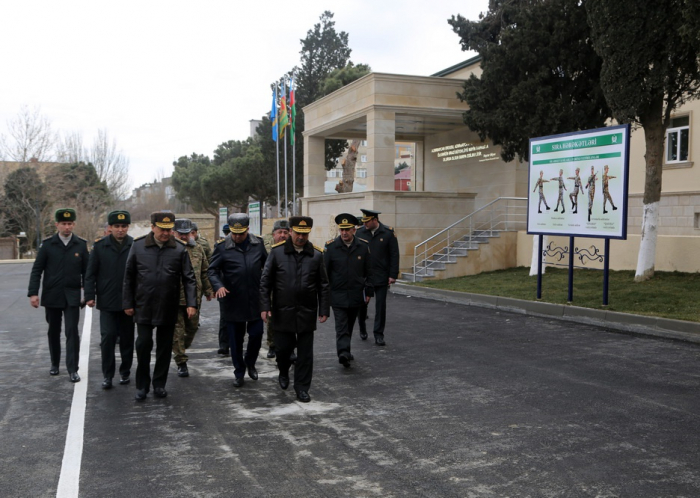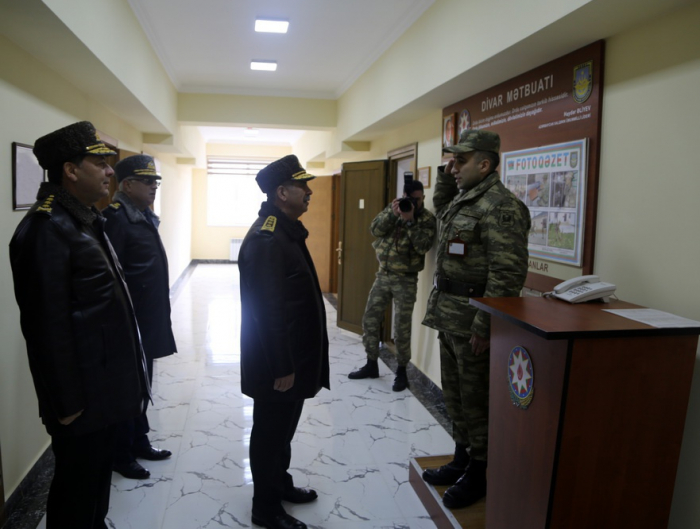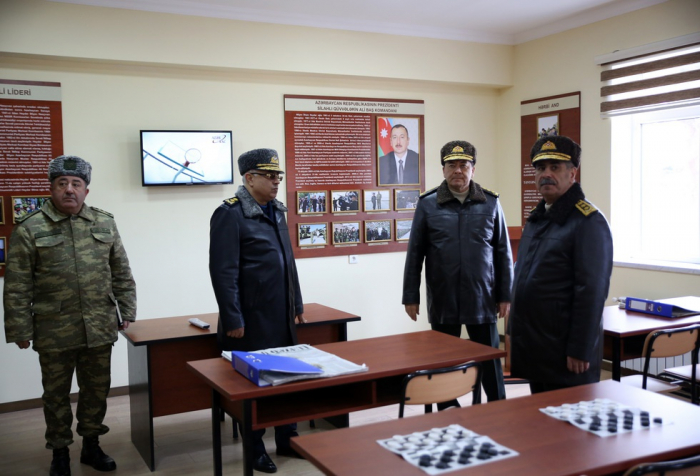 More about: Zakir-Hasanov