"This tragedy shocked our people, but did not break their will and determination, and united us as a nation even more tightly. And thanks to this unshakable unity, we are achieving the triumph of truth and justice - the international recognition of the Khojaly tragedy as an act of genocide against our people. We honor with respect the blessed memory of the innocent victims of the Khojaly genocide. May Allah rest the souls of all our martyrs!" the first vice president said.
On February 26, 1992, Armenian military committed an act of genocide against the 7,000 population of the Azerbaijani town of Khojaly.
As many as 613 people, including 63 children, 106 women and 70 old people were killed as a result of the massacre. A total of 1,000 civilians became disabled in the onslaught. Eight families were completely annihilated, 130 children lost one parent, while 25 lost both parents. Some 1,275 innocent residents were taken hostage, while the fate of 150 people still remains unknown.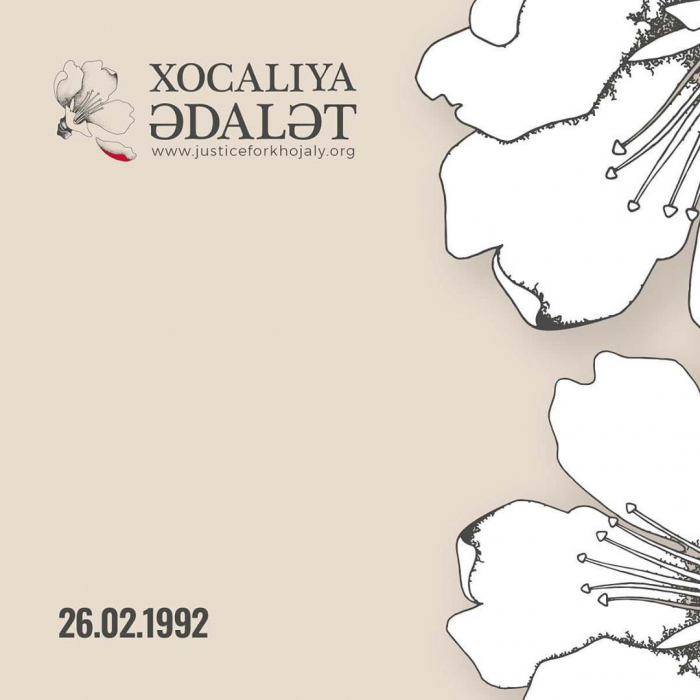 More about: Mehriban-Aliyeva Khojaly-genocide