False news was spread on the mass media and social media claiming that the State Border Service imposed restrictions on the border-crossing vehicles and people, said the State Border Service of Azerbaijan. 
The SBS did not impose any cross-border restrictions for the citizens, buses, individual and cargo vehicles, instead intensified their operation at border checkpoints. Currently, there is no increase in the number of border-crossing individuals and vehicles.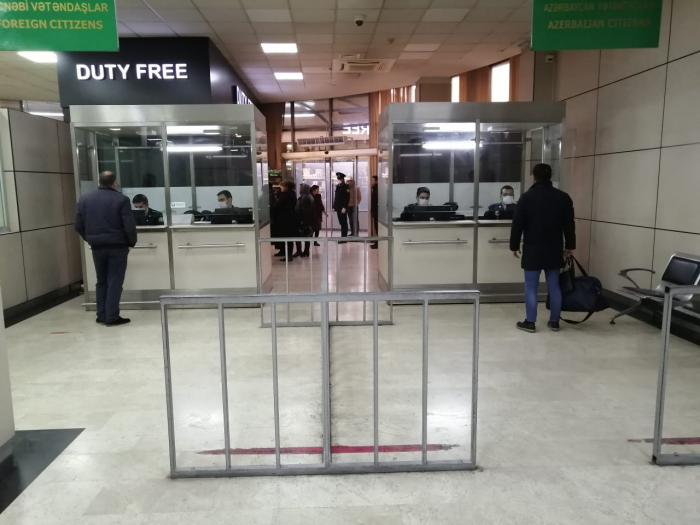 "We continue exchanging information with Border Guard agencies of the neighbouring states. Those countries increased control and prophylactic measures at border crossings. Under the instruction of the President of the Republic of Azerbaijan, relevant bodies organize high-level coordination of measures against "coronavirus"."
More about: StateBorderService