Below AzVision.az presents scenes from a day of weirdness in quarantine in Baku, Azerbaijan as Azerbaijanis socially distance to avoid spreading the coronavirus.
The city's landmarks and streets appear eerily empty and quiet while residents of Baku have taken shelter to curb the outbreak of COVID-19.
Note that, more than 3,000 citizens are currently on quarantine in Azerbaijan over the coronavirus threat. So far, as many as 882 people have been infected with the novel coronavirus (COVID-19) in Azerbaijan, the Operational Headquarters under the Cabinet of Ministers told. Of them, 63 have recovered, while 8 have died from the infection.  
Some 751 patients are currently receiving treatment in special hospitals, of them, 33 are in critical condition, while the state of 47 patients is critical."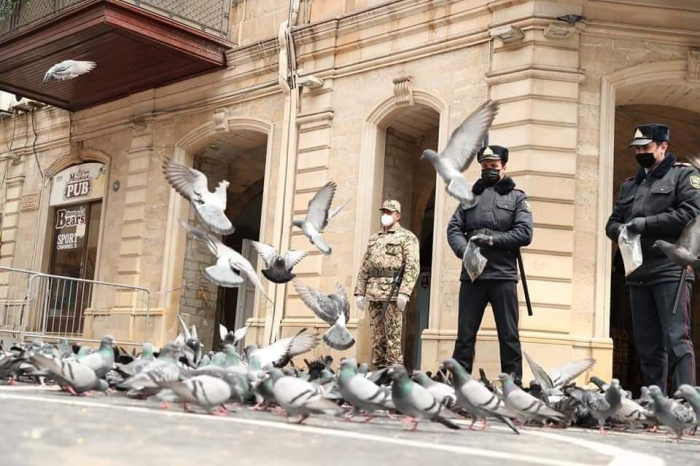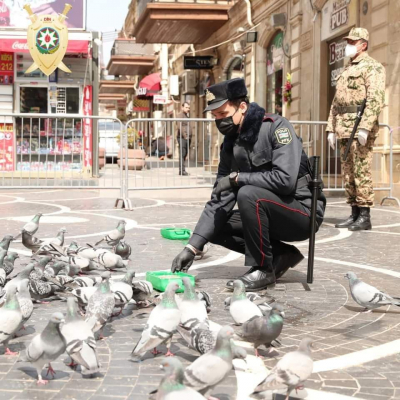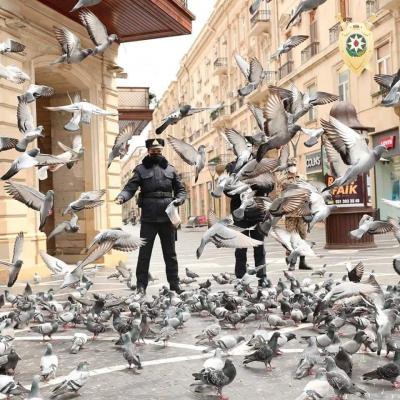 More about: COVID-19 coronavirus Azerbaijan pigeons