Doctors and nurses are 'true heroes' who are risking their own lives to save the lives of the virus infected patients.
AzVision.az presents the photos reflecting health workers with bruised faces after spending many hours at hospitals with protective masks and face shields.
The photos were taken at the Central Customs Hospital in Baku.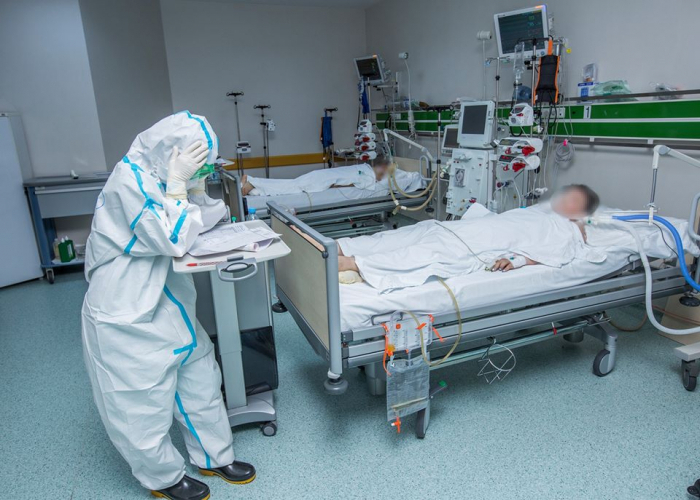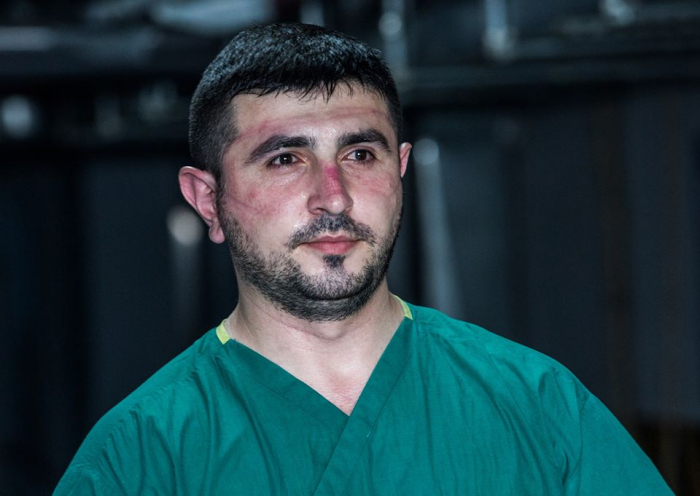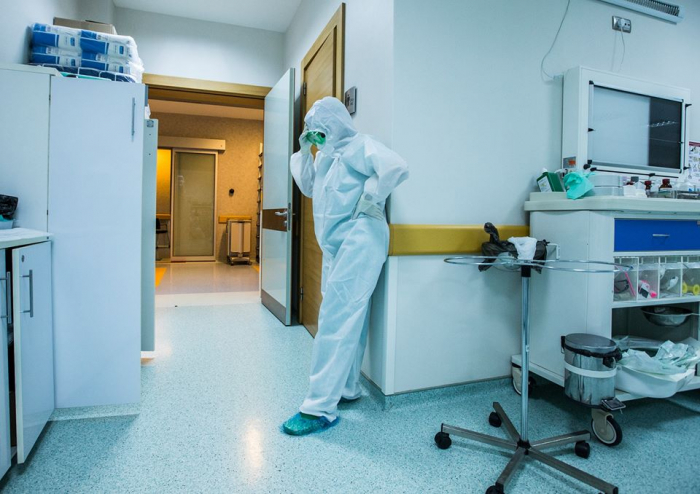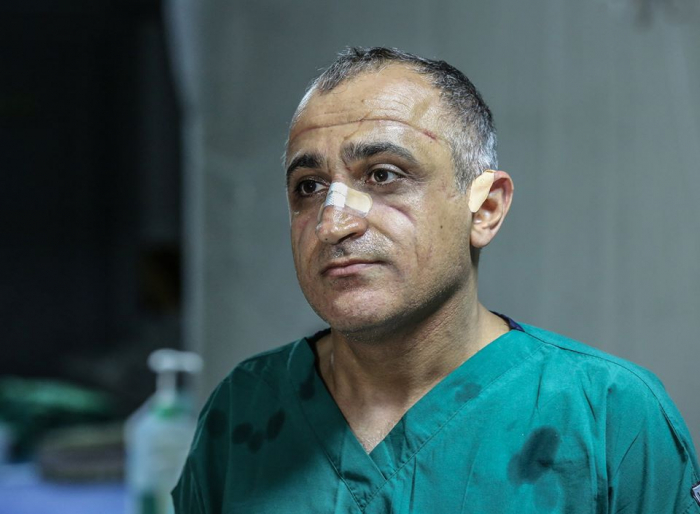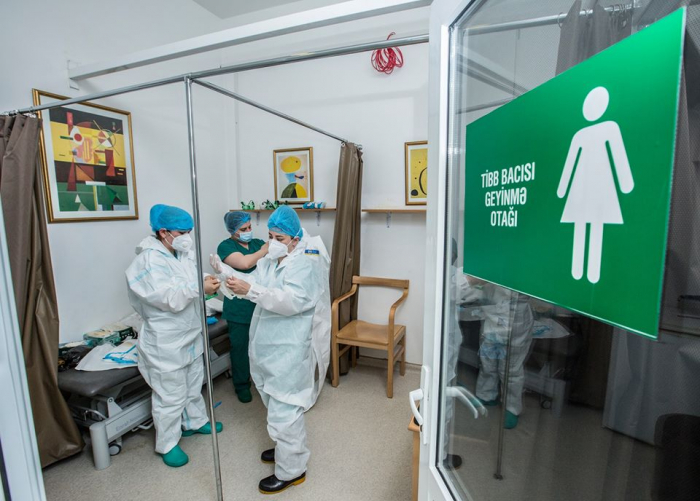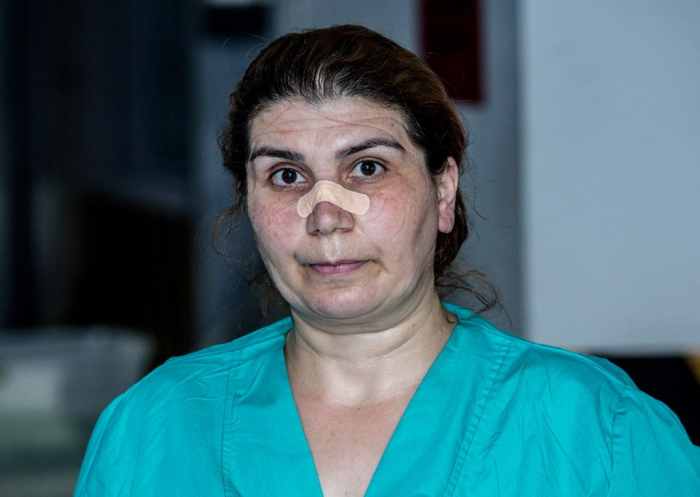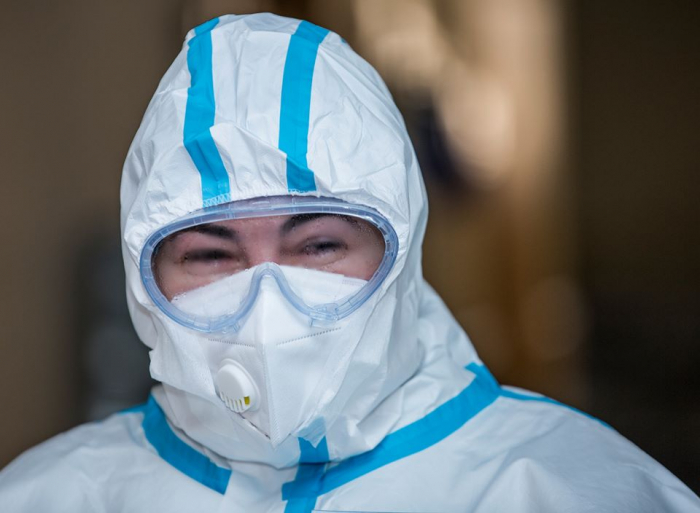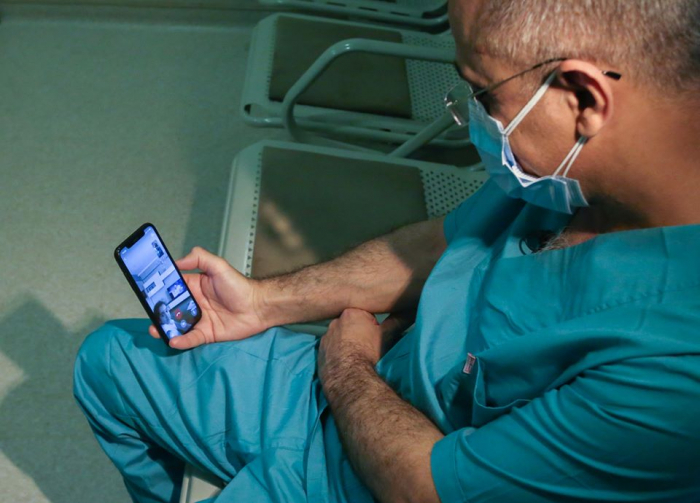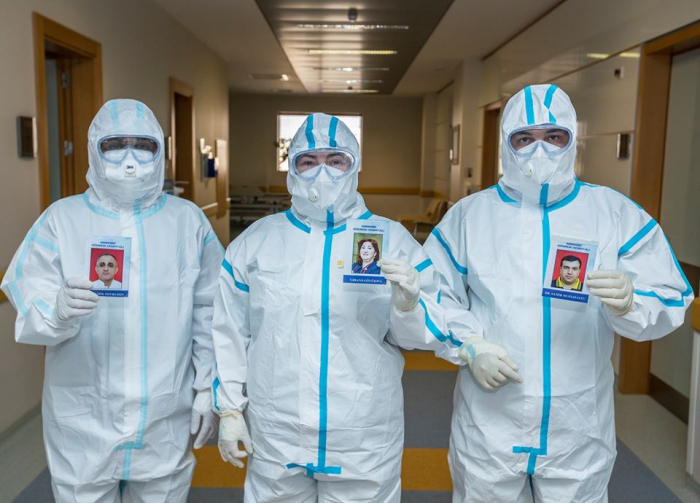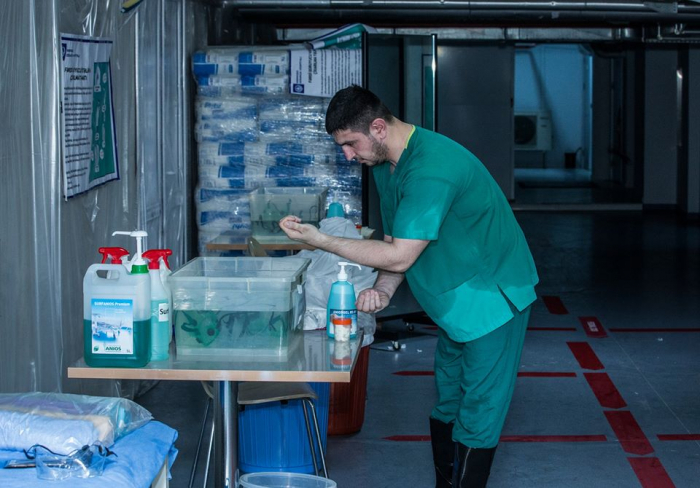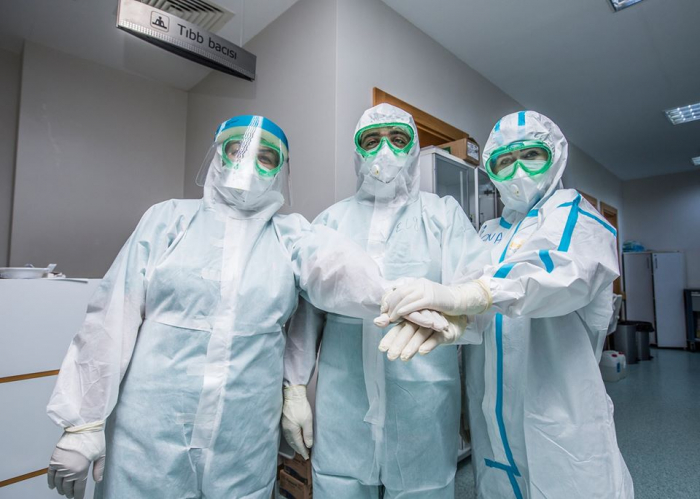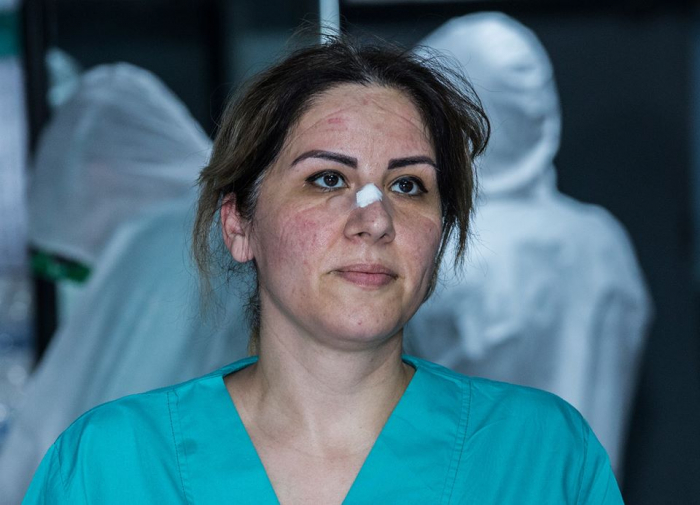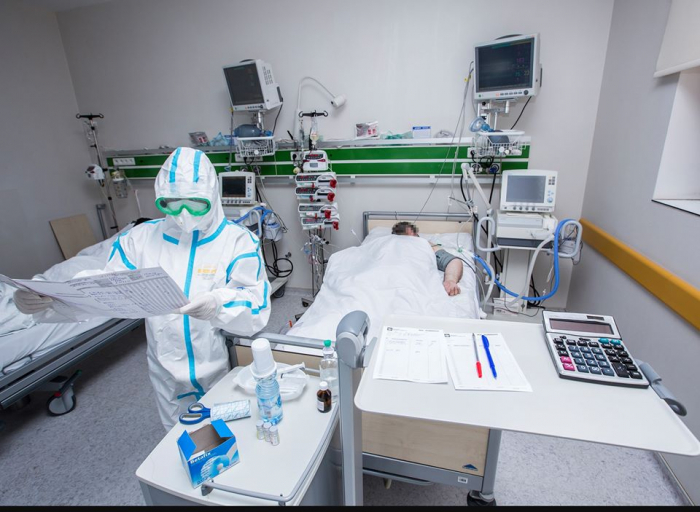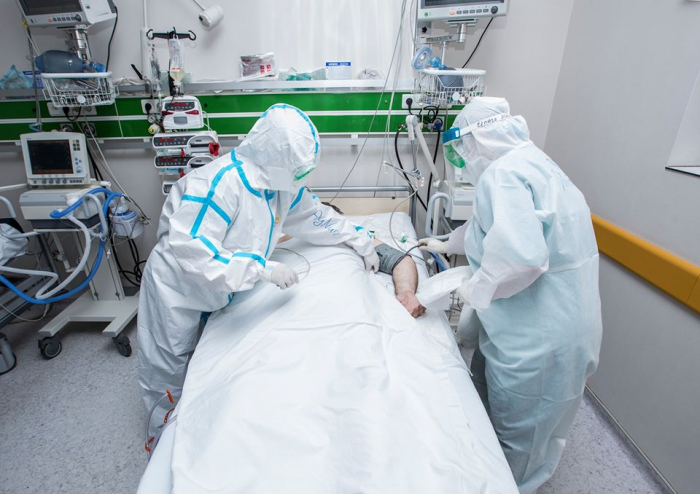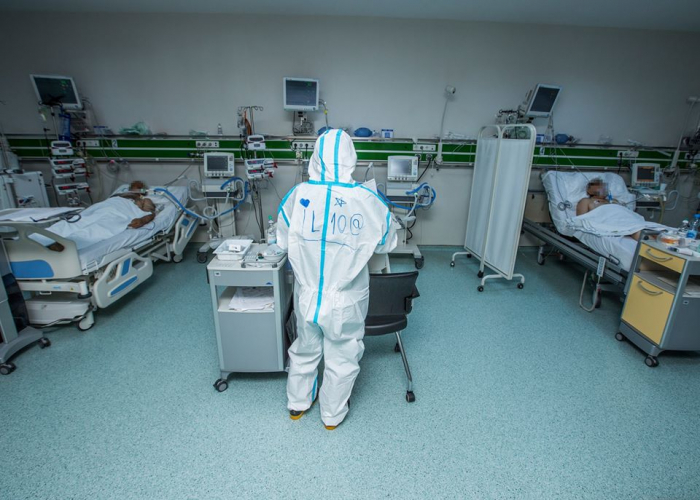 More about: