The president and the first lady viewed conditions created at the new educational block.
It was noted that this higher education institution, which has always played an important role in the development of agriculture on a scientific basis has been completely reconstructed in recent years.
According to the Order of the President of Azerbaijan dated January 22, 2018, all conditions have been created for the effective conduct of scientific research in the new educational building.
The building is equipped with the latest visual aids and equipment. The building has all the necessary infrastructure. A total of 3,000 students will study in the new building.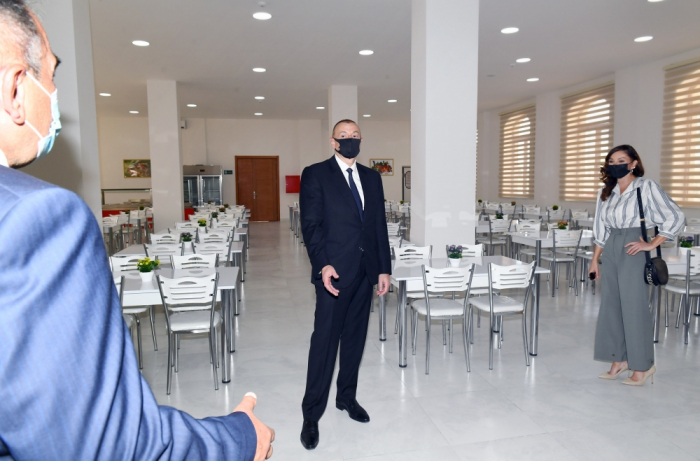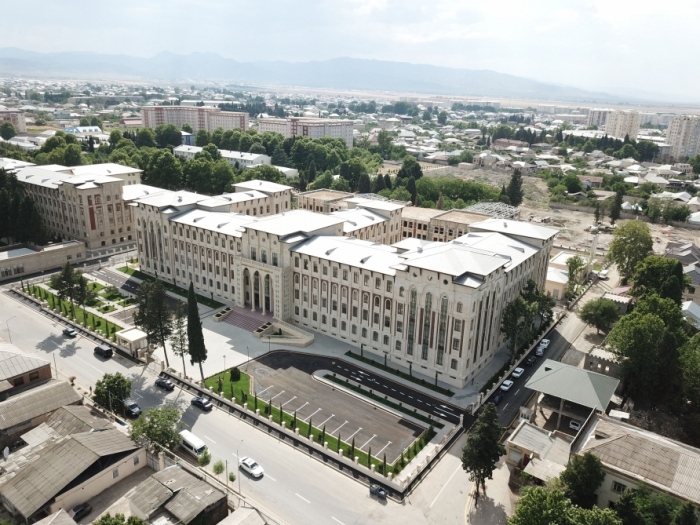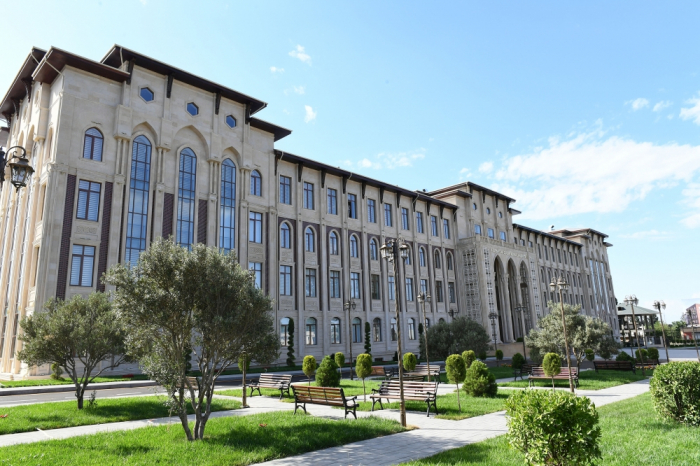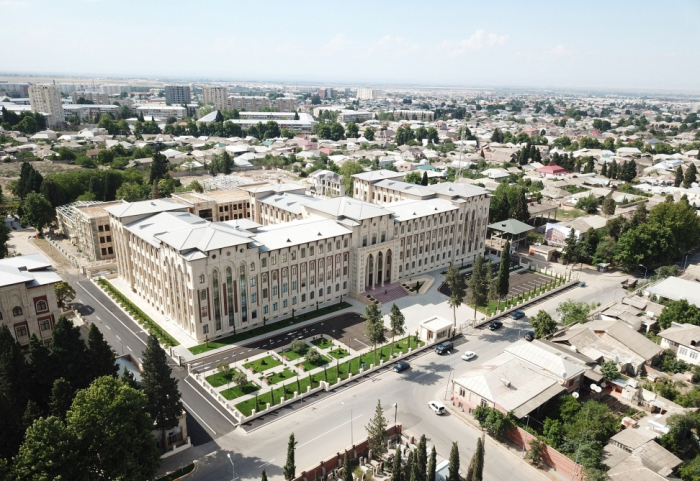 More about: Azerbaijan Ilham-Aliyev