A selection of powerful news photographs taken around the world this week.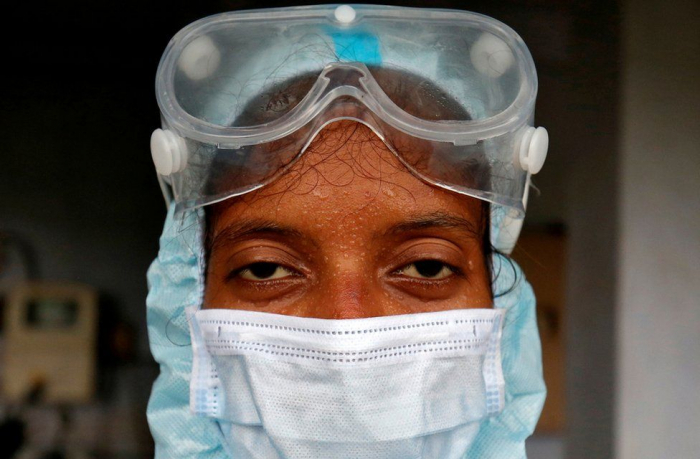 Beads of sweat run down the forehead of a healthcare worker after she took swabs from residents at a residential apartment in Ahmedabad, India. The country has the third largest number of coronavirus cases in the world, after the US and Brazil.Image copyright: AMIT DAVE/REUTERS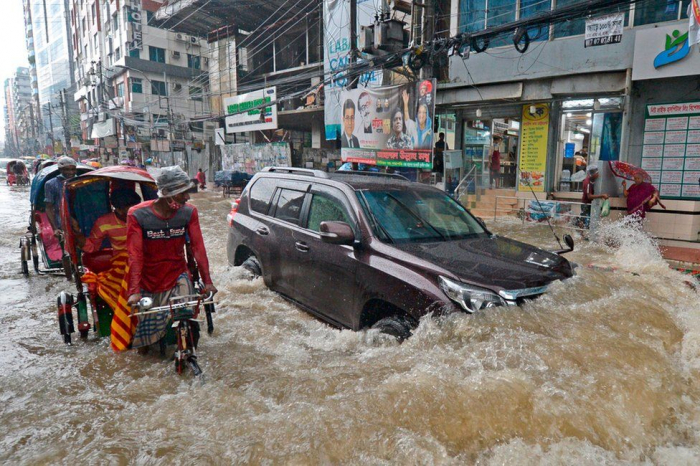 Commuters make their way through a waterlogged street after a heavy downpour in Dhaka, Bangladesh. The United Nations Office for the Coordination of Humanitarian Affairs reported that more than 2.4 million people have been affected by the prolonged monsoon flooding.Image copyright: MUNIR UZ ZAMAN/AFP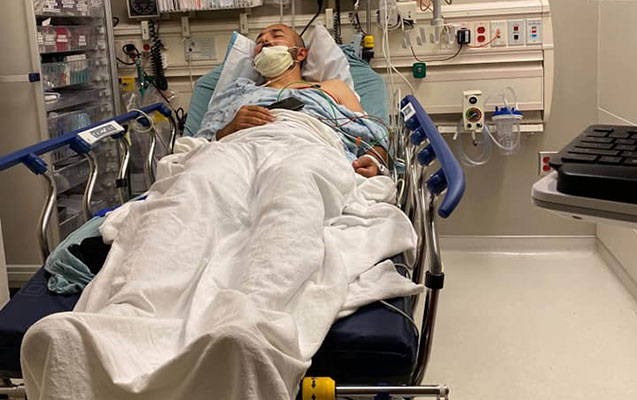 Bakhtiyar Eyvazov is now at the Hospital in Los Angeles, after he was attacked and beaten by nearly 10 violent Armenian men during the protest in front of the Consulate General of Azerbaijan regarding the military provocation on Armenian-Azerbaijani border. He remains in a critical condition. Seven Azerbaijanis were injured in the attack and four of them have been hospitalized, while a Los Angeles police officer suffered a head injury.
Khatira Sardargizi, a correspondent of the European bureau of REAL TV, sustained head injuries when Armenians pelted stones on Azerbaijanis gathered in front of the embassy of Azerbaijan in Belgium.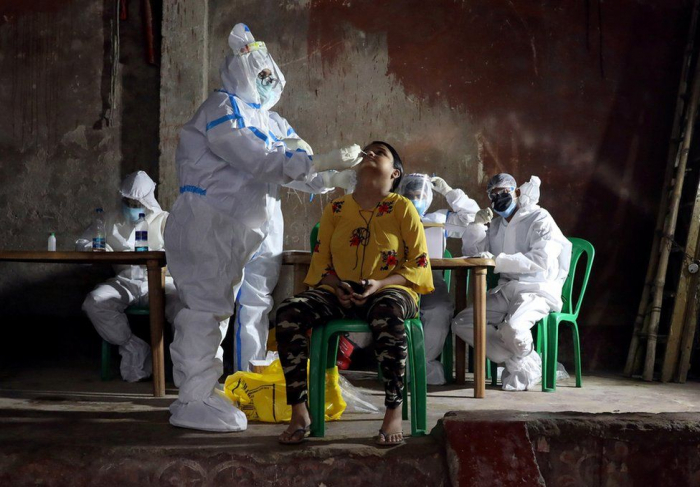 A healthcare worker takes a swab from a woman to test for the coronavirus in Kolkata, India.Image copyright: RUPAK DE CHOWDHURI/REUTERS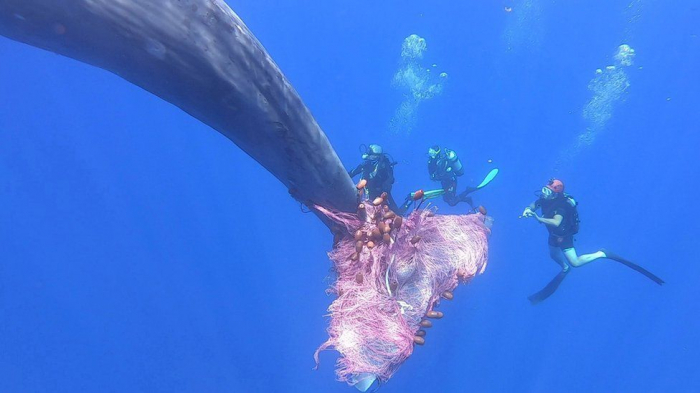 Italian coastguard divers work to free a sperm whale caught in a fishing net, north of the Sicilian Aeolian Islands. Image copyright: CARMELO ISGRO/MUMA MUSEO DEL MARE DI MILAZZ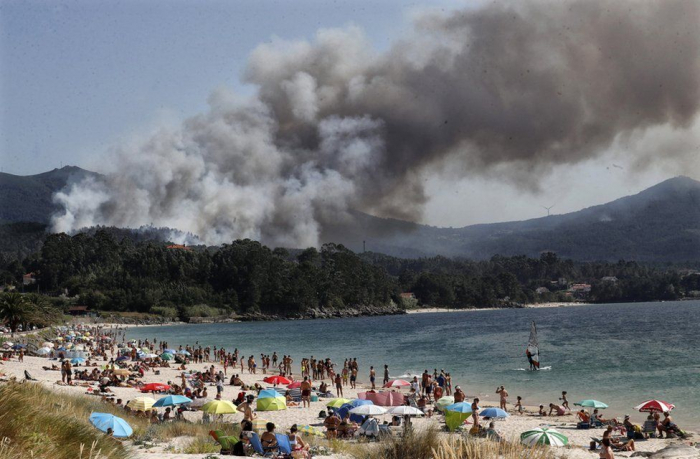 Smoke rises from a forest fire next to a tourist beach in Porto de Son, A Coruña, Spain.Image copyright:LAVANDEIRA JR / EPA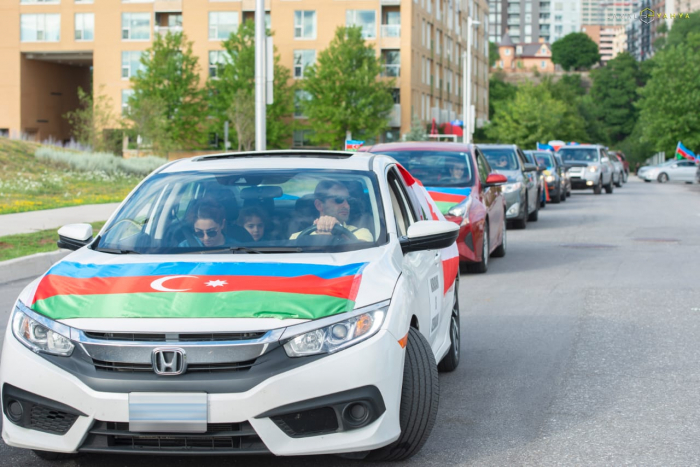 The Azerbaijani community in Ottawa held car rally in Ottawa, Canada against the military provocation by the Armenian Armed Forces on the Armenian-Azerbaijani border on July 12.
More about: pictures