The head of state and first lady were informed of the conditions created in the building after renovation.
The building of the Children's Art School No. 2 named after Vagif Mustafazade was constructed in 1904 and renovated by the Heydar Aliyev Foundation in 2020.
The Children's Arts School currently enrolls 385 pupils who are served by 78 teachers. All classrooms are supplied with teaching aids. The Vagif Mustafazade corner was created at the school.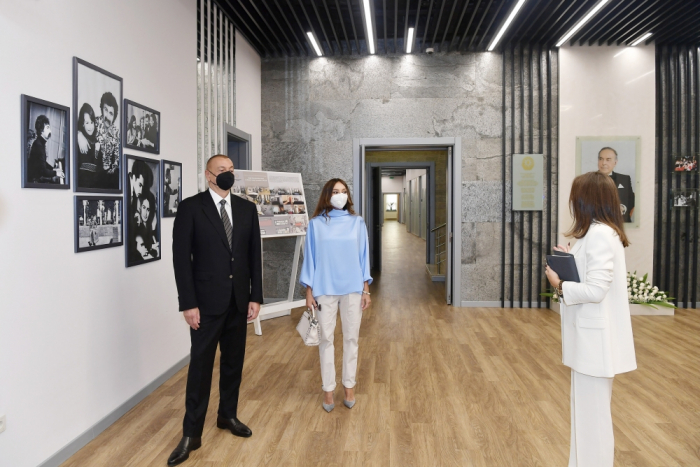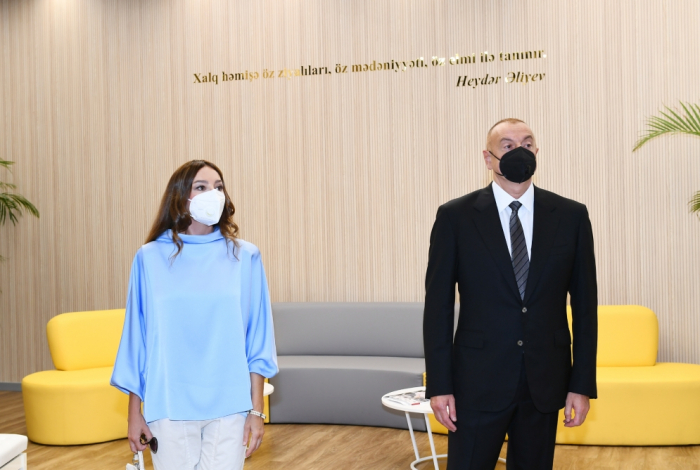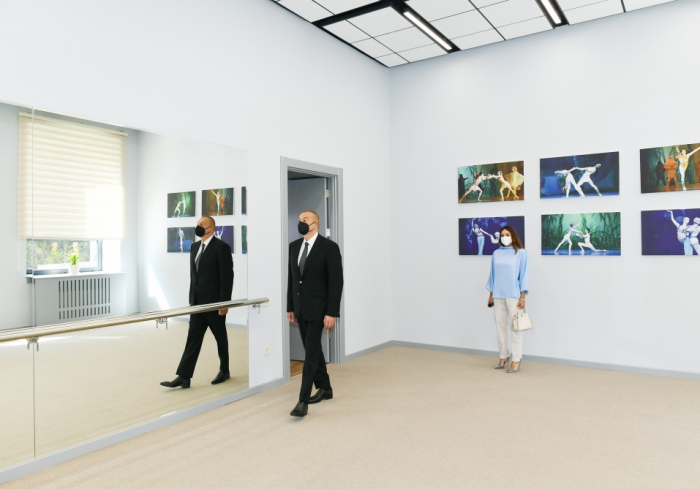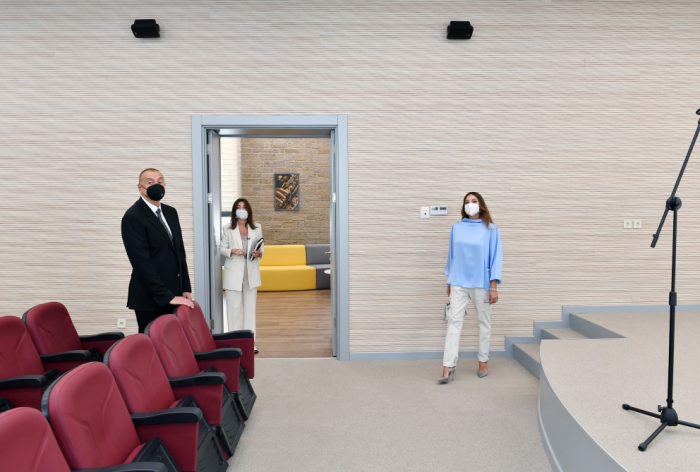 More about: Ilham-Aliyev Mehriban-Aliyeva