The Armenian side continues attacking the Azerbaijani civilians with both heavy artillery and fake news, AzVision.az reports. 
Starting from September 27, at about 06:00, the Armenian Armed Forces committed military provocation against Azerbaijan shelling the positions of the Azerbaijan Army along the entire length of the front and Azerbaijani human settlements located in the frontline zone and cities and regions far from the front line with missiles, large-calibre weapons, mortars, and artillery mounts of various calibres.
Following the military clashes with Azerbaijani Amry, Armenian social media users bombarded social media with fake news and misinformation on Azerbaijan.
AzVision.az calls all the social media users to dispel rumours, fake news, and messages of hate and division during this period.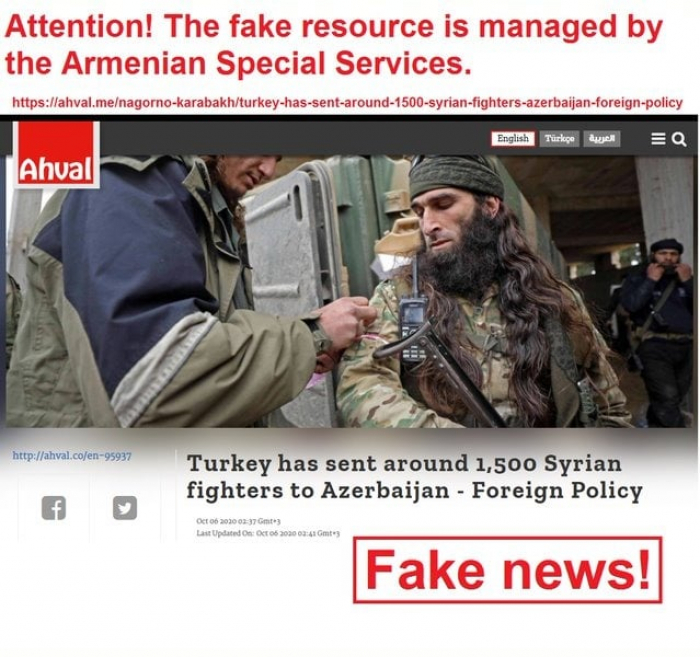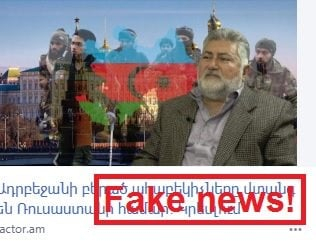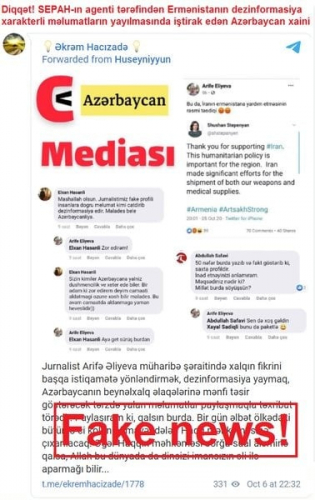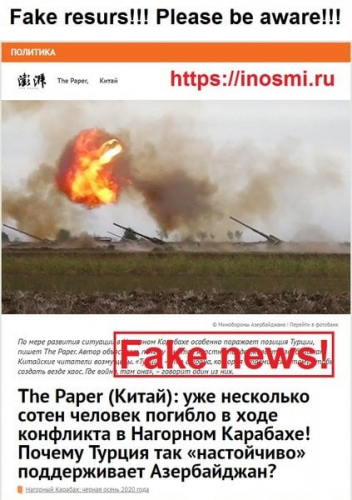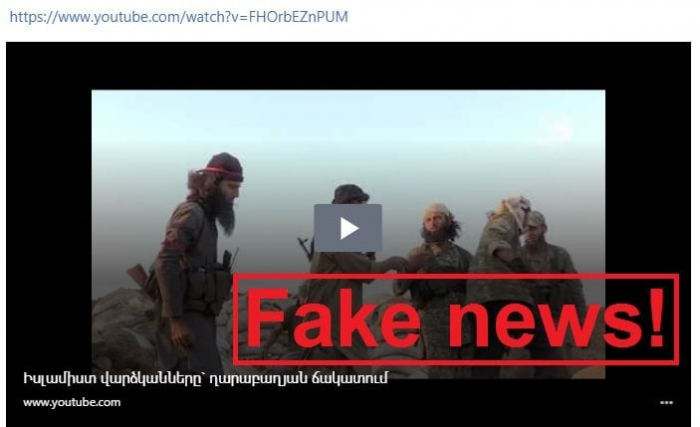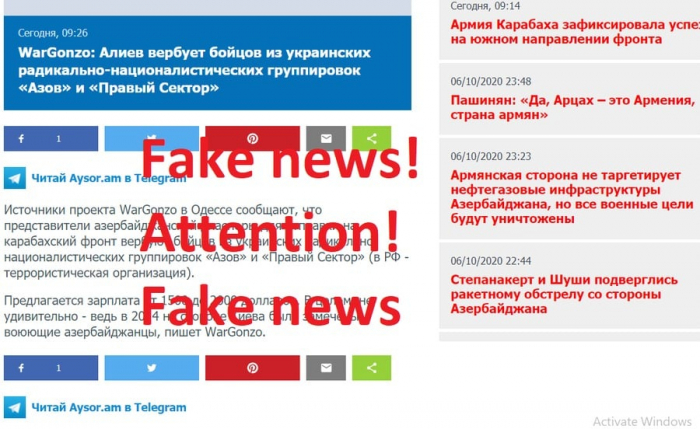 More about: