The shell strikes by the Armenian armed forces caused fires in three private houses and a household belonging to citizens in Aghdam district. The fires were prevented by the firefighting brigades of the State Fire Protection Service of the Ministry of Emergency Situations from passing to the nearby buildings.
The Ministry of Emergency Situations received information on fire in the household facility of a citizen due to the shell strike on Tartar district. Intervention in fire was impossible because of the intensive shelling by the adversary. 
Note that, the Ministry of Emergency Situations operates in an enhanced mode at the moment. Please, immediately call the "112" hotline of the Ministry in case of any emergency.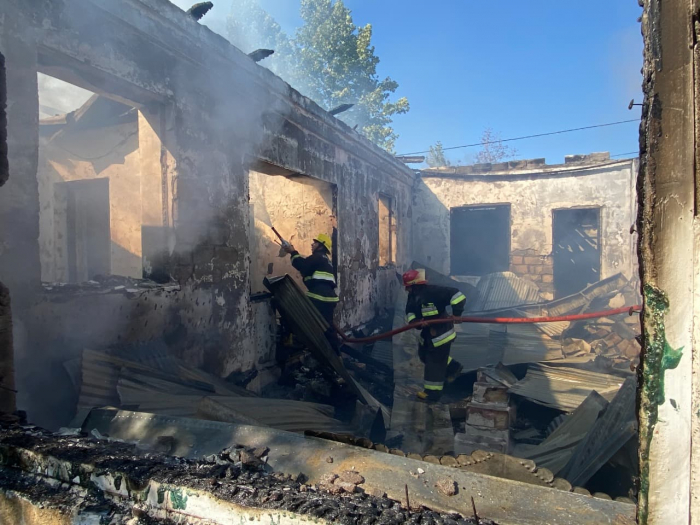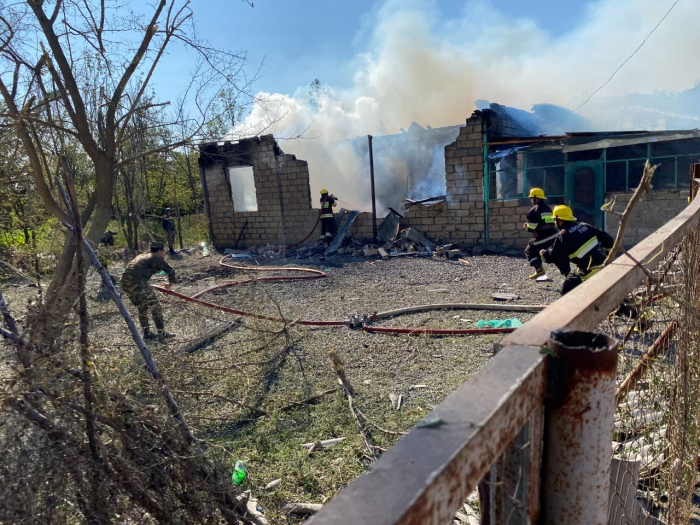 More about: