As result of the Armenian military provocations, 118 houses in the district's city and villages were destroyed, 646 houses and 64 multi-apartment residential building were damaged. The Armenian shelling of Tartar district left 14 civilians dead and 52 others injured.  
AzVision.az presents photos taken in Tartar subjected to Armenia's military provocations.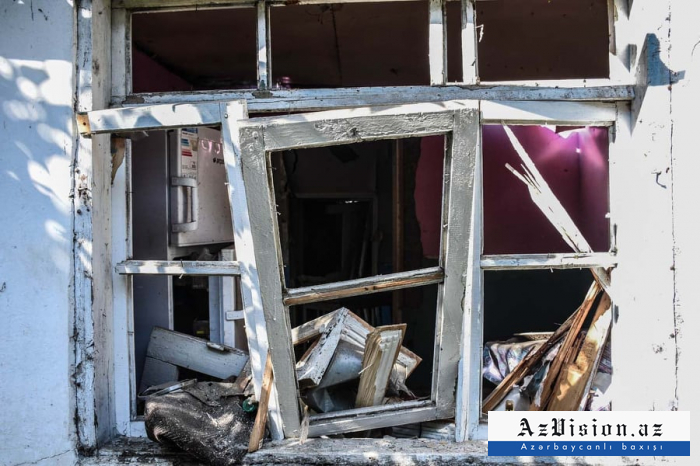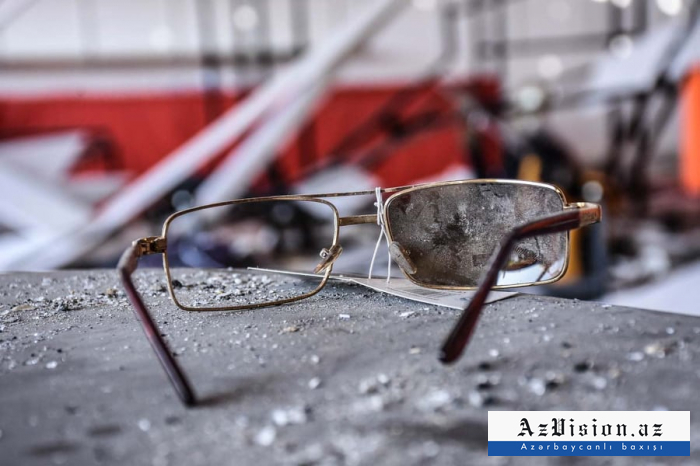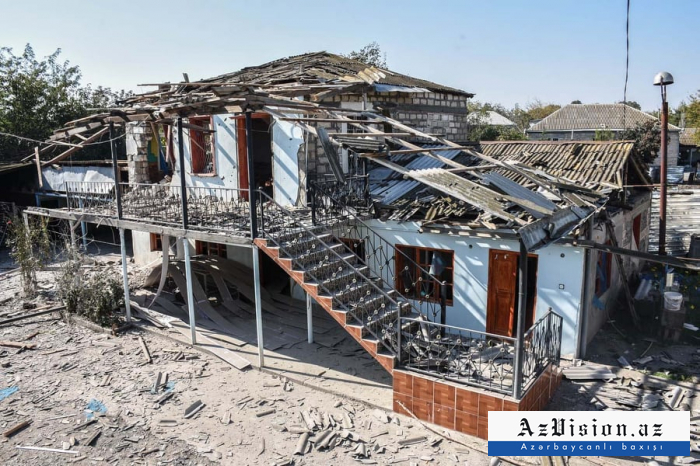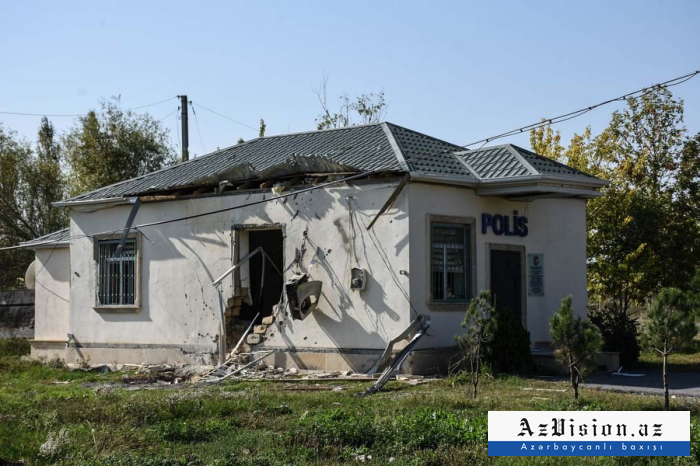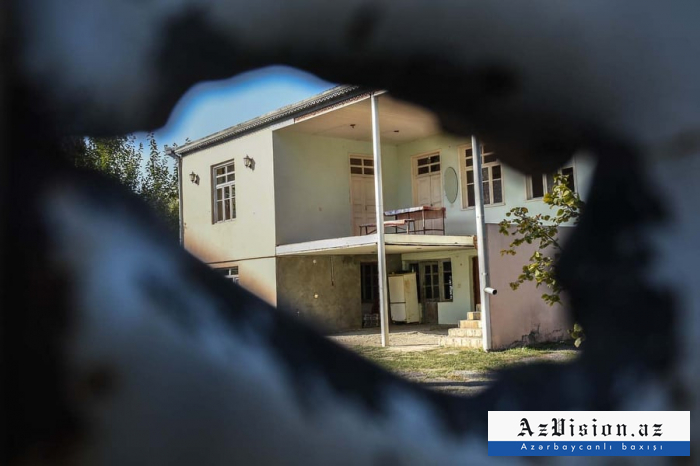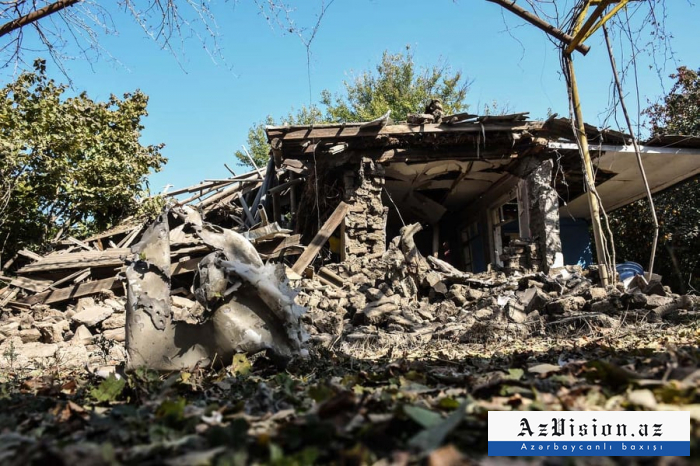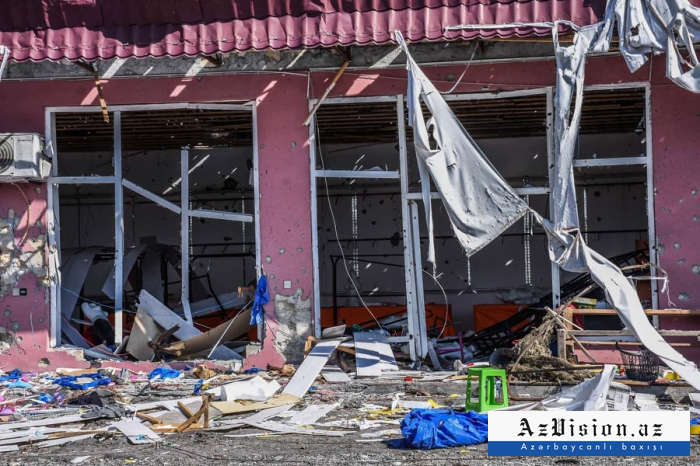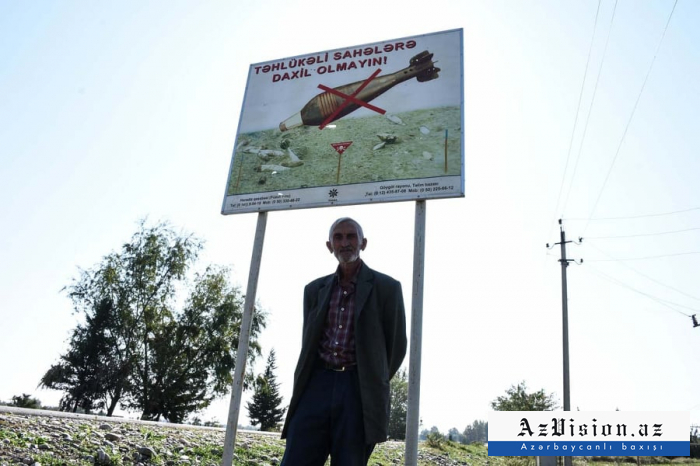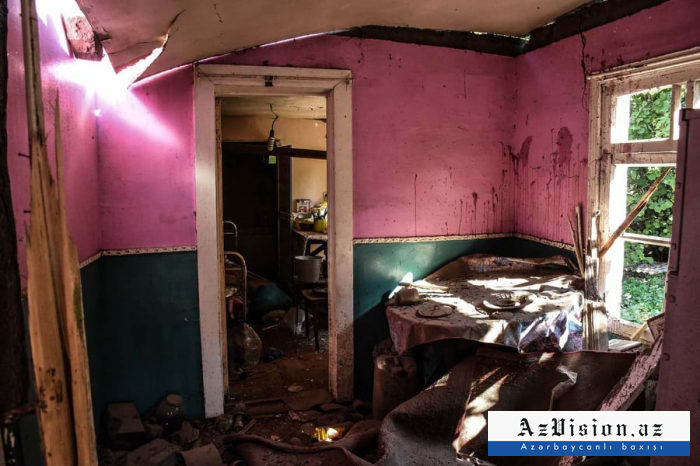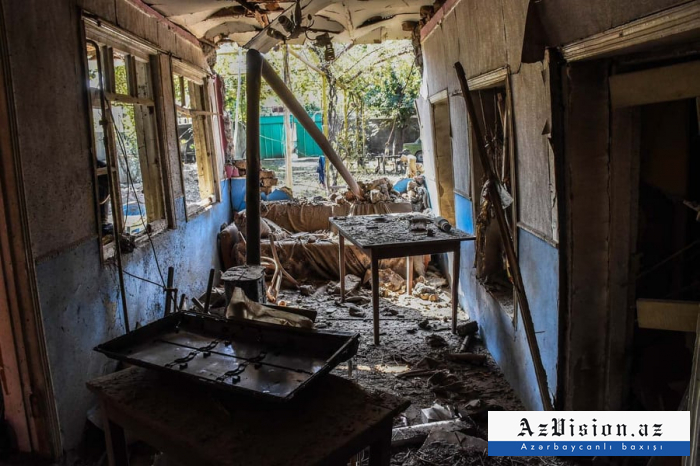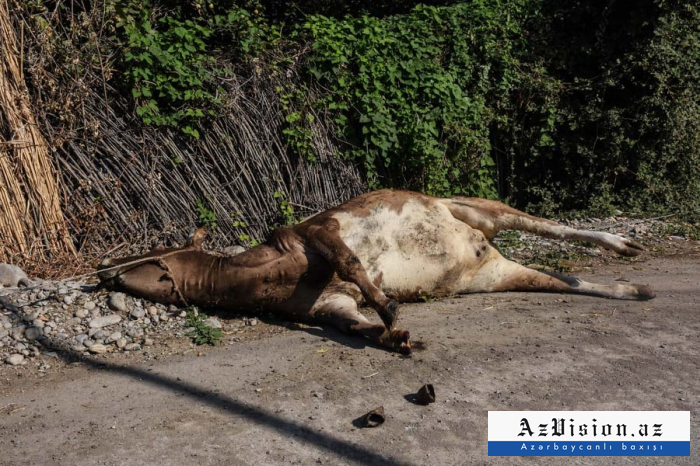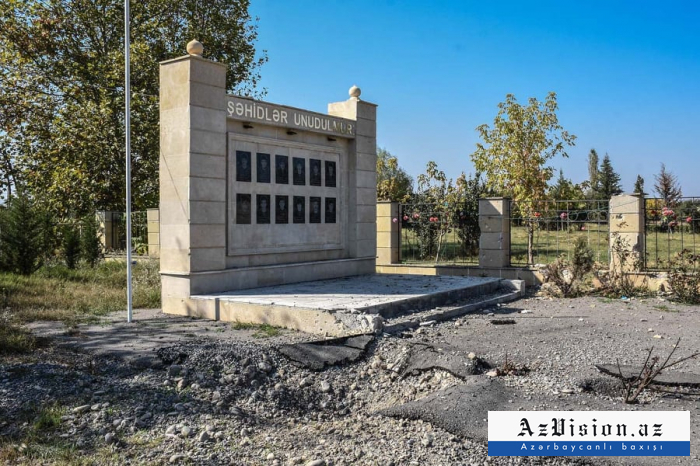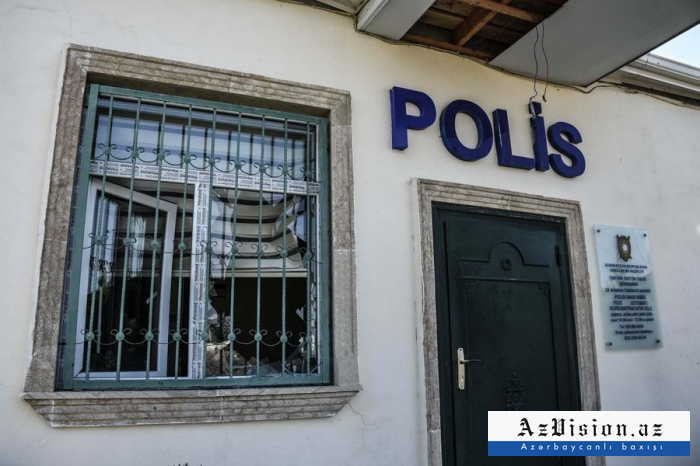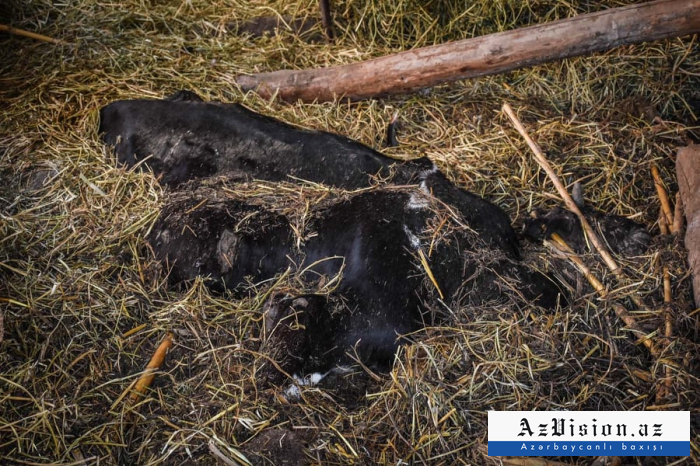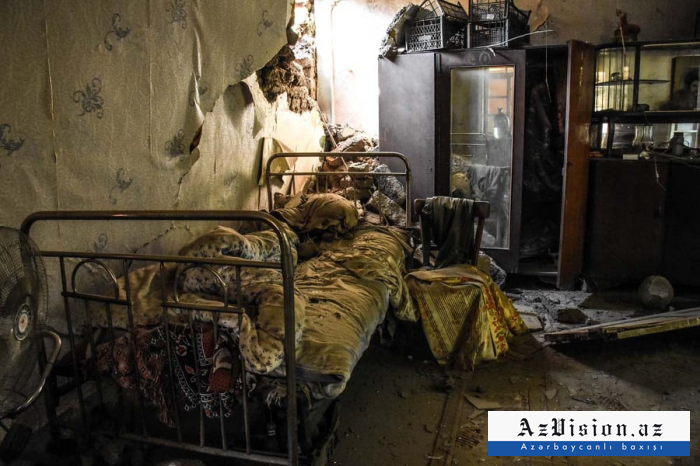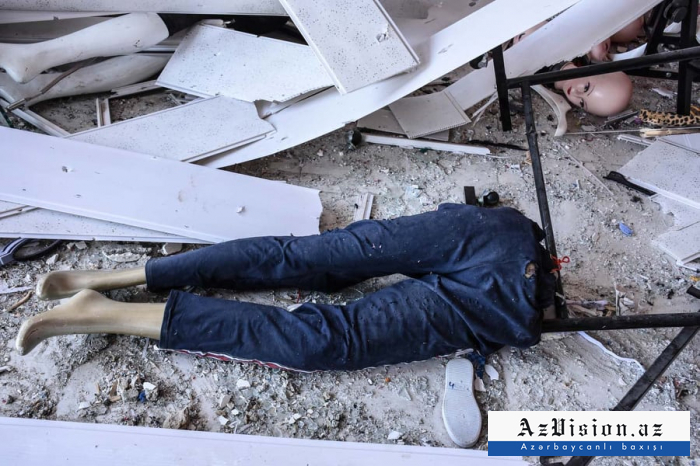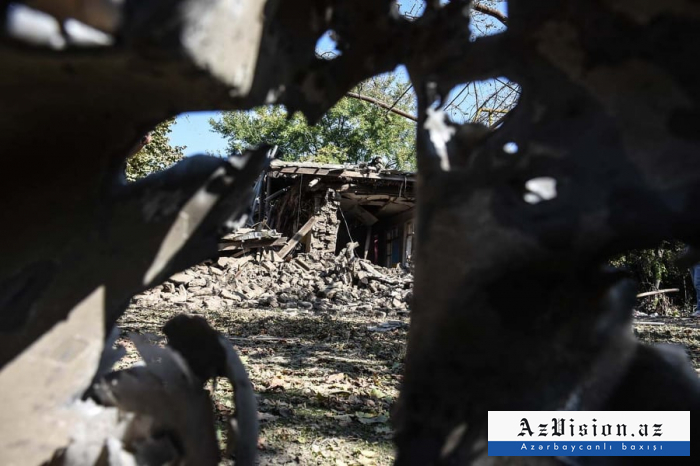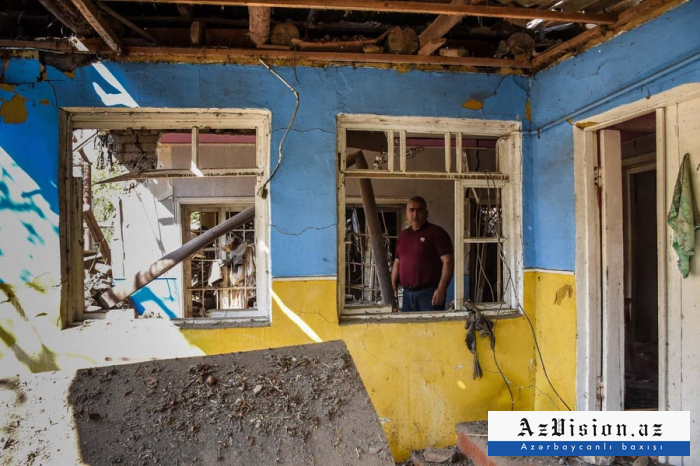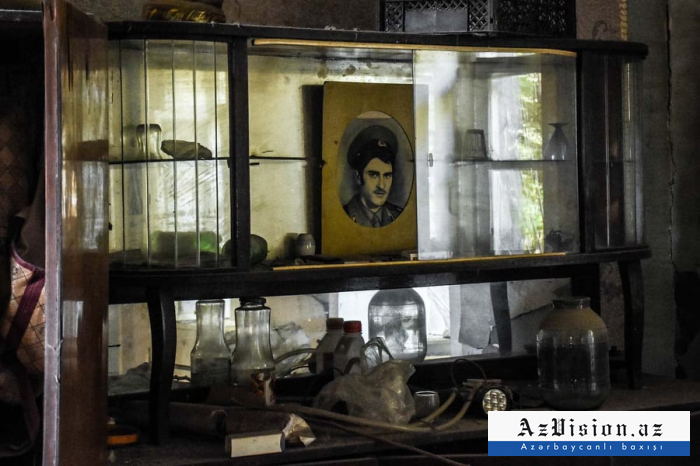 Photos by Shahin Sardarov
AzVision.az. 
More about: Tartar