One of the shells fired by the Armenians from heavy artillery hit the house of Khalilov Barkhudar, a resident of Garakhanli village of Agjabadi region, APA reports. 
As a result, the house destroyed..
Note, in 2016, a cannon shell fired by the enemy hit the same house, the house renovated by the state. The house was destroyed again as a result of the violation of the ceasefire by the Armenians.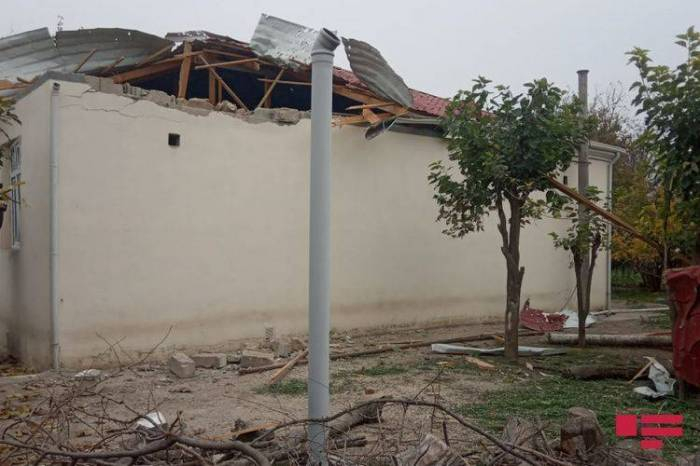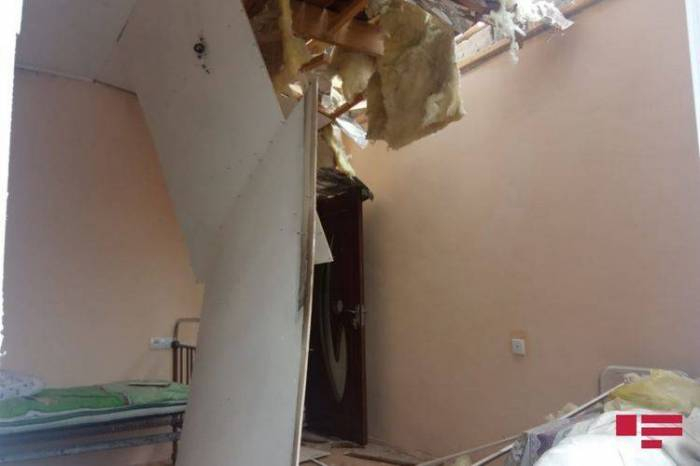 More about: