Thanks to Supreme Commander-in-Chief Ilham Aliyev's accomplishments in the field of diplomatic negotiations and the bravery of our army on the battlefield, every inch of our lands is being liberated from Armenian occupation.
Under the occupation, a large number of historical and cultural monuments, a museum, 'Istisu' sanatorium and other important facilities in Kalbajar region were destroyed by Armenian vandals.
'Khudavang' and 'Gandzasar' temple complexes, which are an example of Caucasian Albanian architecture in the region, were subjected to Armenian aggression. The occupiers presented these temples as Armenian churches. The latest example of Armenian barbarism is setting fire on houses and forests while leaving Kalbajar, committing ecological terror.
From now on, Kalbajar is ours! Kalbajar is Azerbaijan! Karabakh is Azerbaijan!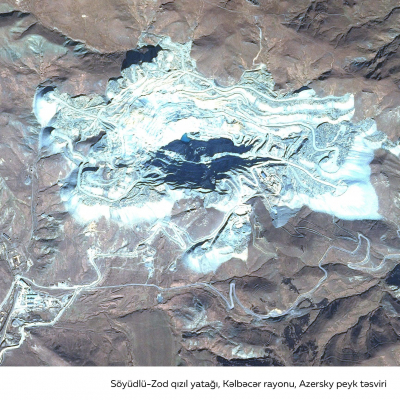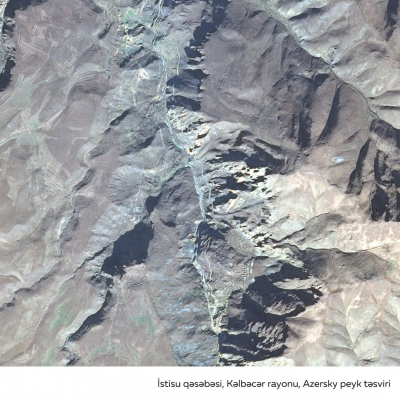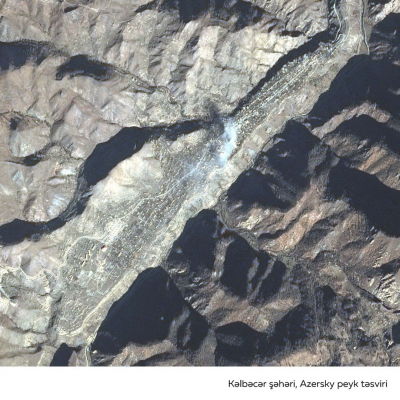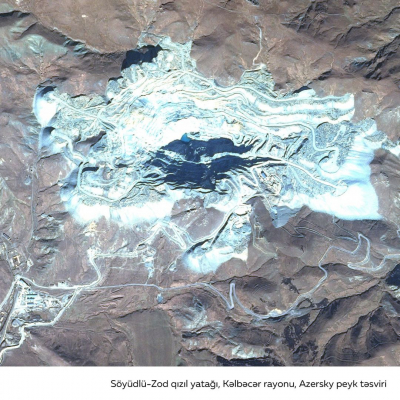 More about: #Kalbajar