According to the report, Kalbajar is the second of three districts to be transferred by Armenia to Azerbaijan under a deal reached with Baku. It notes that after six weeks of fighting, the Azerbaijan army has strengthened its positions.
The TV channel also stresses that the Azerbaijani Army entered the district for the first time in 27 years, and this process took place in accordance with the agreement reached.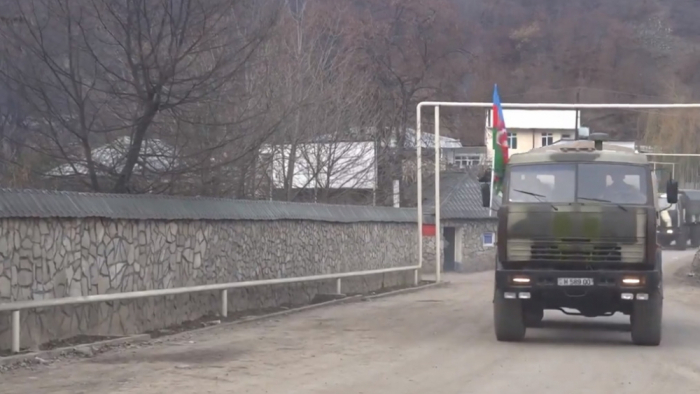 Speaking to the TV channel's reporter, Vagif Dargahli, chief of the Azerbaijani Defense Ministry's press service, said November 25 is a happy day for the people of Azerbaijan, the Azerbaijani Army. Dargahli noted that the withdrawal of Armenian forces from Kalbajar was carried out in line with a trilateral statement signed November 9 by the Azerbaijani, Russian presidents and the Armenian prime minister.
Kalbajar resident Aslan Karimoglu told France 24: "I will never forget the days I spent in Kalbajar. It is the luckiest day of my life. I hope I can return to the land where I lived for 43 years. I hope we will return there soon."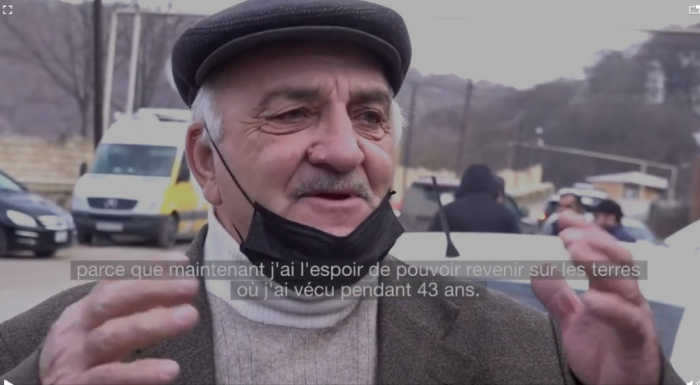 The report also points out that Azerbaijan's Kalbajar district was occupied by Armenian armed forces in 1993, as a result of which tens of thousands of Azerbaijanis were forced to leave their homes.
"Today, those IDPs hope they will return to Kalbajar and live there," it says.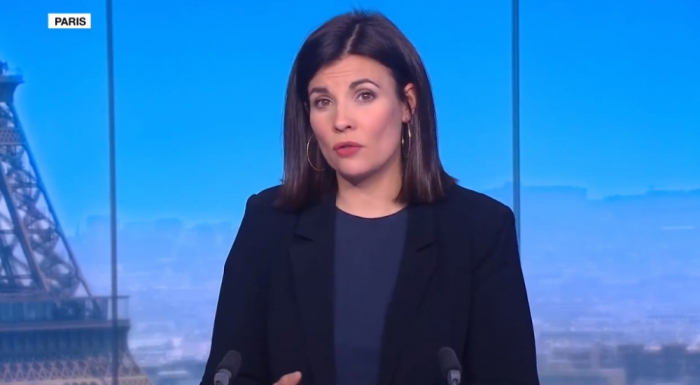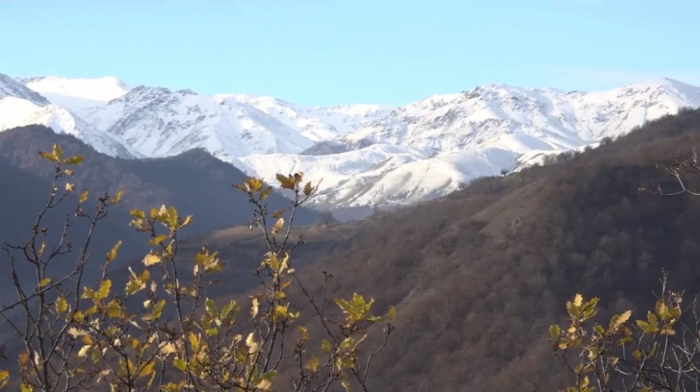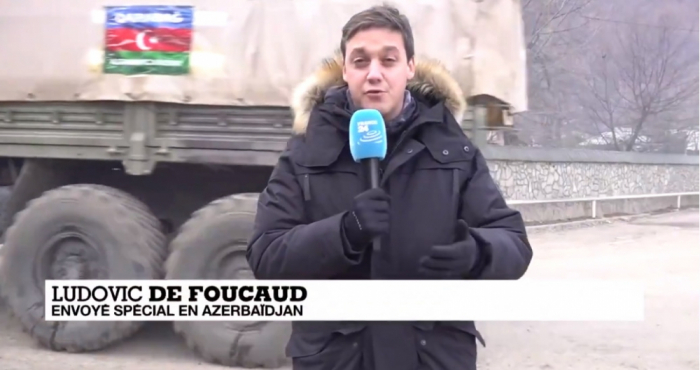 More about: