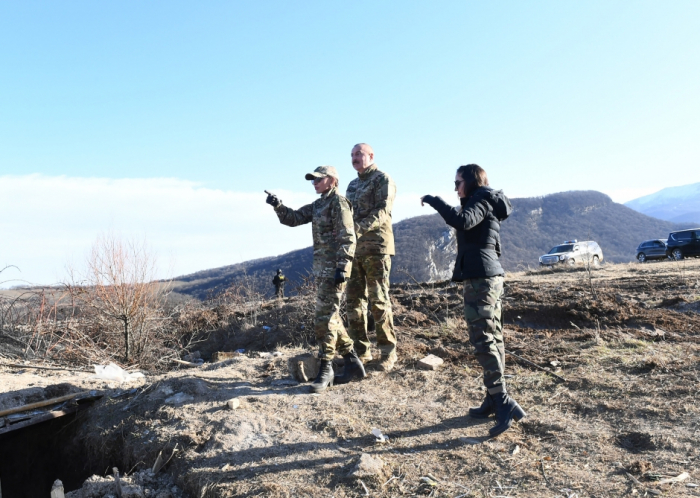 The western part of Shusha rises 1,800 meters and the eastern part 1,400 meters above sea level. The Jidir Plain is located in the southern relatively flat yet higher part of Shusha. This meadow overlooks the valley and the Dashalty gorge through which the Dashalty river flows 200 meters below. A trail on the edge of the Jidir Plain leads to Girkh Pillakan (40 steps), a forty step path which in turn leads down to the Dashalty gorge and Khazina Galasy ("Treasure Castle") cave by the river.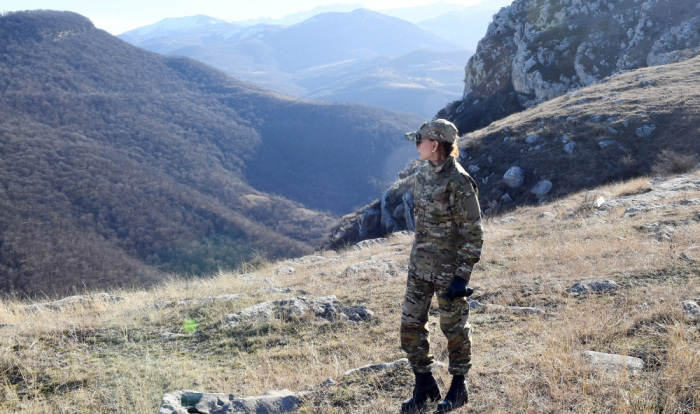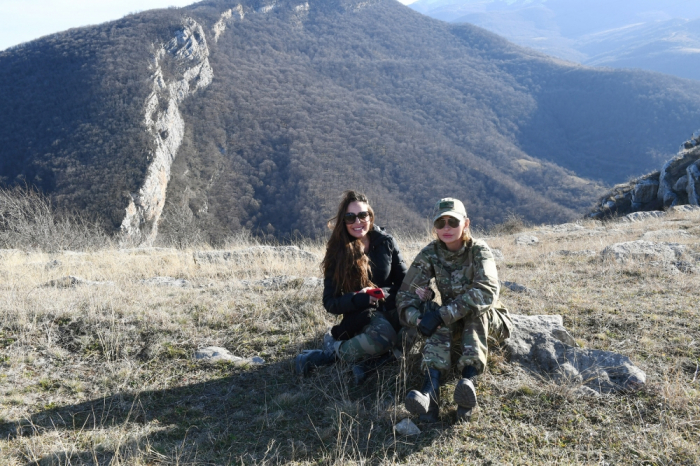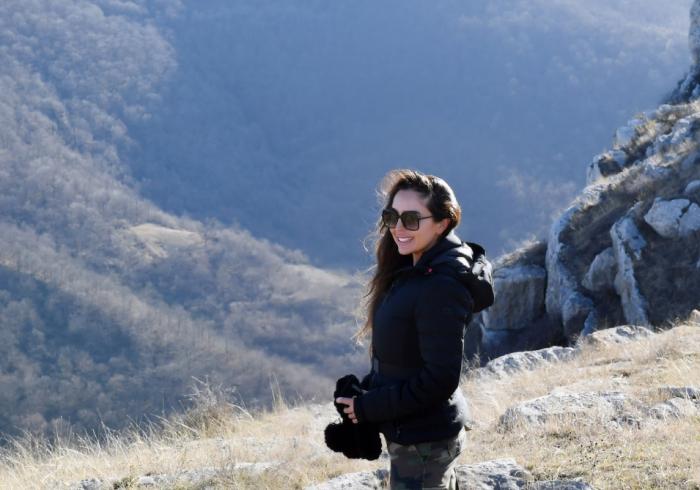 The Jidir Plain has always been the main location for festivities and sporting events in Shusha. From the time of Shusha's establishment, wrestling matches were part of periodic competitions held by the Karabakh Khans. Both horse racing and camel racing matches were held here. Chovgan (Azerbaijani variation of polo) was also played here.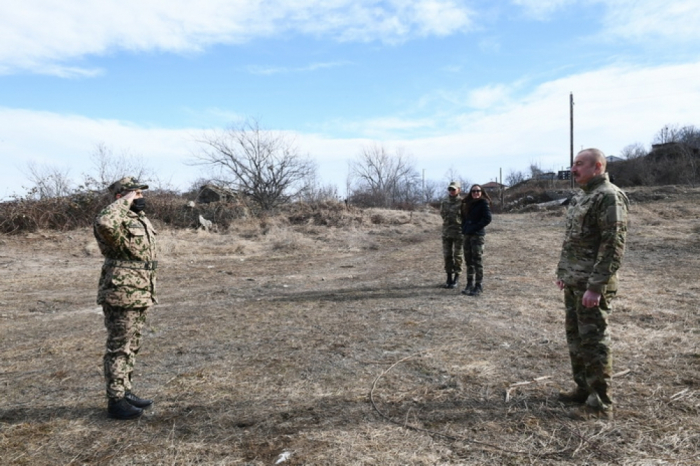 ***
12:17
President of the Republic of Azerbaijan Ilham Aliyev, First Lady Mehriban Aliyeva and their daughter Leyla Aliyeva arrived in the cultural capital of Azerbaijan, Shusha city which was liberated from the Armenian occupation on November 8, AzVision.az reports.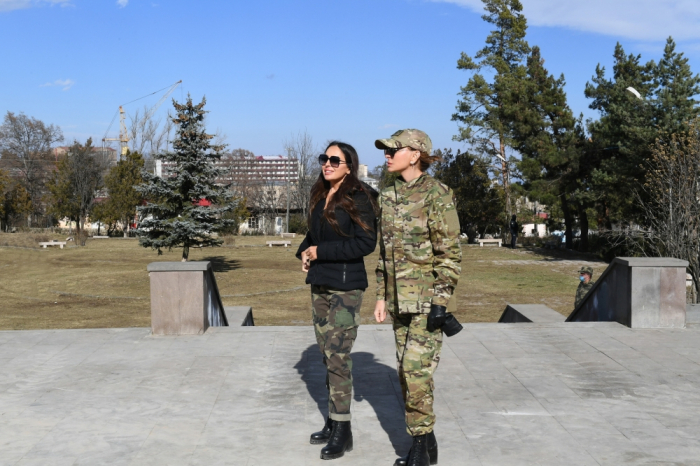 Situated at an altitude of 1,400–1,800 metres (4,600–5,900 ft) in the Karabakh mountains, Shusha was a mountain recreation resort in the Soviet era.
According to some sources, the town of Shusha was founded in 1752 by Panah Ali Khan. From the mid-18th century to 1822 Shusha was the capital of the Karabakh Khanate. The town became one of the cultural centers of the South Caucasus after the Russian conquest of the Caucasus region in the first half of the 19th century over Qajar Iran. Over time, it became a city and a home to many Azerbaijani intellectuals, poets, writers and especially, musicians (e.g., the ashiks, mugham singers, kobuz players).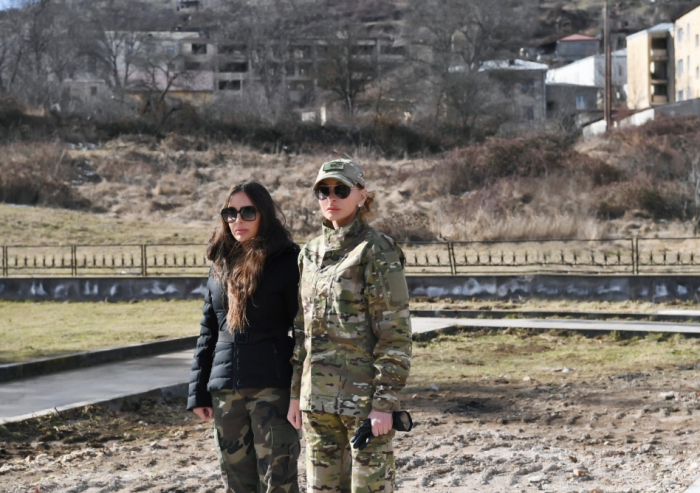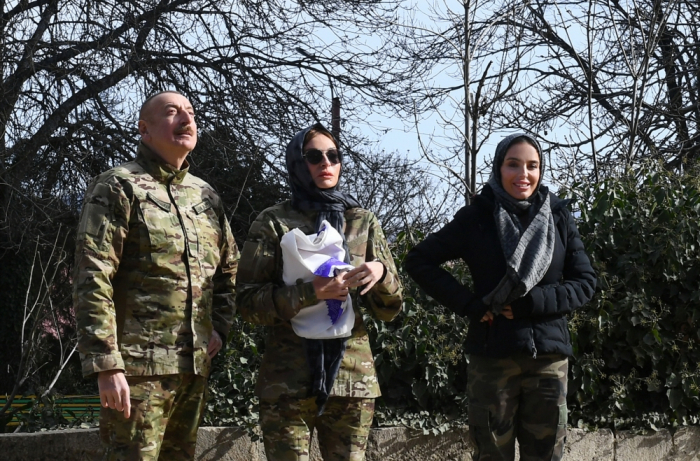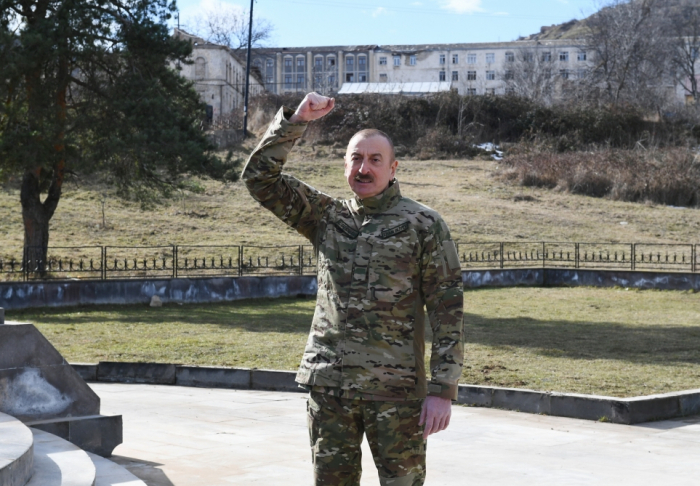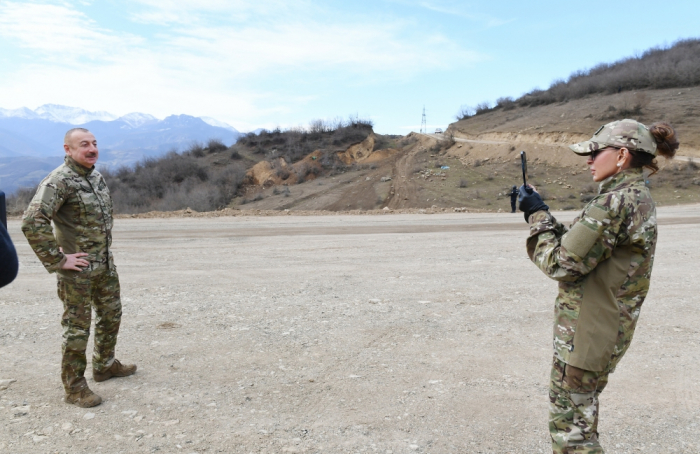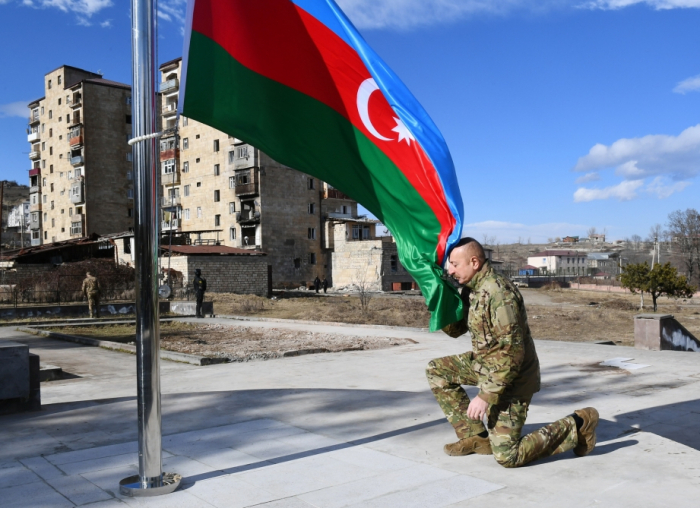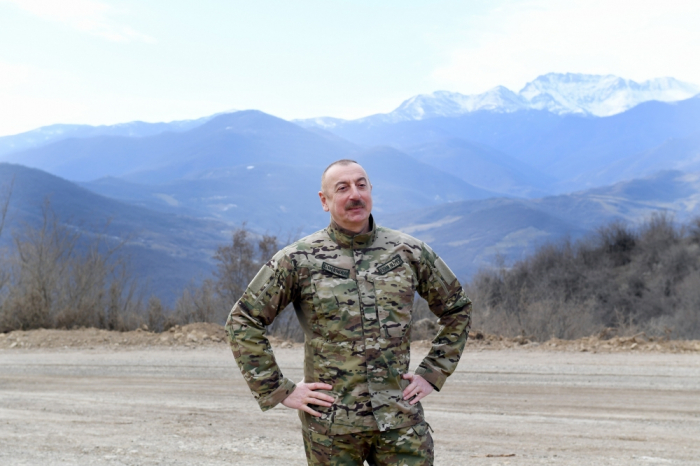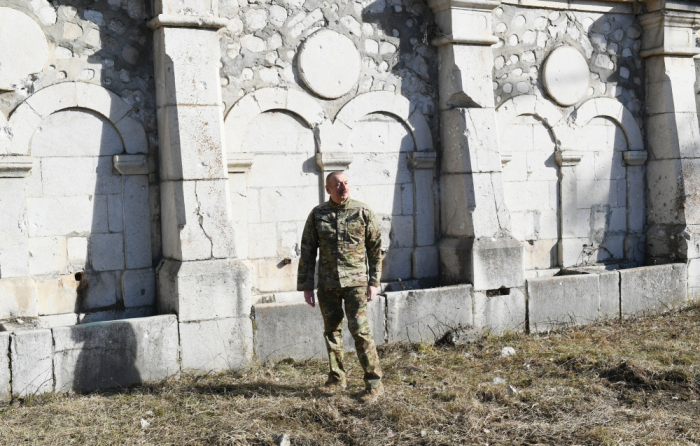 Between May 1992 and November 2020, Shusha was under the de facto control of the self-proclaimed Republic of Artsakh and administered as part of its Shushi Province. On 8 November 2020, Azerbaijani forces retook the city during the 2020 Nagorno-Karabakh War following a three-day long battle. On 5 January 2021, Shusha was declared the cultural capital of Azerbaijan.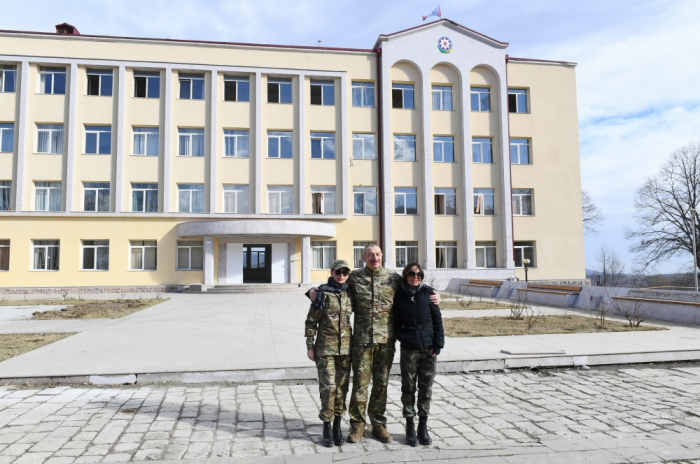 ***
09:44
Azerbaijani President Ilham Aliyev and First Lady Mehriban Aliyeva left for Shusha city.
First Vice President Mehriban Aliyeva shared a video on her social media account.
More about: