The facilities will be built inside a new park to be laid out on the free territory between Nobel Avenue, one of the main avenues of Baku, and the 'White City' boulevard.
The respective work has already begun. Military trophy captured from the Armenian side during the Patriotic War was also delivered to the territory.
As earlier reported, on December 3, 2020 Azerbaijan's President Ilham Aliyev signed an order on the creation of the Patriotic War Memorial Complex and the Victory Museum in the capital.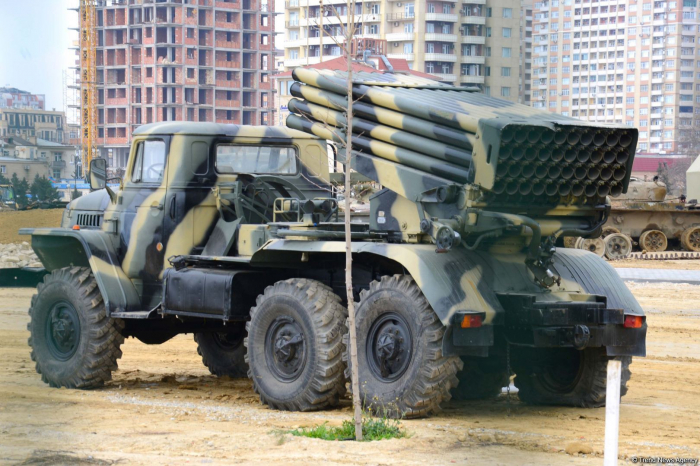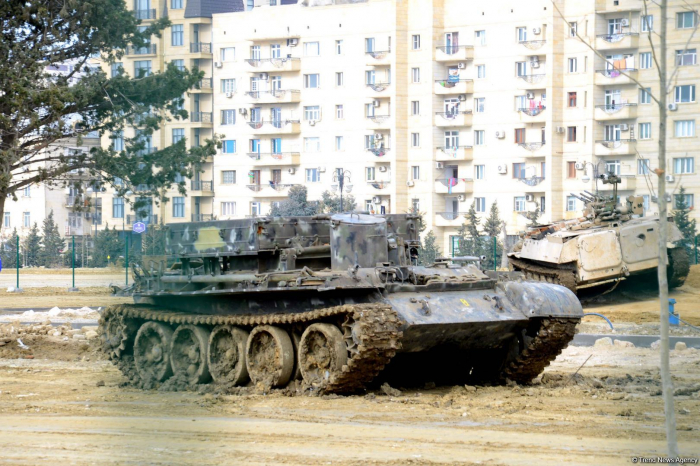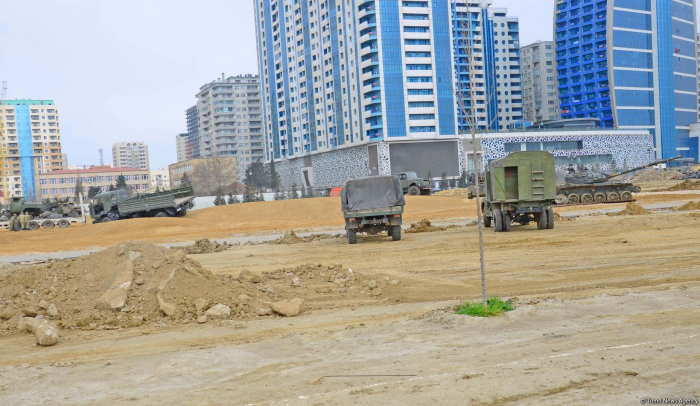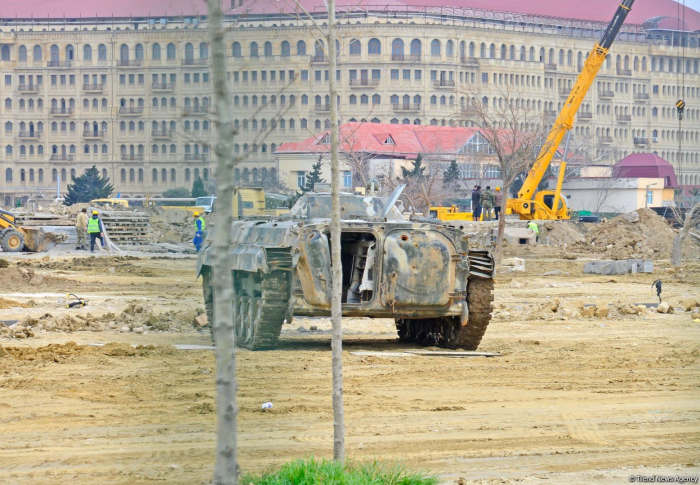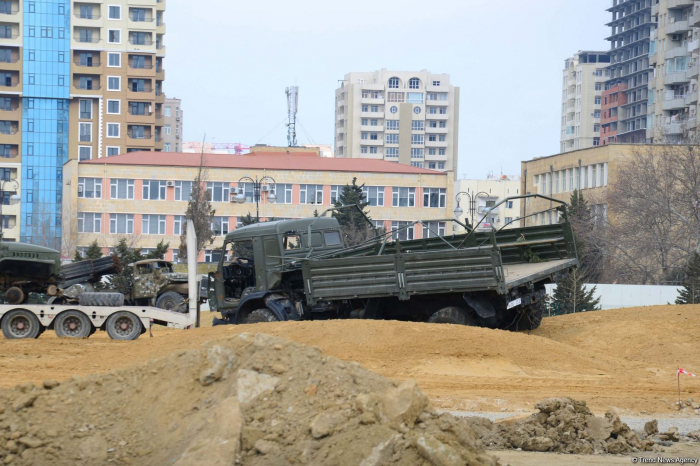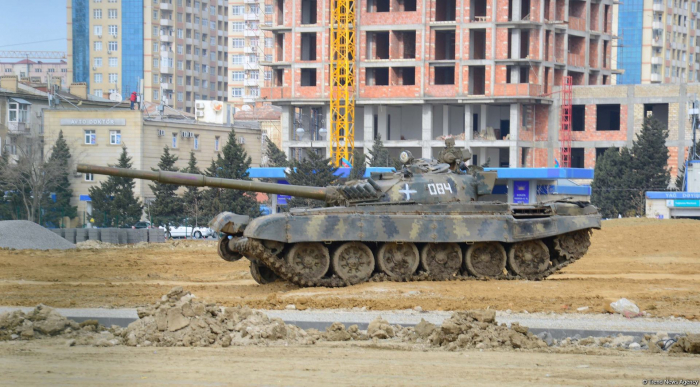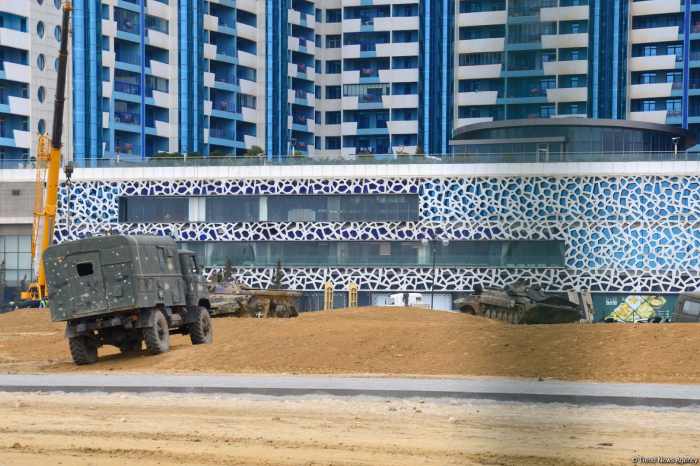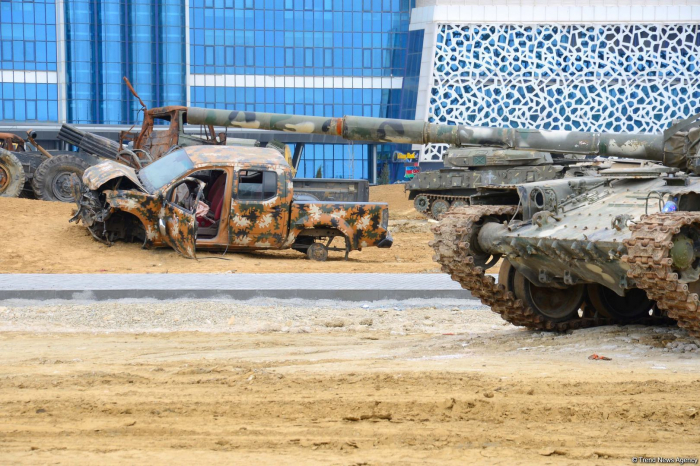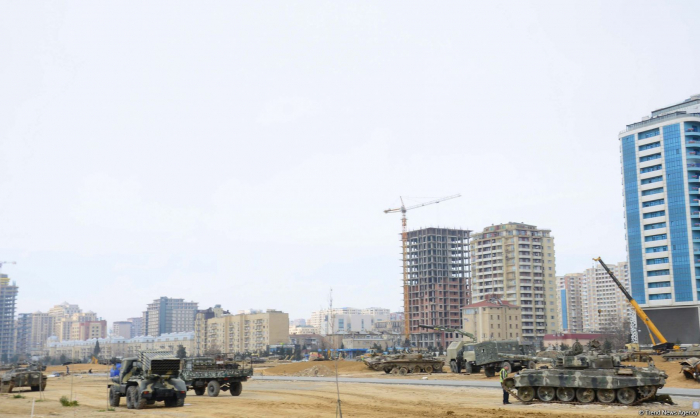 More about: Patriotic-War