The delegation acquainted with the construction Fuzuli-Shusha road, and witnessed the ruins of Fuzuli destroyed by Armenian nationalists, AzVision.az reports.
the  and inspected the ruins of Fizuli. They inspected the destroyed mosque and the Araz newspaper in Fizuli.
During the visit, a presentation of the newly published Turkish national poet Kenan Charbogan's "Korkutname" based on the epos "Kitabi-Dada Gorgud" was held.  Kenan Charbogan's "Korkutname" was published with the support of TURKSOY.
The delegation consisted of Secretary-General of the Cooperation Council of Turkic-Speaking States Baghdad Amreyev, Secretary-General of TURKSOY Dusen Kaseinov, President of the Turkic Culture and Heritage Foundation Gunay Afandiyeva, Deputy Secretary-General of the Turkic Council Gismet Gozalov, representative of the Second European Directorate of the Ministry of Foreign Affairs Zamin Aliyev, representative of the Turkic Council Farrukh Jumayev others.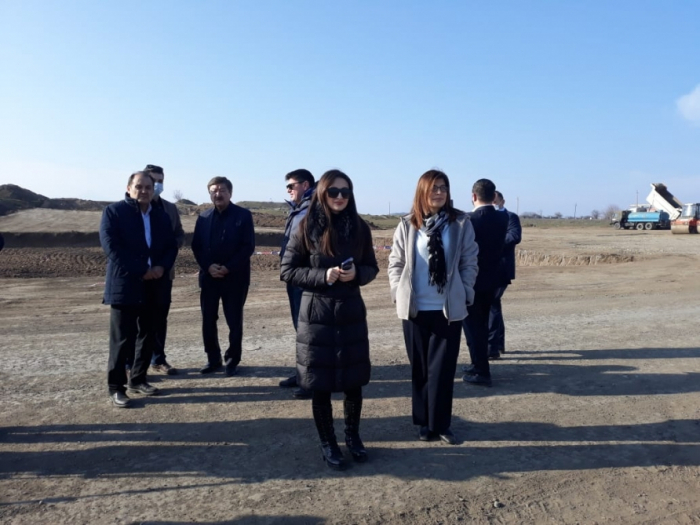 More about: