Thanks to the support of the YASHAT Foundation, today another 48 family members of martyrs underwent medical examinations and 3 others were operated on, the Foundation told AzVision.az.
Besides, additional expenses related to the treatment of war veteran Kanan Nasirov will be paid by the YASHAT Foundation. The Foundation will also help other war veterans – Vagif Khaligov and Elnur Samadov improve their living conditions.
Earlier, yashat.gov.az portal was launched in a bid to facilitate the application process to the Foundation and ensure transparency by submitting regular reports.
On 8 December 2020, President Ilham Aliyev signed an order on the establishment of the YASHAT Foundation in order to support the war-wounded and families of martyrs who protected the territorial integrity of the Republic of Azerbaijan.
Under the presidential order, the funds of the Foundation are formed through voluntary financial assistance (donations) provided by citizens of the Republic of Azerbaijan, Azerbaijanis living abroad, other individuals and legal entities, as well as other sources not prohibited by law.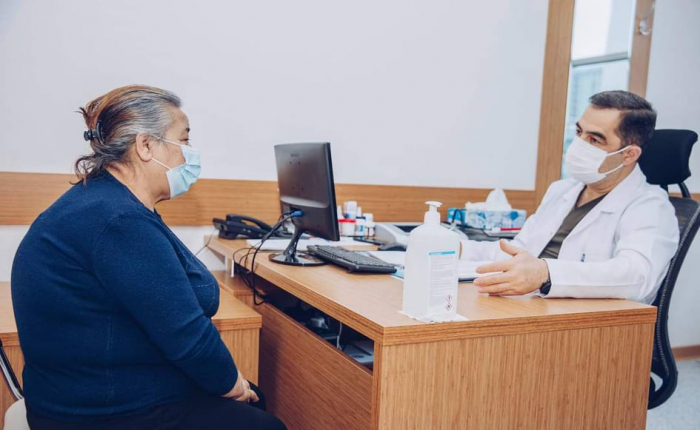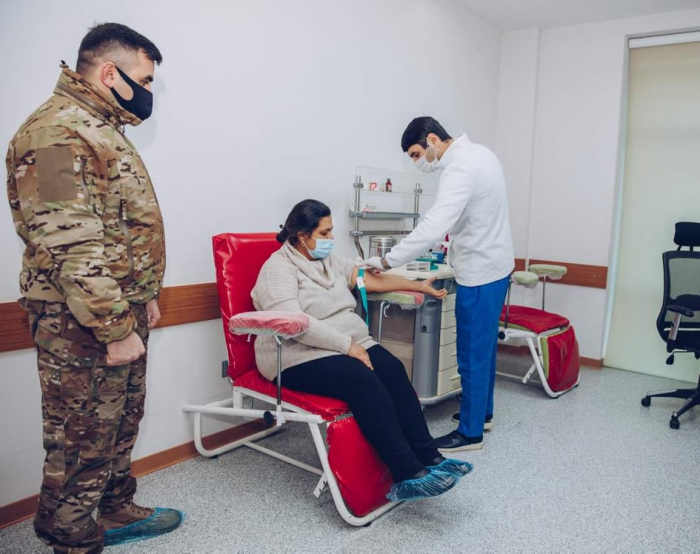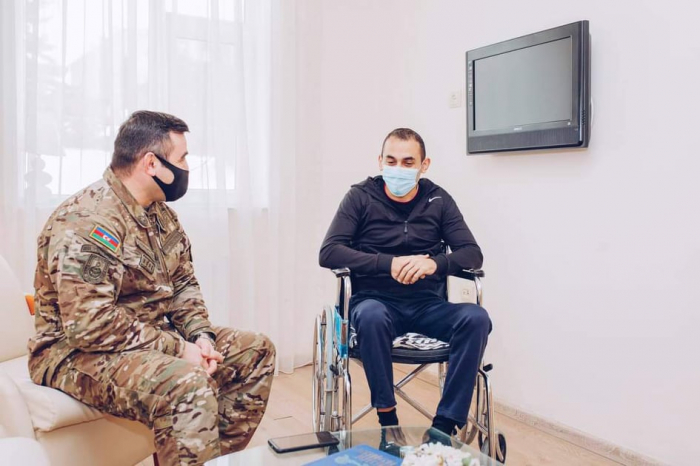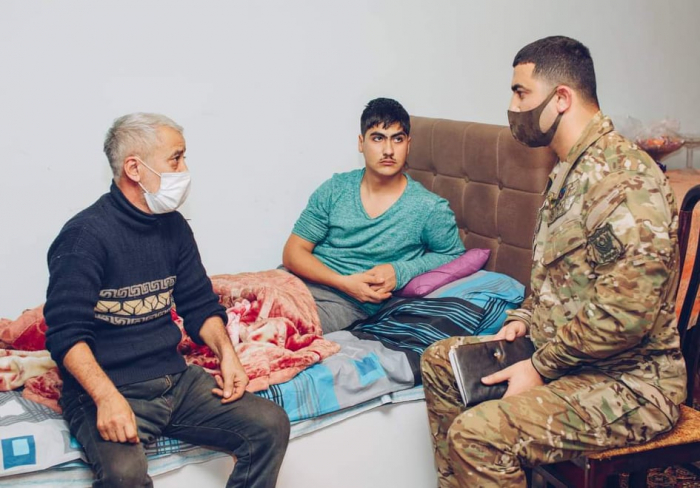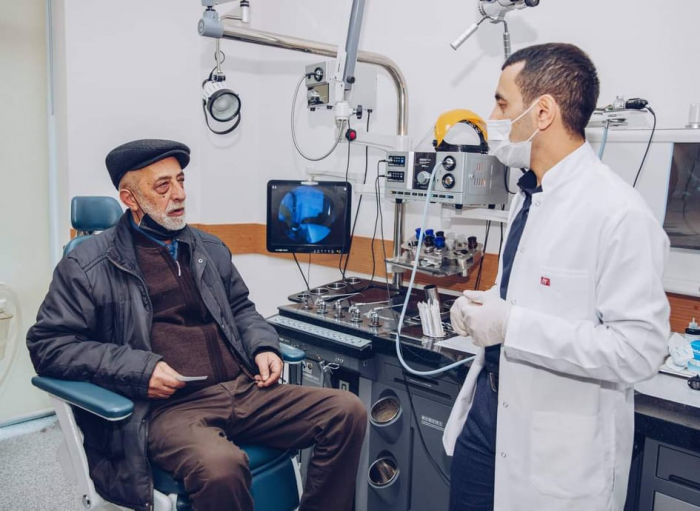 More about: YASHAT