Zengilan cemetery was completely destroyed. Armenians destroyed and vandalized the graves of Azerbaijani people to pull out their golden teeth. They also took away the white and black marble tombstones from the cemetery.
In October 1993, Zengilan had 32.6 thousand inhabitants (01.01.1989). Before the occupation, in the region there were 10,453 houses, 28,200 auxiliary facilities, 195 administrative buildings, 870 farms, 128 cultural centers, 123 institutions of higher education, vocational schools, 64 health establishments, including the area of health "Gotoursou", 21 cinemas, 2 ethnographic museums, 142 shops, 49 restaurants and cafes, 2 wine factories, a cannery, a textile workshop, a brick factory, an industrial bakery, a gravel factory , 2 asphalt factories, a complex of Yazi duzu water pumping stations, 3 water pumping stations, 8 stations, Mindjivan Depot, a poultry factory, a cattle fattening complex, 3400 hectares of vines , 6 artificial reservoirs.
The Zengilan region was liberated from Armenian occupation during the Second Karabakh War which lasted 44 days.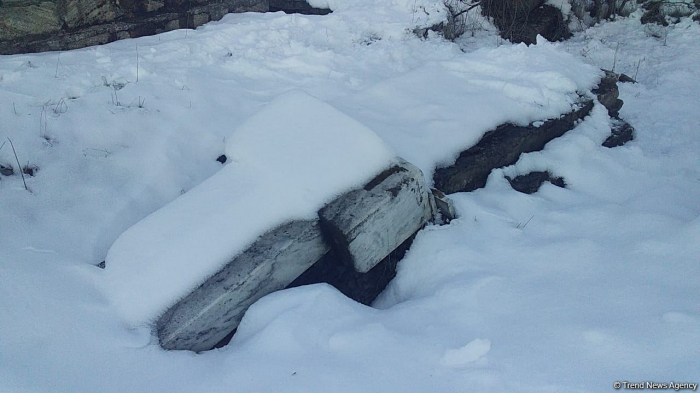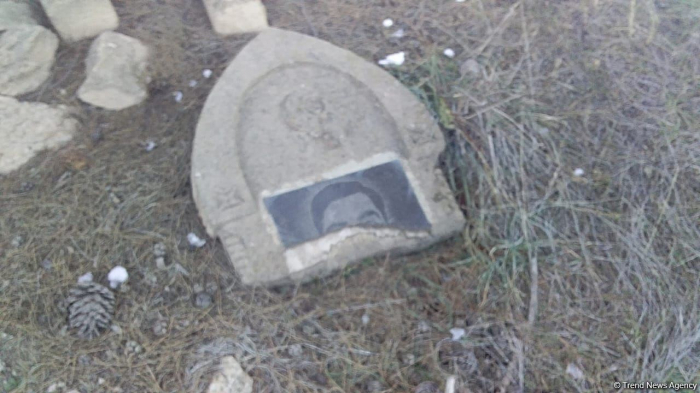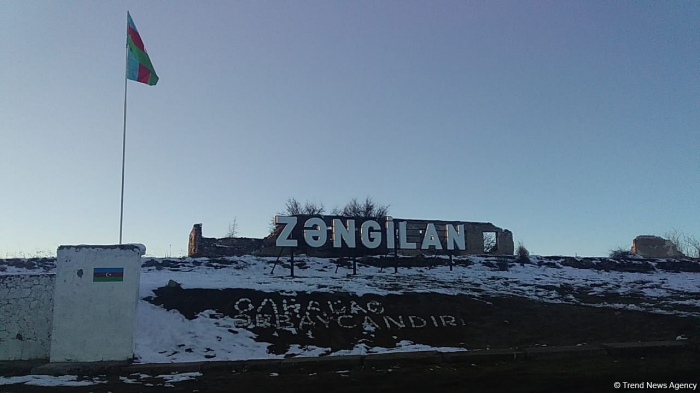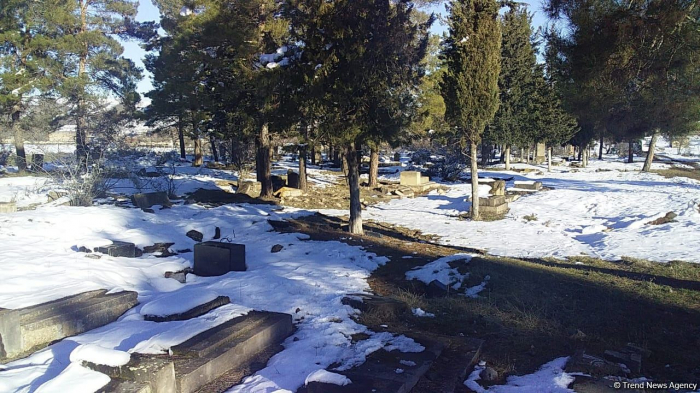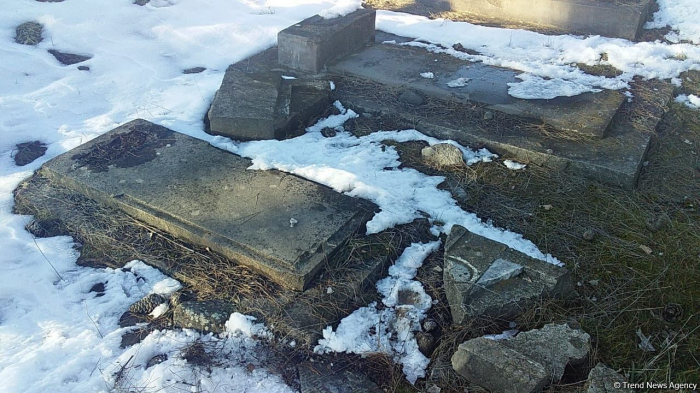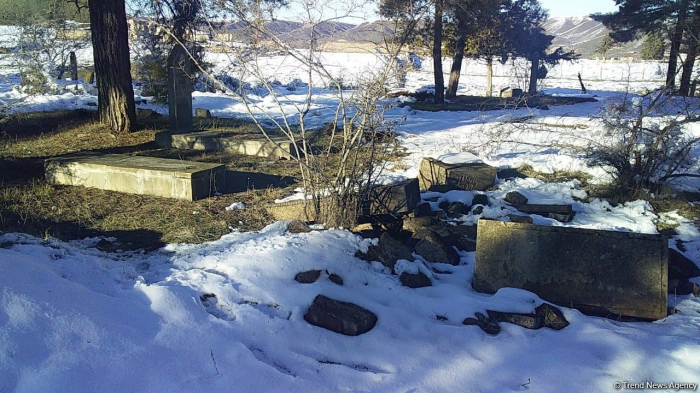 More about: