Work on clearing the area from mines and unexploded ordnance using modern technology and equipment was demonstrated to the media representatives by Engineer-sapper units.
It was noted that international courses on in-depth study and skillful use of military equipment adopted into the armament of the Azerbaijan Army were organized for the servicemen.
The servicemen who successfully completed the training course were awarded the relevant certificates.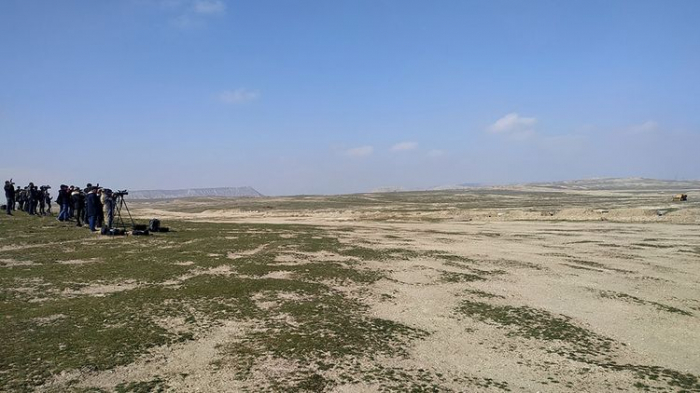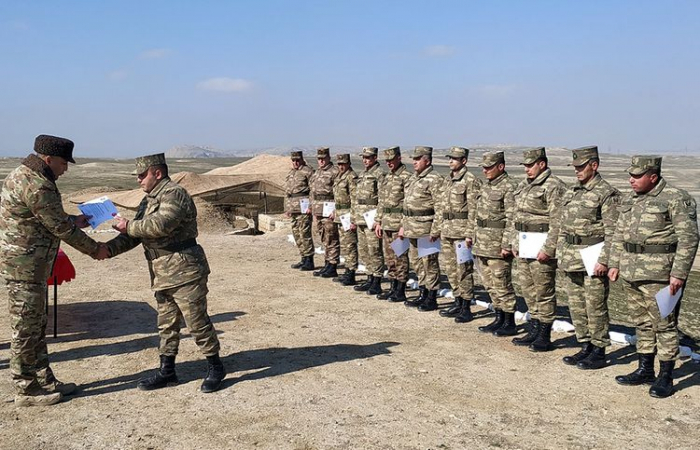 More about: