The Shahbulag Fortress was the administrative center of the Garabagh Khanate until the Shusha Fortress was built. Shahbulag buildings are supposed to have influenced the Karabakh Khanate's and especially the capital Shusha city's architecture.
The joint constitution fortress is rectangular, and its external walls are reinforced with circular and semi-cylinder towers. The walls are 7-meter high, and the height of the towers is 8.5 meters. A small mosque consisting of a small stone prayer hall and veranda was built in the north-west of the Shahbulag fortress complex.
After the occupation of Aghdam in 1993, the Armenians tried to Armenianize the Shahbulag Fortress and our other historical monuments. During our trip to the fortress, we witnessed this. Thus, the Armenians used the Shahbulag Fortress, located in a fascinating area, for profit, by organizing illegal tourist visits. This fact is confirmed by the entrance tickets we saw there.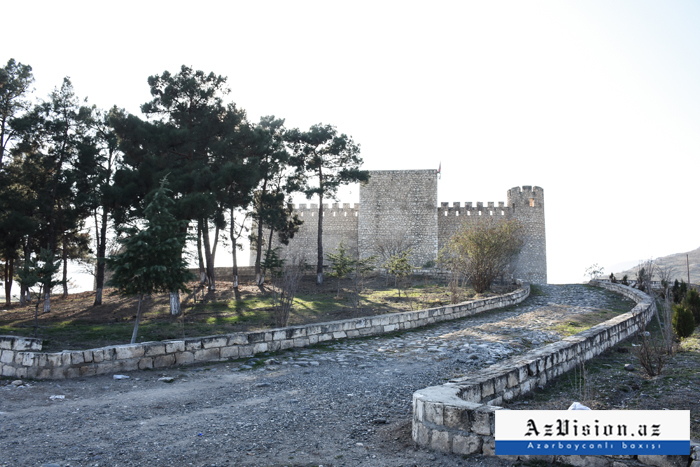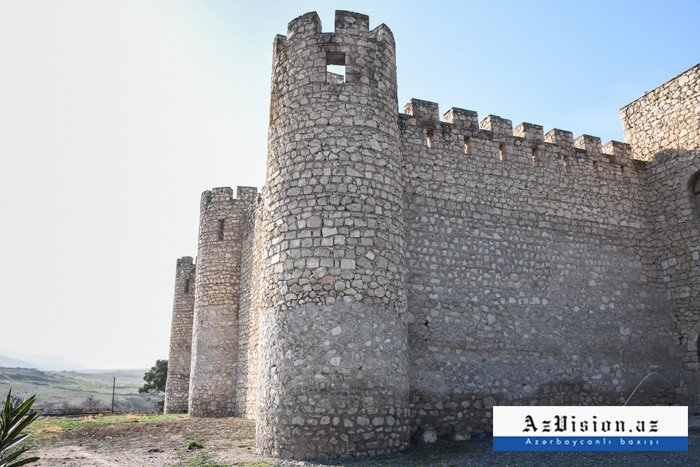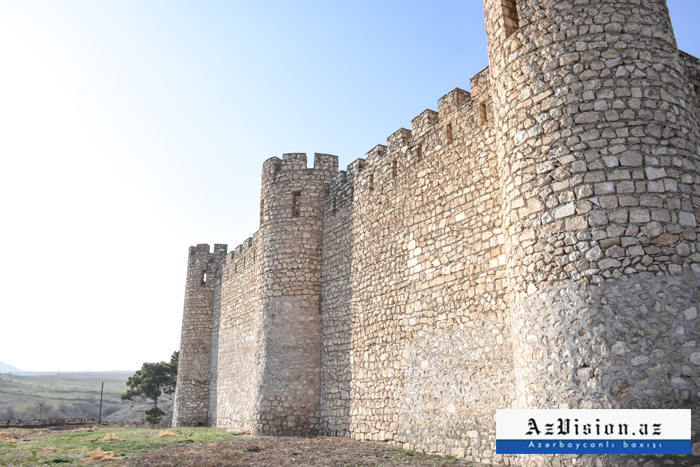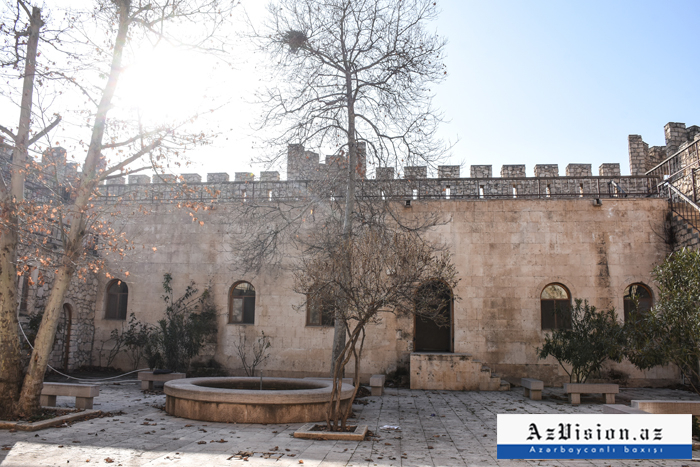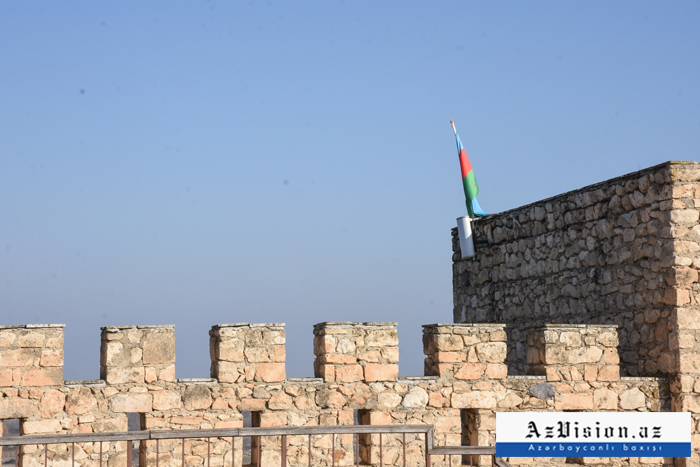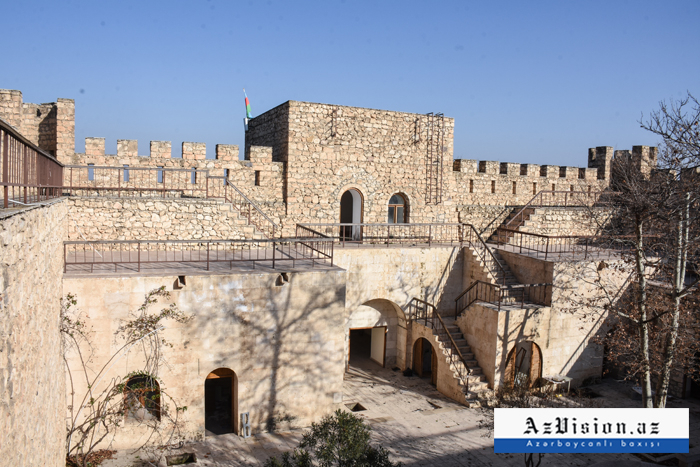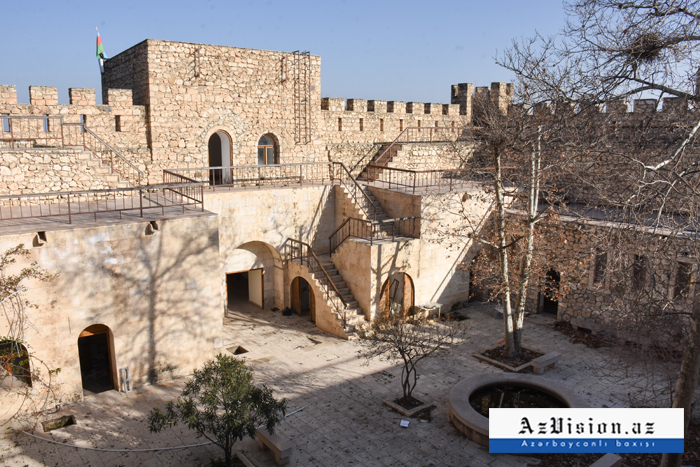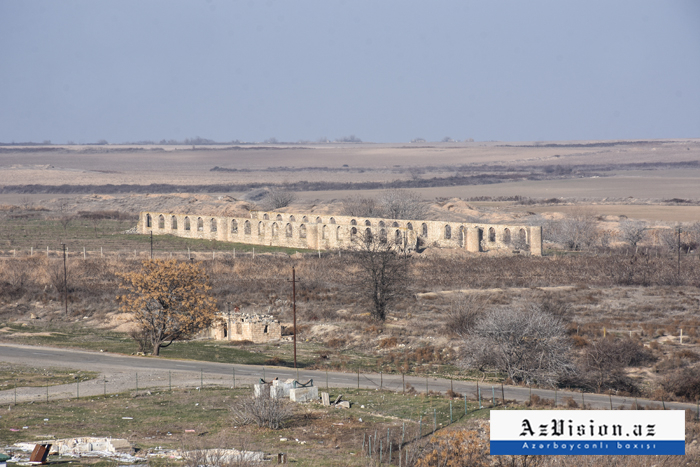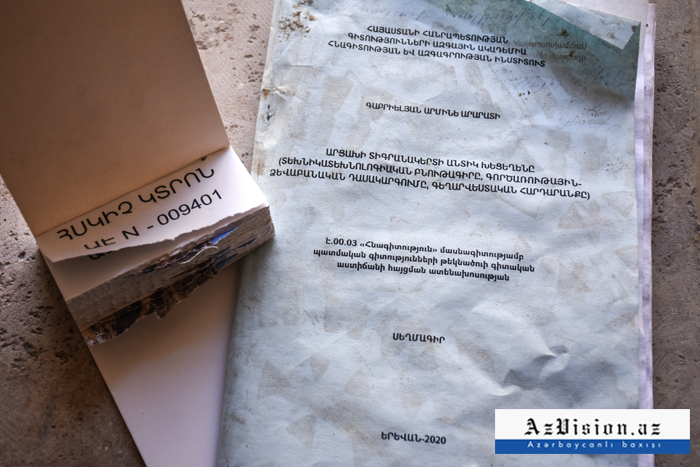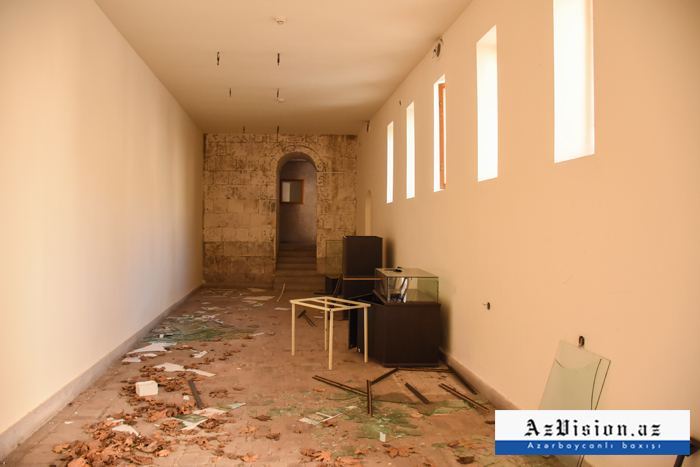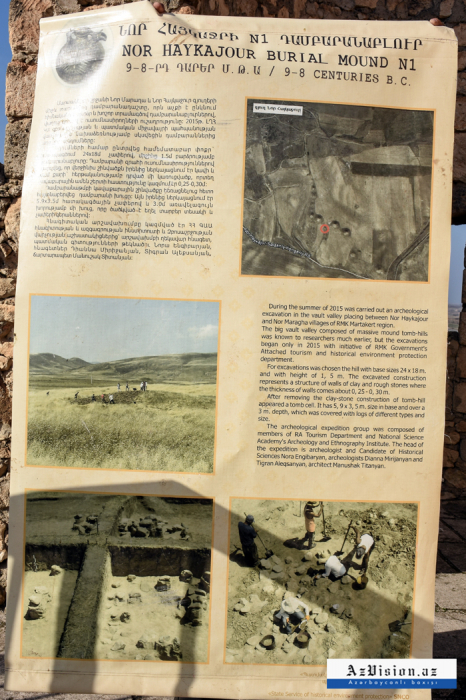 AzVision.az
More about: Aghdam