During their visit to the liberated Aghdam region, AzVision.az correspondents visited Palace of Panahali Khan and Imaret cemetery. Historical and architectural monument dating back to the 18th century, the palace of Panahali Khan, which is located near the city of Aghdam, has been subjected to acts of vandalism during the years of the Armenian occupation. 
The tombs of Panahali Khan, Ibrahimkhalil Khan and Mehdigulu Khan, the tombstone of Khurshidbanu Natavan are located here. The savage enemy destroyed the tomb of Ibrahimkhalil khan and the tombstone of Khurshidbanu Natavan, the daughter of the last Karabakh Khan, Mehdigulu Khan Javanshir.
Like mosques and other historical monuments in the occupied territories, Palace of Panahali Khan was insulted by Armenians. For many years, the enemy used the palace as a barn. Cattle and pigs are kept here.
AzVision.az presents photos from Palace of Panahali Khan and Imaret Cemetery: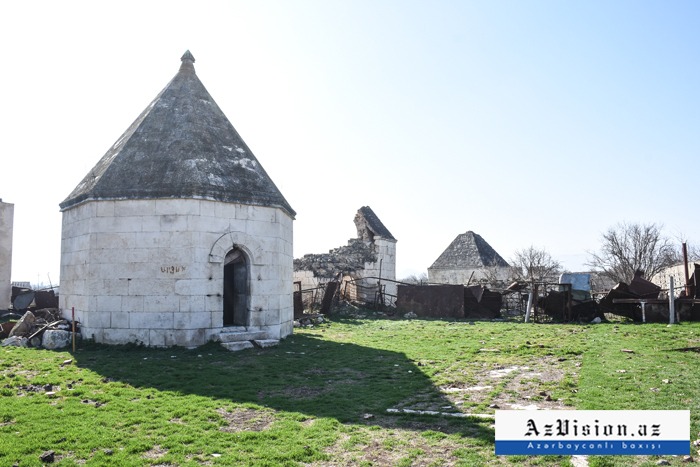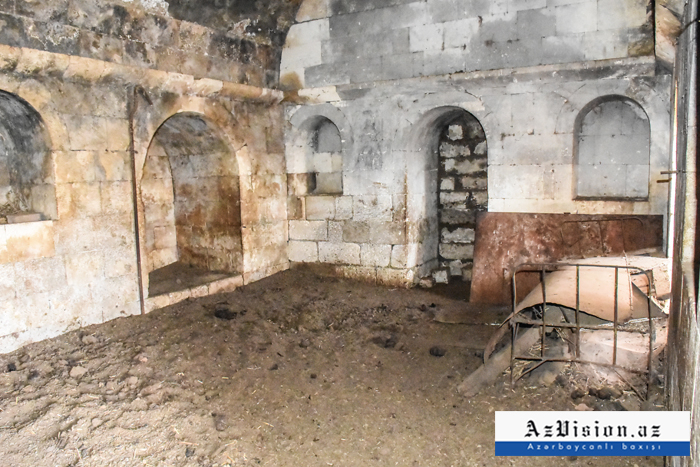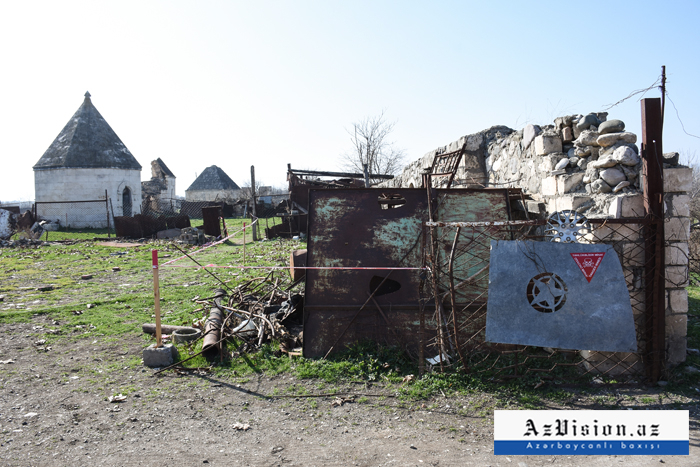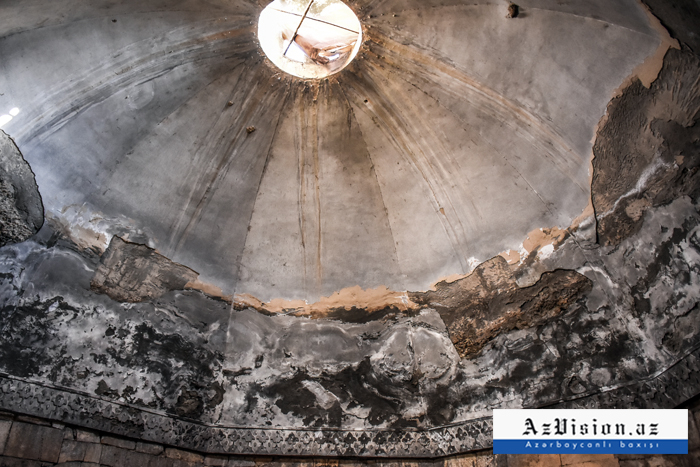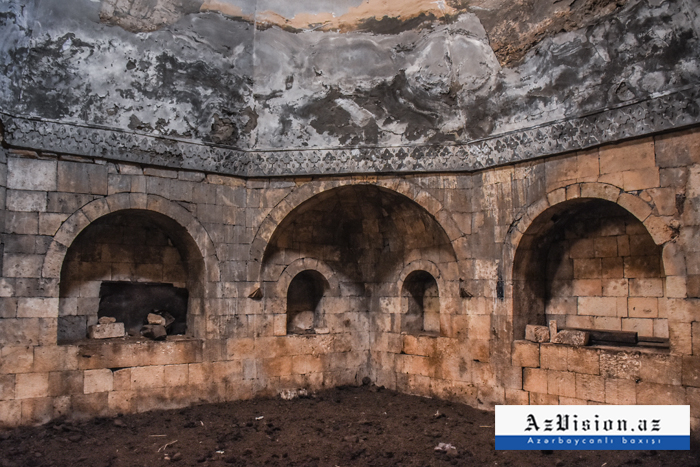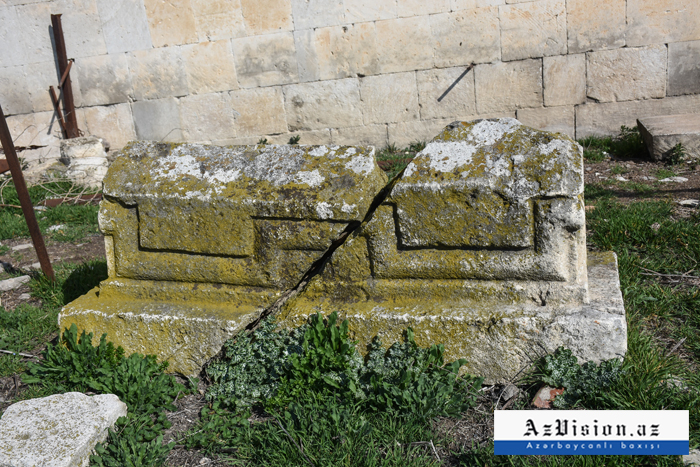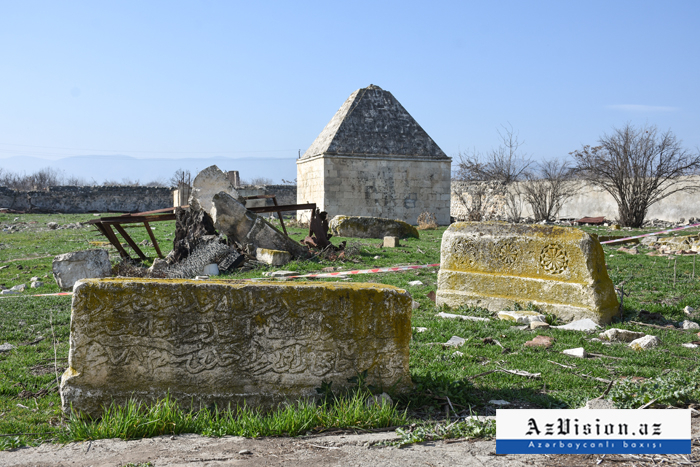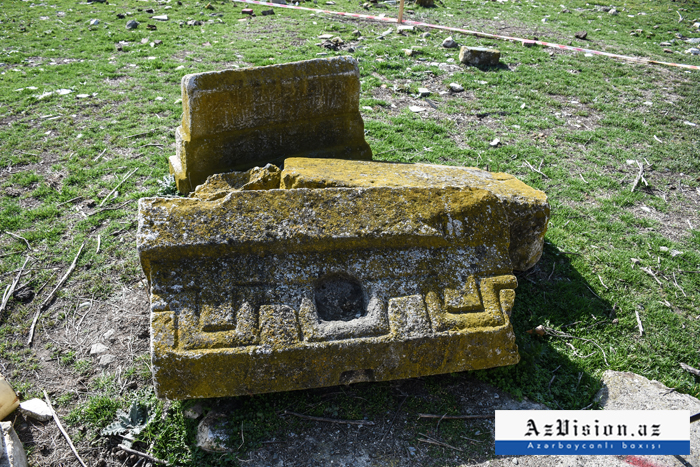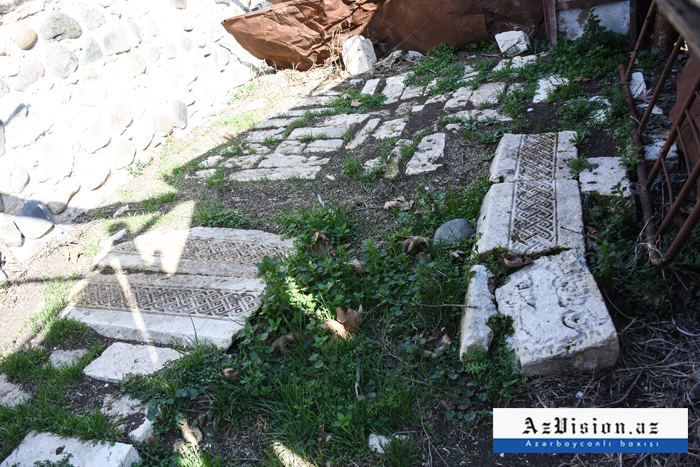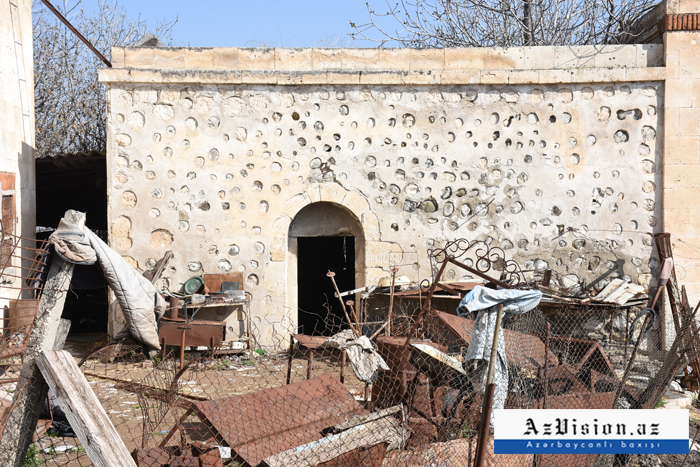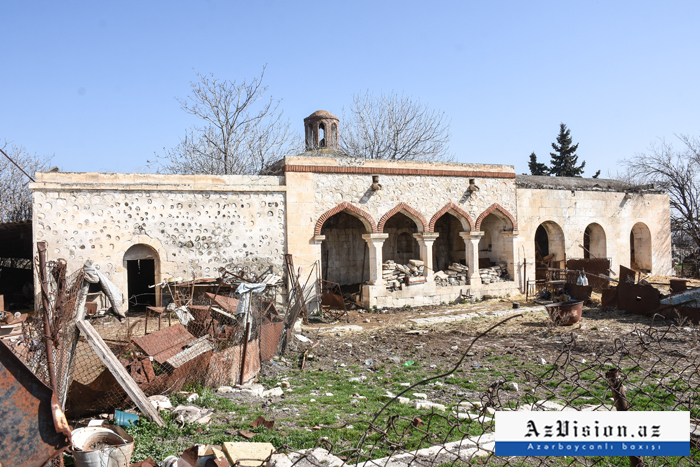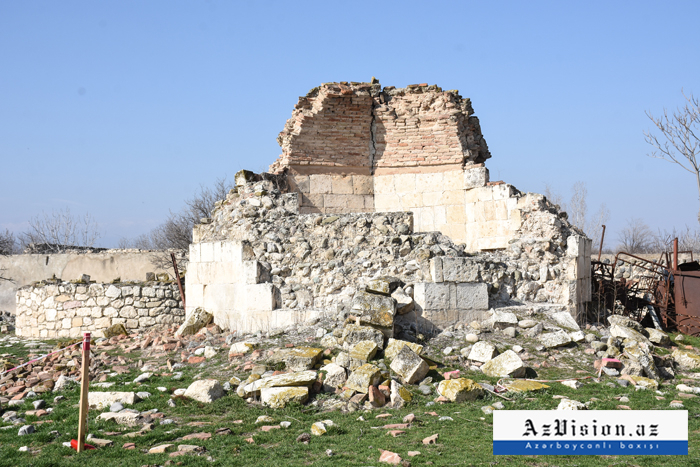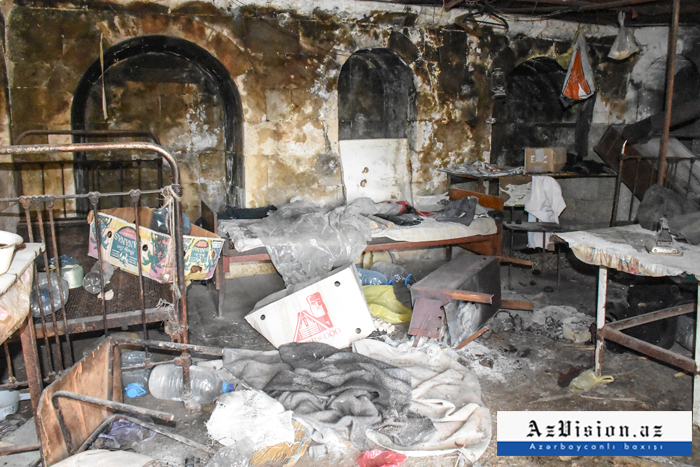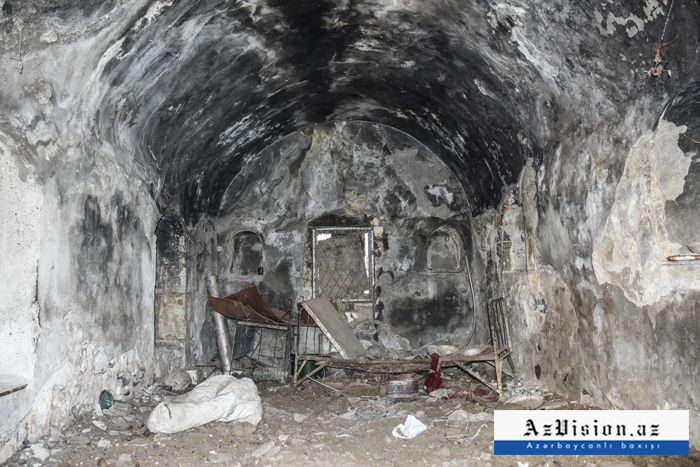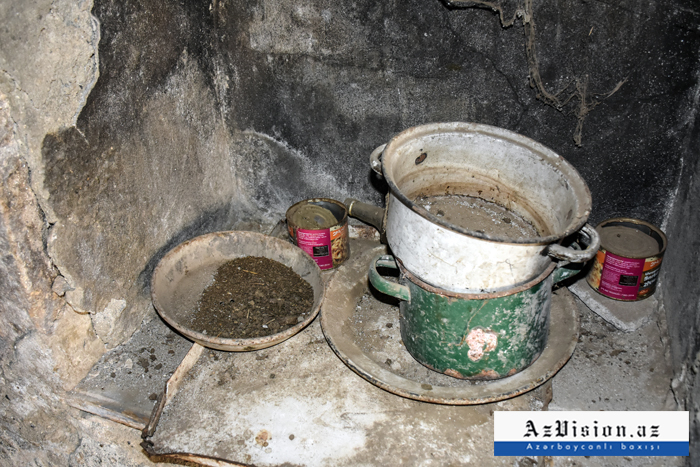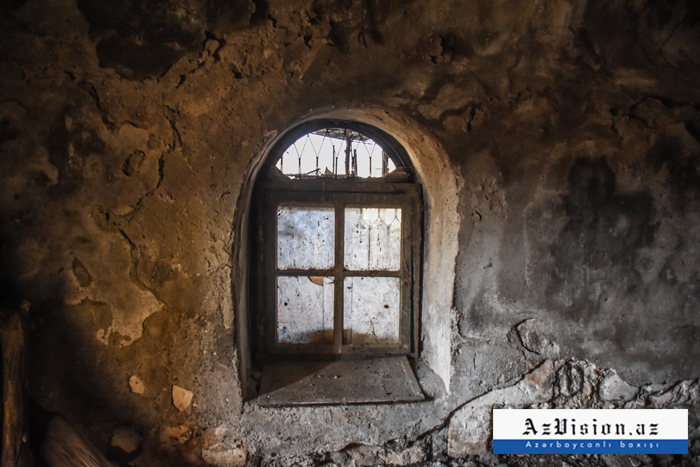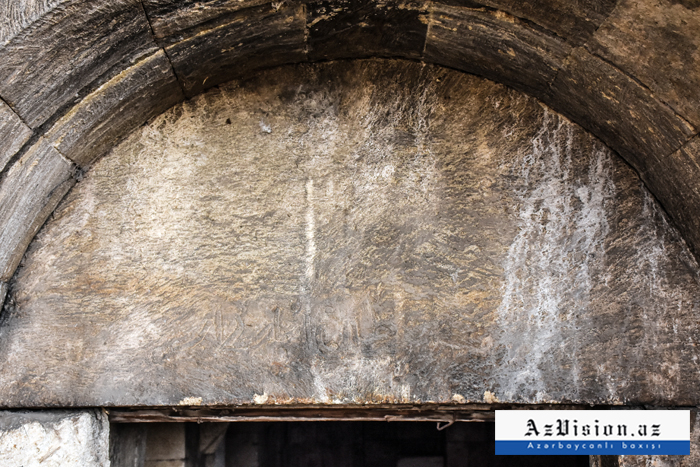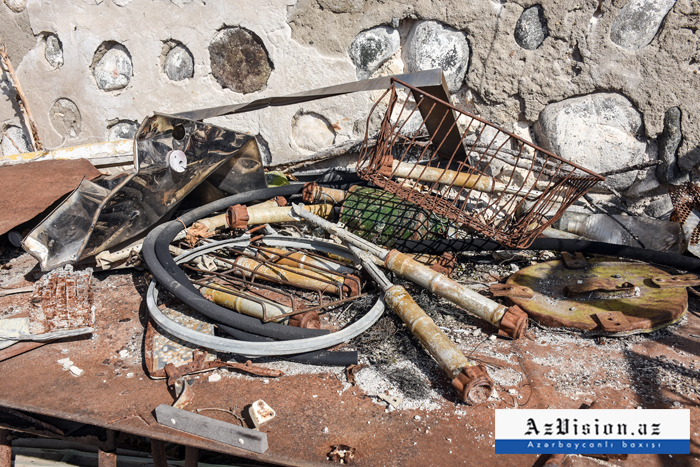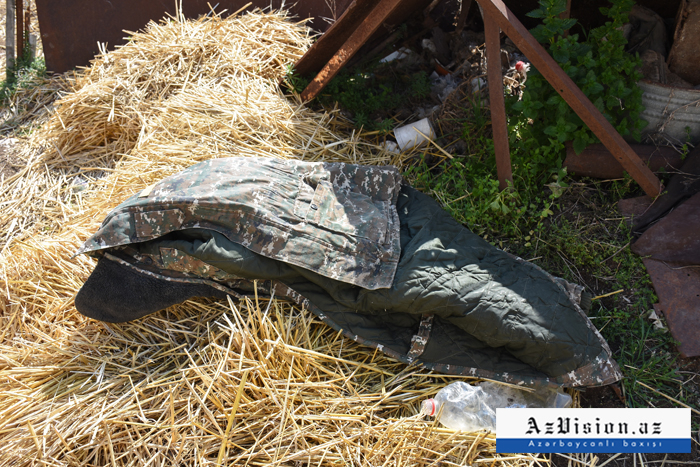 AzVision.az
More about: #Aghdam #Azerbaijan #Karabakh