After the victory of Azerbaijan in the hostilities in Karabakh, the first task was to clear the liberated territories of mines. In this regard, rapid operations have been carried out for several months. So far, thousands of mines have been found and neutralized. New machinery and equipment imported from abroad were also involved in the demining process.
Armenian terrorists, who have left Azerbaijani territories for 44 days buried a large number of mines and other ammunition in the area. The aim of the enemy, who suffered a heavy defeat in the war is to kill many civilians, make it difficult for former IDPs to return to their homes and prolong the process.
Refusing to hand over maps of minefields to Azerbaijan, the Armenian side shows that it has not drawn away from its criminal actions . Currently, demining operations continue successfully in all liberated areas of Azerbaijan. 
During their visit to the liberated Aghdam region, AzVision.az correspondents saw the mines and a large number of unexploded ordnance buried by the enemy and found during demining operations.
AzVision.az presents photos from those areas: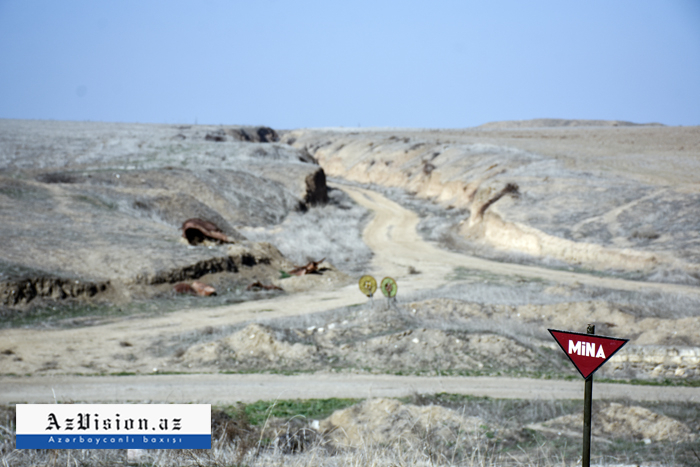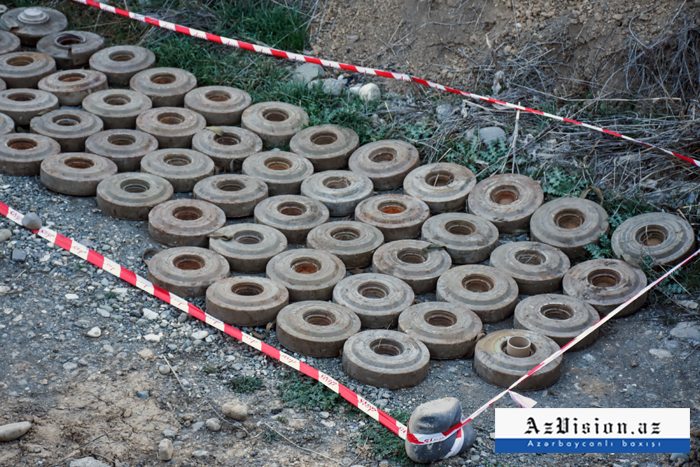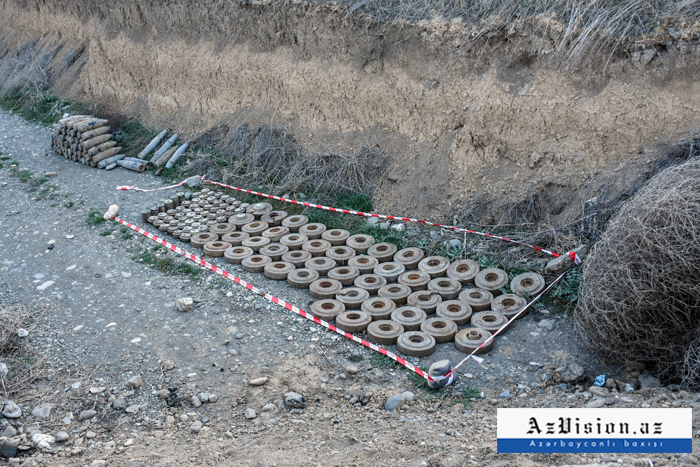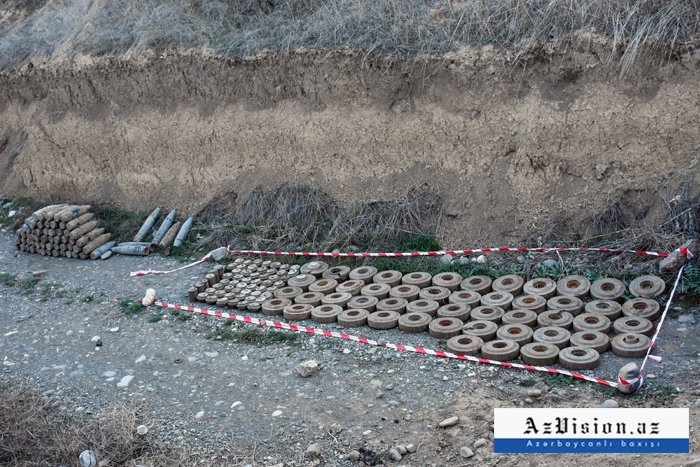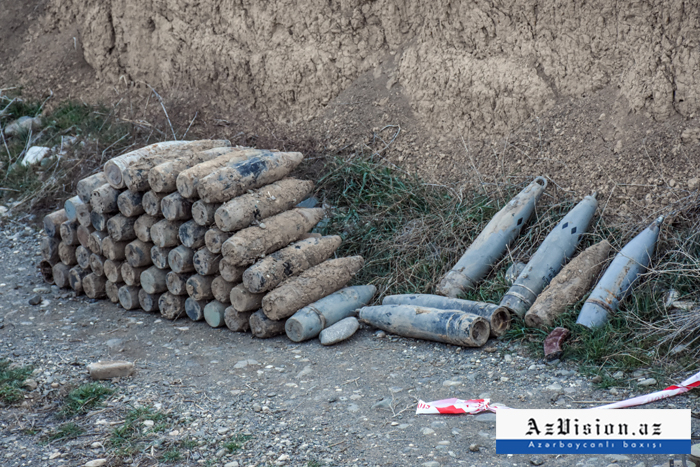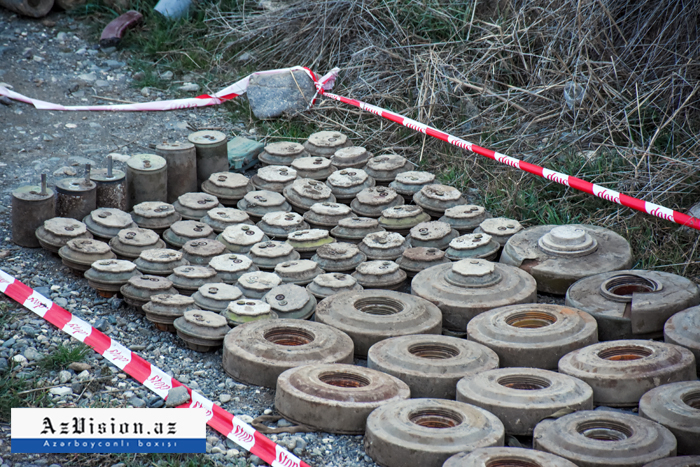 AzVision.az
More about: #Azerbaijan #Aghdam