Italian media outlets such as 'Il Giornale', 'Messenger News', 'Focus News 24', 'Kmetro', 'Metroct', 'Politicamente Corretto', 'EurasiaNews', 'Globus Magazine' and 'Agenzia Nova' published articles on President Ilham Aliyev's views at a press conference held on February 26. The press conference, attended by numerous local and foreign media representatives, lasted more than 4 hours and President Ilham Aliyev answered about 50 questions.
In his opening speech, President Ilham Aliyev spoke about the Khojaly tragedy, in which 613 Azerbaijani civilians were killed by the Armenian armed forces on February 26, 1992.
Answering journalists' questions, the head of state briefed on the results of the Great Patriotic War, saying that it was more effective than thirty years of fruitless negotiations. President Aliyev stressed: "We stand on our borders and do not take any harmful steps against the Armenian population. We hung a "Welcome to Azerbaijan" sign there, and I don't understand why it irritates Armenia. We did not write anything wrong. We will return to Khojaly. We have returned what belongs to us and demonstrated that our words and deeds have the same value. "
The reports also stressed that if Armenia tries to violate the implementation of the trilateral agreement, it will be a suicide for Armenia, and any attempts of revenge will be severely punished by Azerbaijan.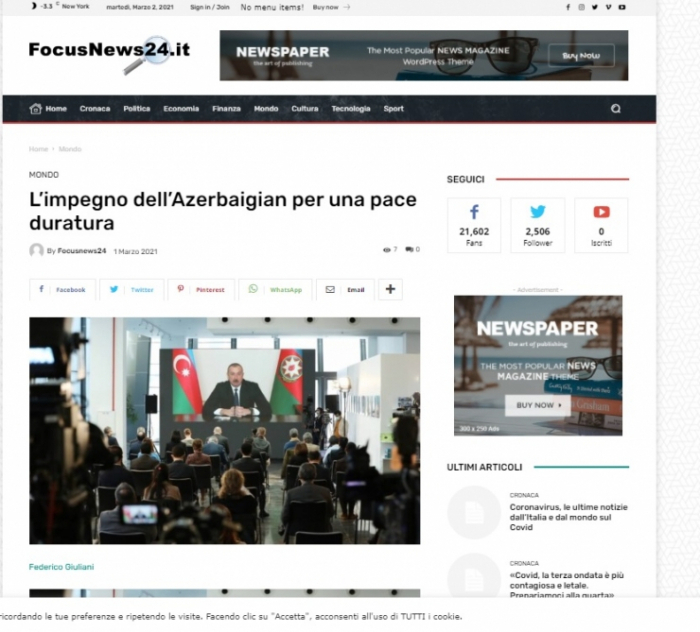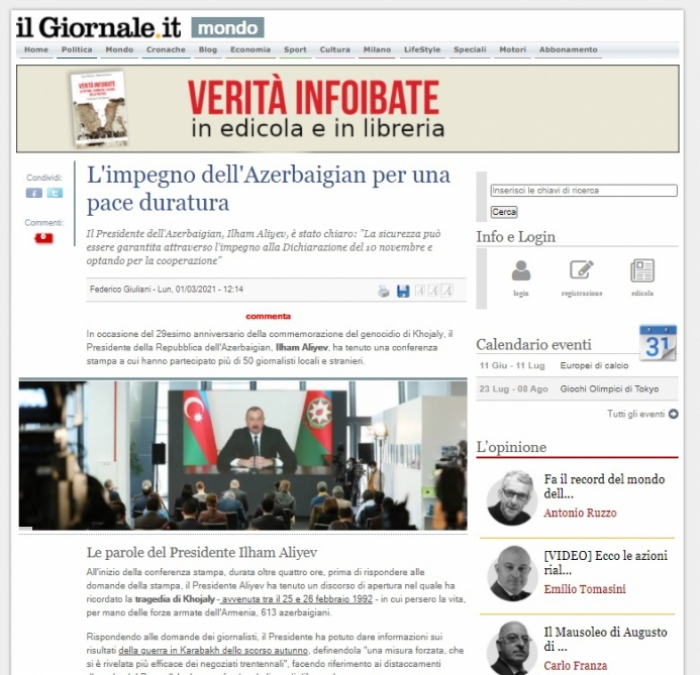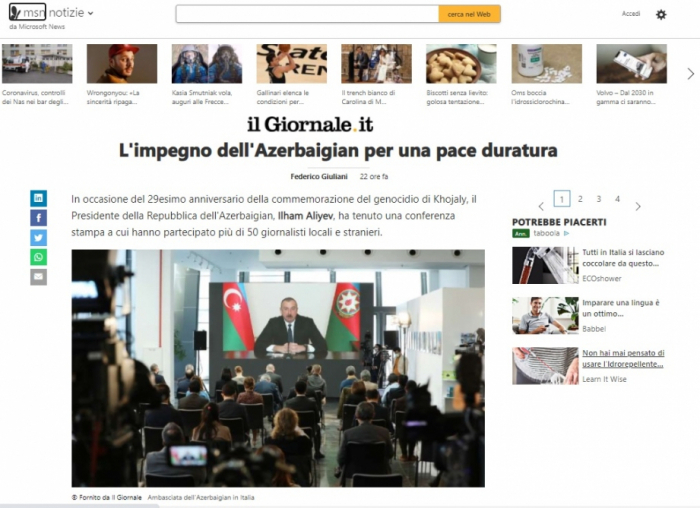 More about: