Specialists-psychologists of the Ministry of Defense, the representatives of local executive authorities, and the leadership of the "Book of Memory for Soldier" Project are visiting the families of servicemen who died as Shehids (Martyr) and went missing in the Patriotic War, as well as the wounded ghazis, AzVision.az reports citing the press service of Azerbaijan MoD.
During the visits, the social problems of the families are being studied and activities to provide psychological support are carried out.
Officers and civil servants of the Ministry of Defense, representatives of the local executive authorities of Shamakhi, Ismayilli, Aghdash, and Sheki, as well as the head of "Book of Memory for Soldier" Project Nurana Shikhaliyeva and the Executive Director Meltem Shikhaliyeva are working to identify persons who need psychological support and rehabilitation. These persons are provided with targeted financial assistance and psychological support to solve their problems.
Work in this area is being continued.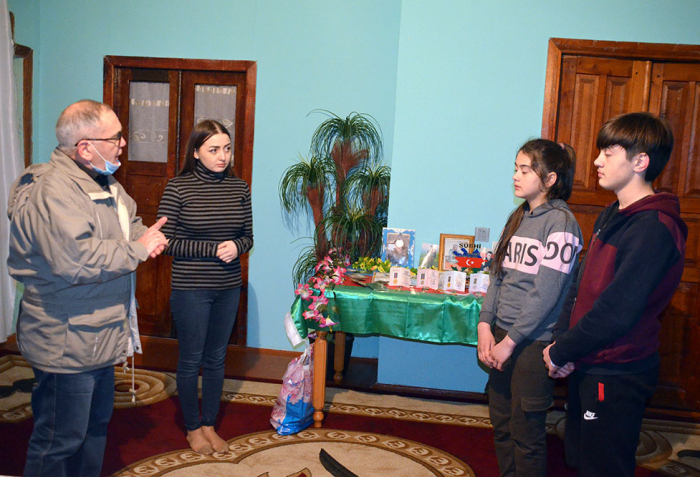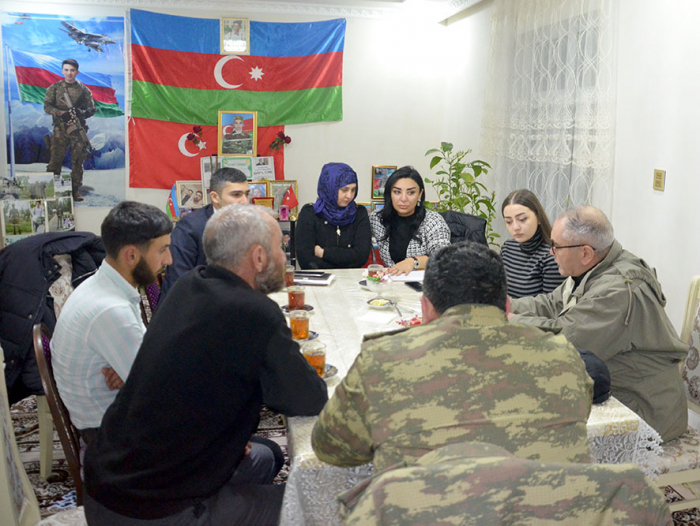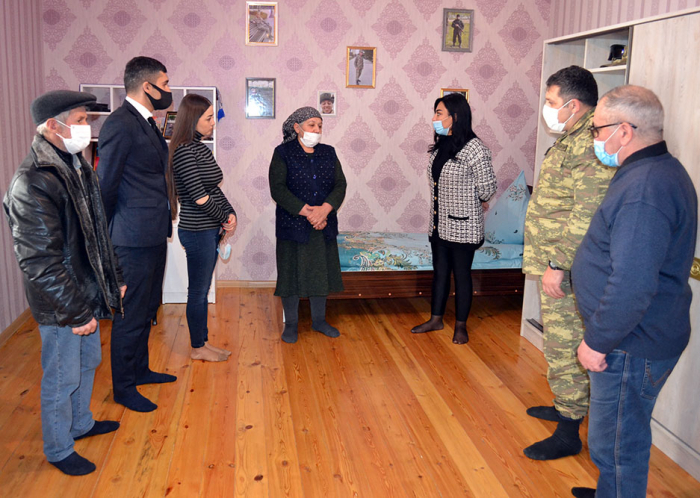 More about: #Azerbaijan