Starting from the Zangazur mountain range, the river drains through the territory of Zangilan district into the Araz River.  The length of the river is 83 km, its basin area is 1,175 square meters.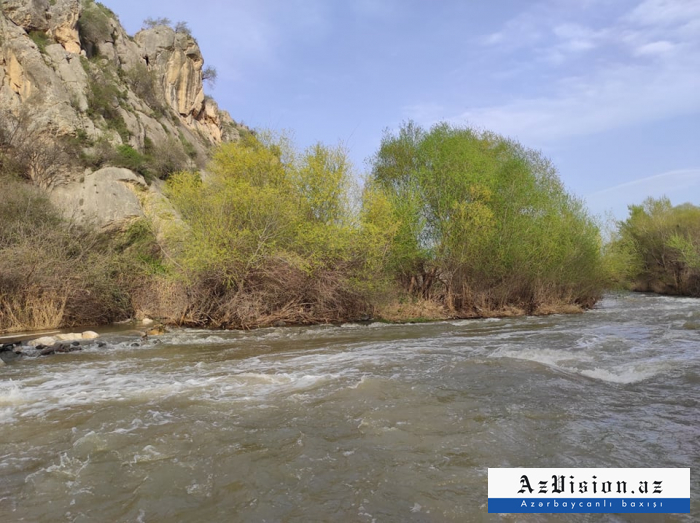 The monitoring conducted by the Ministry of Ecology and Natural Resources finds out that the level of pollution of the Okhchuchay River is higher than other transboundary rivers. According to the results of the monitoring conducted in the first three months of 2021, the amount of nickel in the river exceeded the norm by 7 times, cadmium – 5 by times, iron – by 5 times and copper-molybdenum – by 2 times.
In March, the pollution level was higher. During the reporting period, the mass extinction of bio-resources in the river basin, especially valuable species of trout, was discovered.
All this shows that Armenia still continues its eco-terror against Azerbaijan.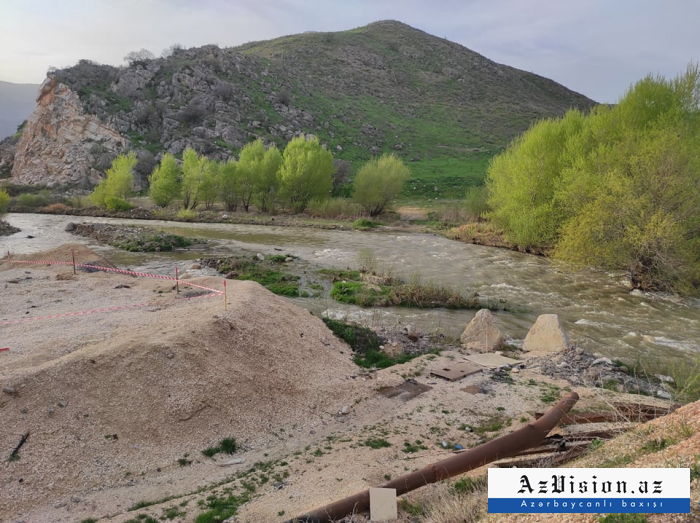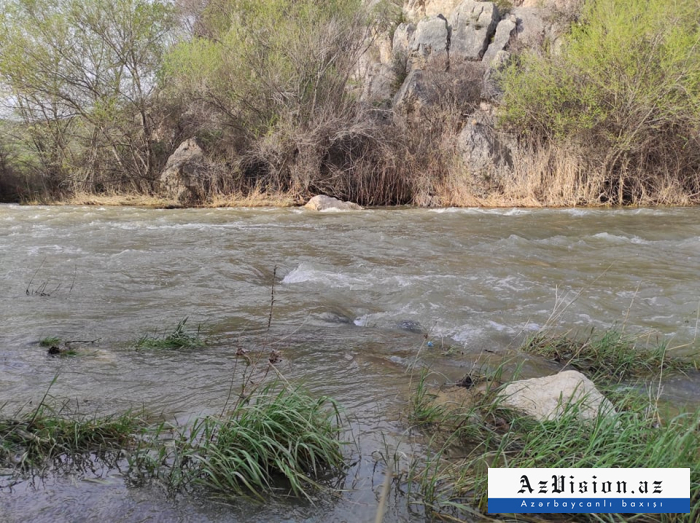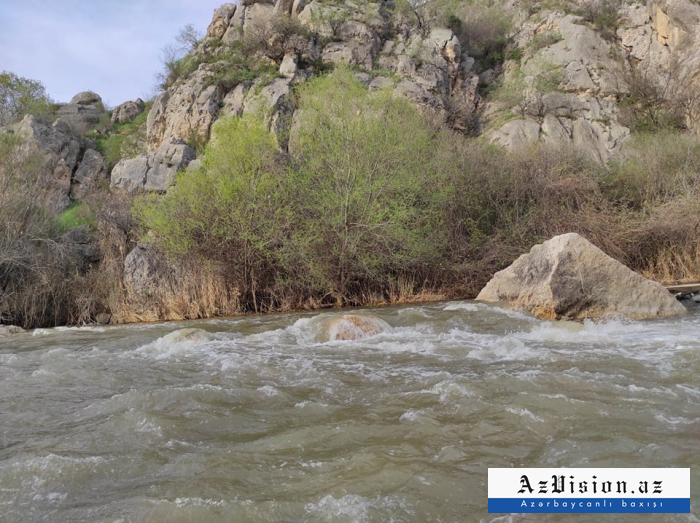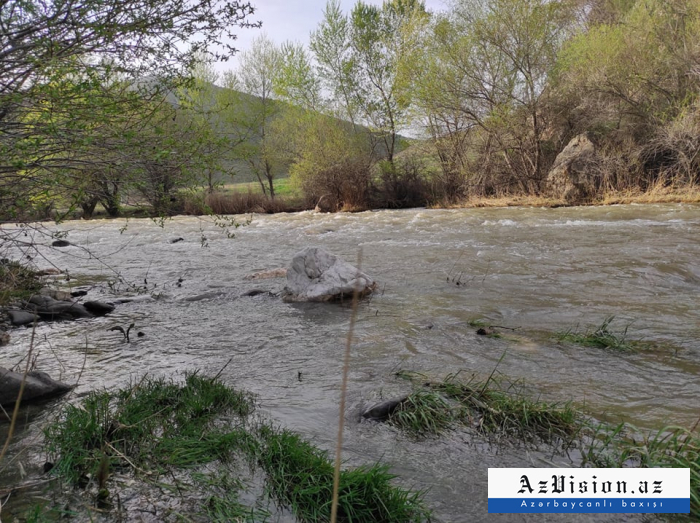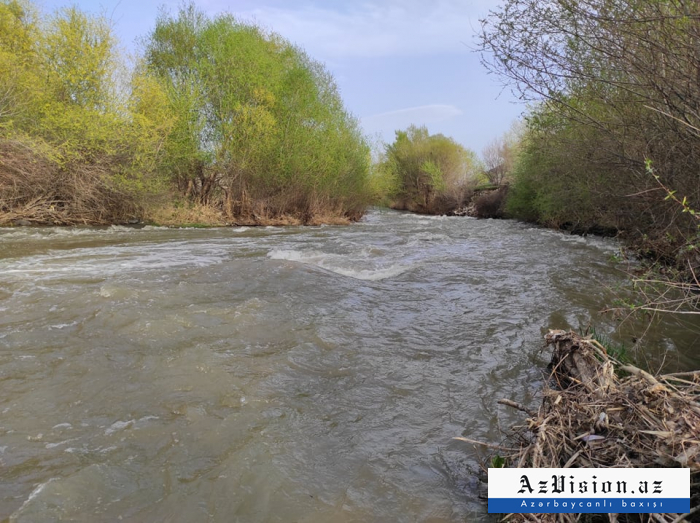 More about: Zangilan