The Italian delegation witnessed the consequences of the acts of vandalism committed by Armenia in Aghdam during the occupation, the Azerbaijani Parliament told AzVision.az.
The members of the Italian Senate also visited the Juma Mosque in Aghdam and viewed the remains of the Aghdam State Drama Theatre.
The Italian guests were provided information about the war crimes committed by Armenia, as well as the destruction of Azerbaijan's cultural, historical and religious monuments.
During the trip to Aghdam, the Italian delegation was accompanied by Azer Karimli, head of the Azerbaijani parliament's working group on interparliamentary relations with Italy, and other officials.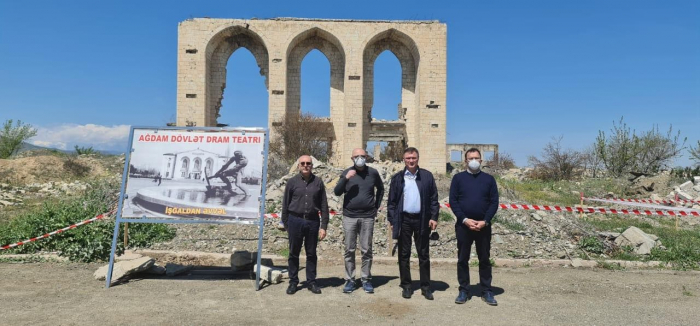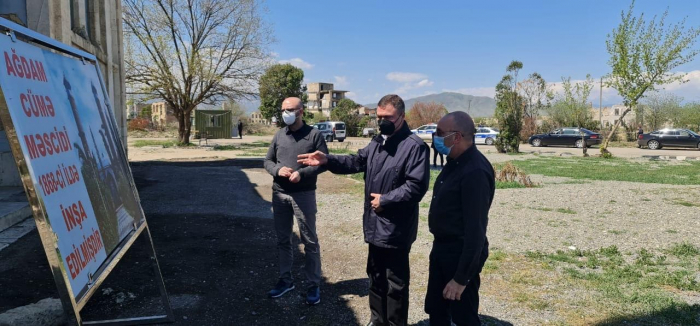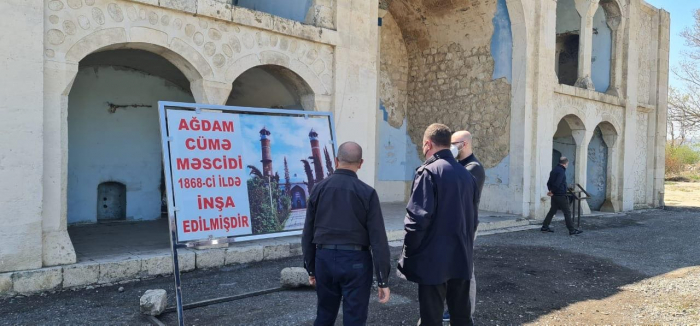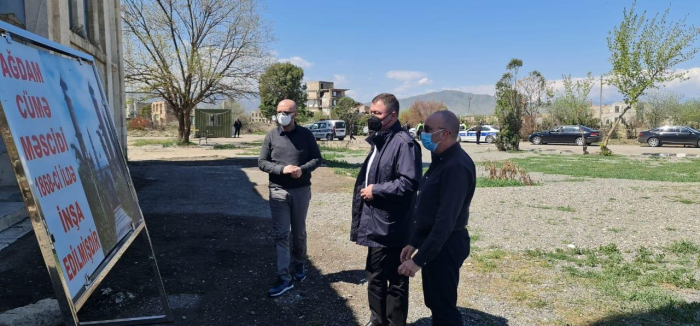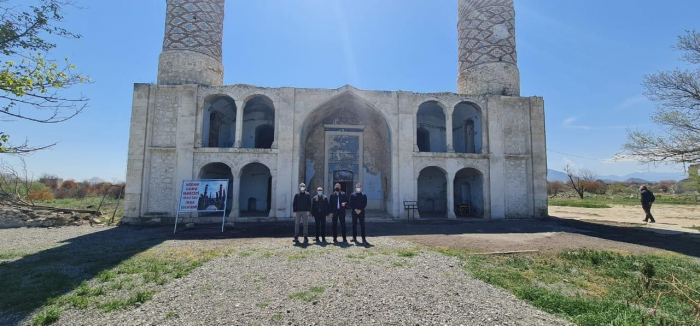 More about: Azerbaijan Aghdam Italy