Martyr Jeyhun Isayev was born on October 26, 2001 in Gultepe village of Guba region. After graduating from school, he entered the Guba Medical College. And when he was called up for urgent military service, he suspended his education and went to the army.
Jeyhun took part in the battles from the first day of the Patriotic War, his military career began with the liberation of the Talysh village and the Sugovushan settlement. Later, the heroic fighter entered the battle in the direction of Fuzuli. During a fierce battle on October 26, he was wounded by an enemy bullet and became a martyr. Jeyhun turned 19 that day.
"Jeyhun went to military service in October 2019. He joined the fighting when the war broke out. In the first days of the war, we did not hear anything about him. Then Jeyhun called and said that he was in Sugovushan. He said everything was all right with him and they had liberated the villages of Talysh and Sugovushan from the enemy. If I am not mistaken, this conversation took place on October 10. Ten days later, he said that he was in Fuzuli. Then we couldn't talk. He was reported on television. The program showed footage of our heroic warriors, told about them. The photos of our fighters were released by Ministry of Defence. Then I thought my son was safe. October 26 was Jeyhun's birthday. In the morning he spoke on the phone with his brother. According to his associates, Jeyhun died two hours after this conversation, "said martyr's father Rustam Isayev.
Jeyhun Isaev was a first-year student at the Guba Medical College. After serving in the army, he wanted to continue his education and become a doctor.
His mother Rukhiya Isayeva said that Jeyhun was a smiling, cheerful and kind guy: "He was the meaning of my life. I am proud of him because he was very brave. "
During the war, the Ministry of Defence shared photos of some of our servicemen who contributed to the victory of the Azerbaijani Army. Jeyhun Isayev was among those fighters whose photos appeared in all our media on October 20.
Martyr Jeyhun Isayev was posthumously awarded medals "For the liberation of Sugovushan" and "For the Motherland".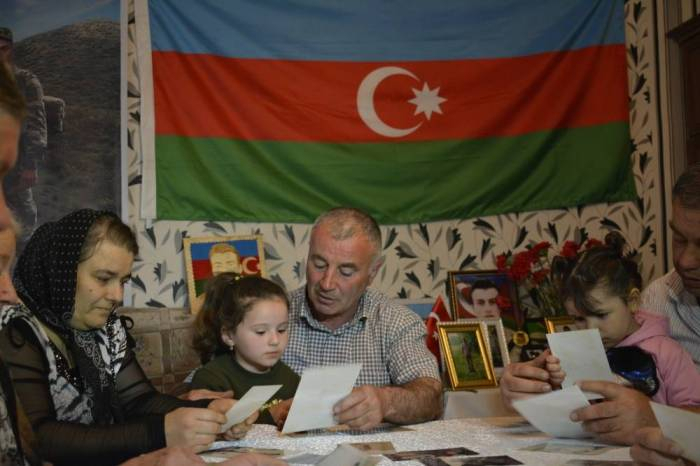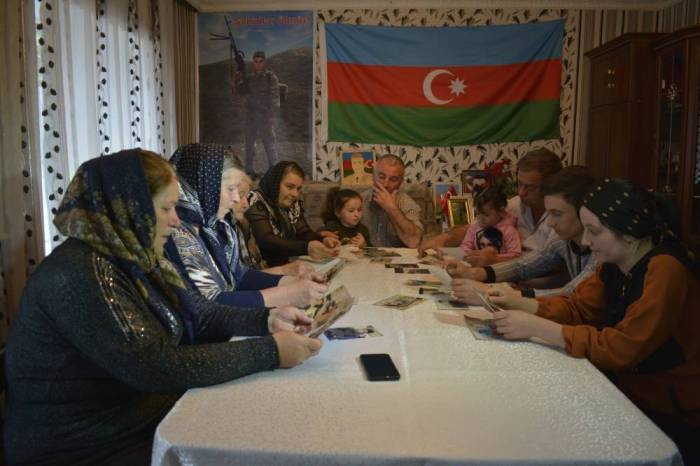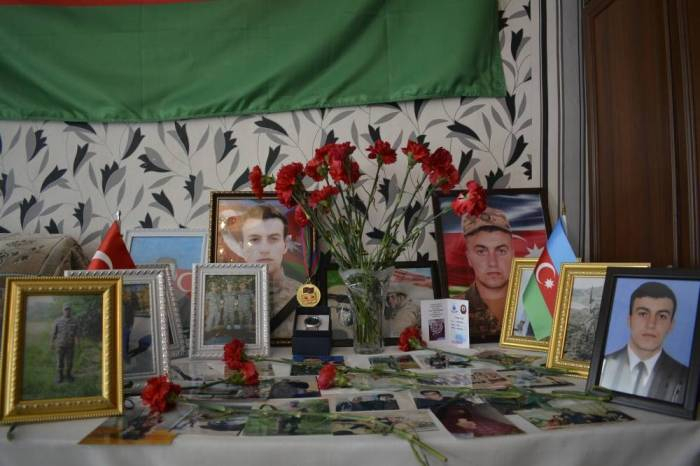 More about: #JeyhunIsayev