Nine modular and 11 container- type military units have been commissioned in the liberated territories of Azerbaijan, AzVision.az reports citing Defense Ministry.
Under the instruction of the President of the Republic of Azerbaijan, Supreme Commander-in-Chief of the Armed Forces, Mr. Ilham Aliyev, the Minister of Defense Colonel General Zakir Hasanov visited the military units stationed in the liberated territories as part of the work carried out in the field of increasing the level of combat training and further improving the social and living conditions of the Azerbaijan Army's military personnel.
The Minister of Defense checked the provision of units and the level of combat training of the military personnel, as well as set the relevant tasks for the command staff in regard to increasing the combat capability.
During the inspection of the new military units, it was reported to the Minister of Defense that so far 9 modular and 11 container-type military units have been commissioned in various directions to organize services and combat activities, as well as to provide living conditions for military personnel.
After inspecting the progress of construction work carried out in the military units the Minister of Defense gave instructions in regard to the high-quality implementation and completion of the work in a short period of time.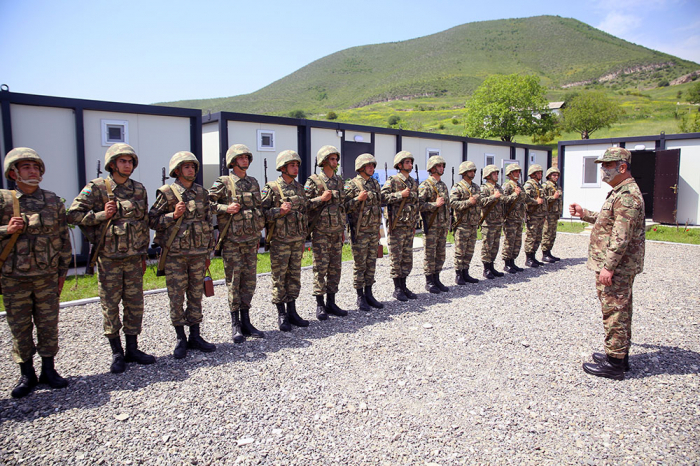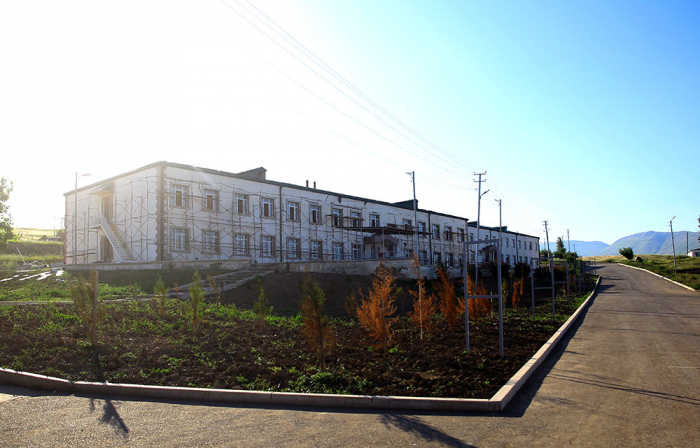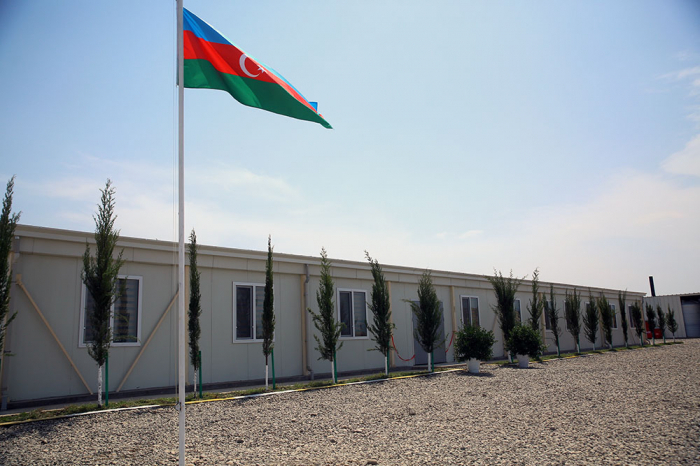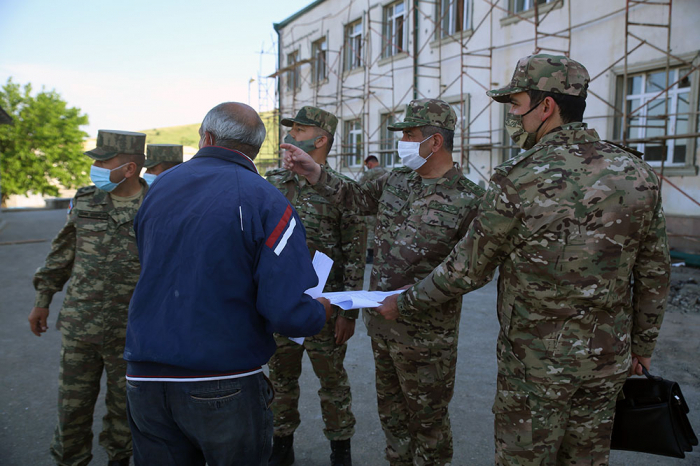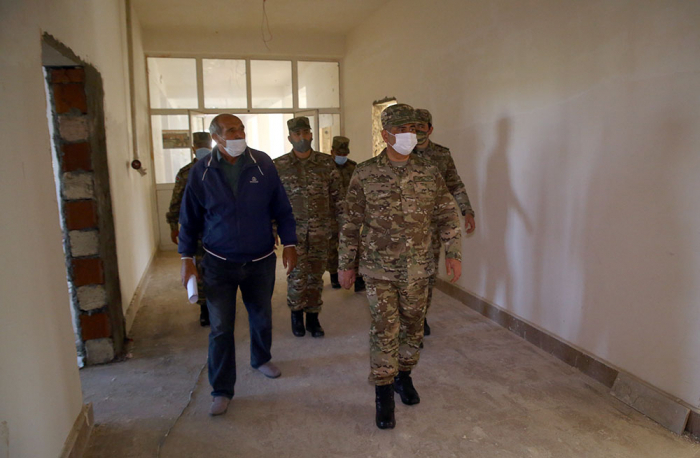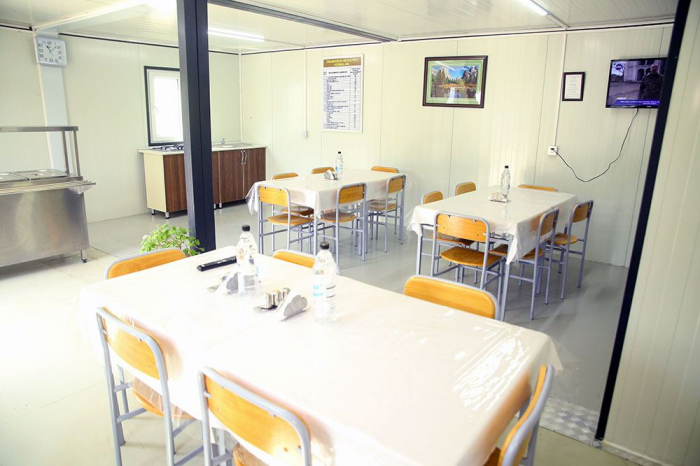 More about: