Akmal Burhanov was informed about the activities of the 'ASAN service' centers.
Head of the Uzbek delegation highly appreciated the existing cooperation between Azerbaijan and Uzbekistan in the fight against corruption and the provision of public services. Besides, Uzbek official also spoke about the importance of applying Azerbaijan's best practices in the field of public administration in Uzbekistan.
The guests also viewed the conditions and working principles of 'ASAN Service' center  and wished success in its future activities.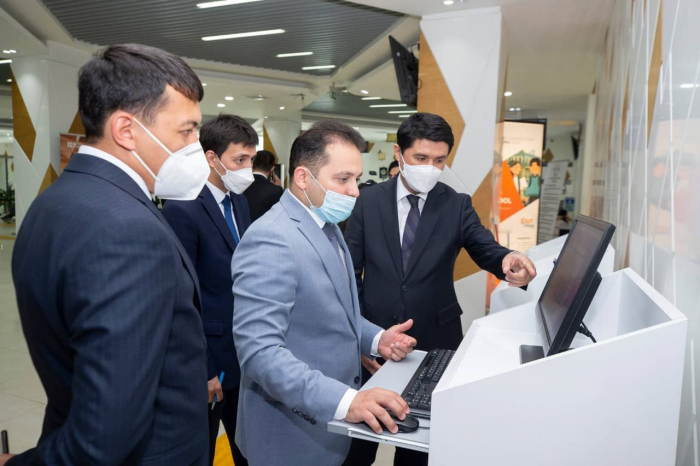 More about: #ASAN #Uzbekistan #Azerbaijan