On the territory of Jabrayil district of Azerbaijan, two complexes of MLRS BM-21 "Grad" were discovered. Rocket projectiles are attached to them.
Armenians left these weapons in almost perfect condition.
Obviously, while retreating, Armenian army got panicked and did not dare to take them out during hostilities in order not to become the target of the Bayraktar, and tried to hide them and mined the around area. But everything secret, sooner or later, becomes apparent. After minor repairs "Grady" will be transferred to the undivided use of the Armed Forces of Azerbaijan.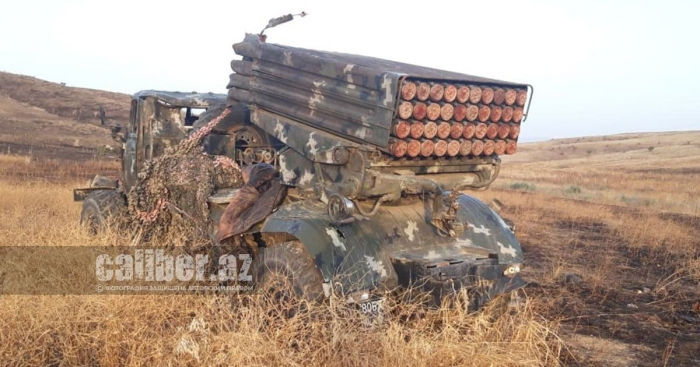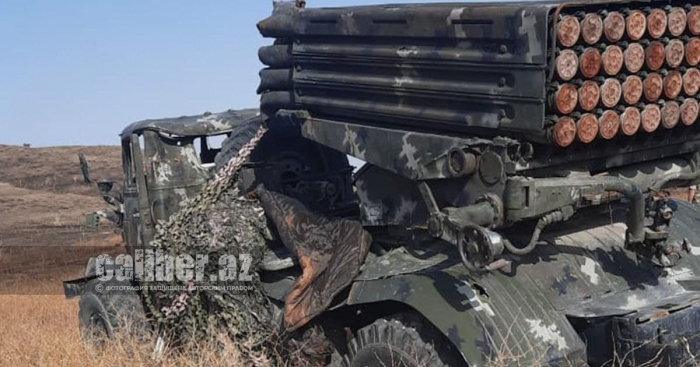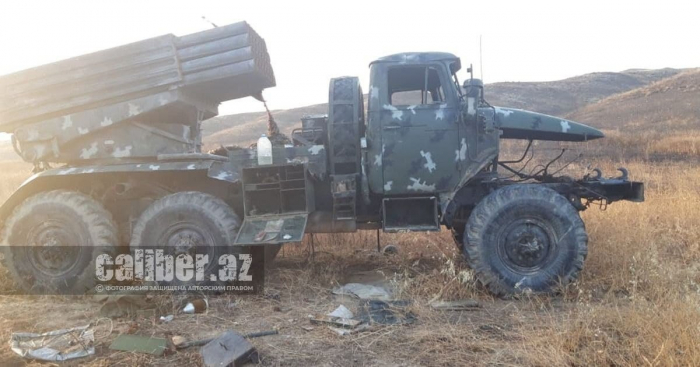 More about: #Azerbaijan #Jabrayil