Second Chief of the Turkish General Staff, Corps General Selcuk Bayraktaroglu has become acquainted with the activities of the 'ASAN' Service Center and the YASHAT Foundation, AzVision.az reports 
Chairman of the State Agency for Public Service and Social Innovations under the President of the Republic of Azerbaijan Ulvi Mehdiyev informed the guests about the activities of the "ASAN service" centers. Mehdiyev noted that Azerbaijan made significant progress in ensuring effective governance through the establishment of "ASAN service" in terms of increasing transparency and the application of modern innovations.
It was stated that more than 44 million citizens have used the services of "ASAN Service" so far. Besides, the guests were also informed about the awards of "ASAN Service".  
Ulvi Mehdiyev also spoke about the purpose of the establishment of "YASHAT" Foundation and its activities. It was stated that the Foundation aims to provide high-quality services to the families of martyrs and war veterans and to protect their influence in our society at the highest level.
Moreover, participants of the meeting spoke about the successful cooperation between the "YASHAT" Foundation and the Foundations operating under the Turkish Armed Forces.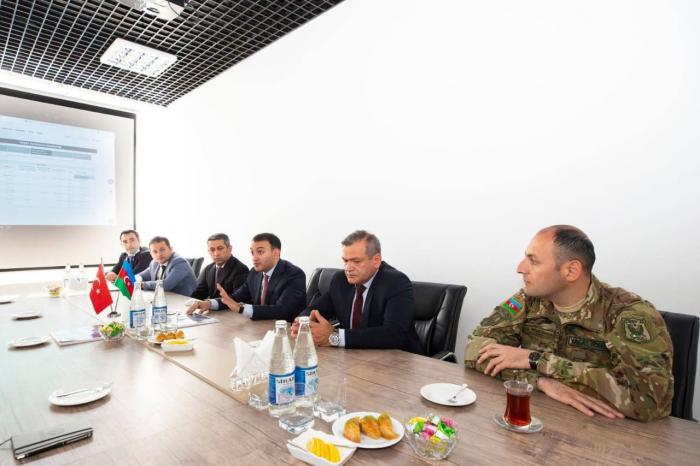 More about: #Azerbaijan #Turkey